Best Things To Do In Singapore 2023
Are you searching for the most significant activities in Singapore? We have just compiled a list of 31 must-do activities for your trip to Singapore. The Things to do in Singapore guide introduces you to the city's attractions, including Marina Bay, Orchard, Gardens by the Bay, Haji Lane, Little India, Chinatown, and the Singapore Flyer.
31 Things To Do In Singapore
1.OCBC Skyway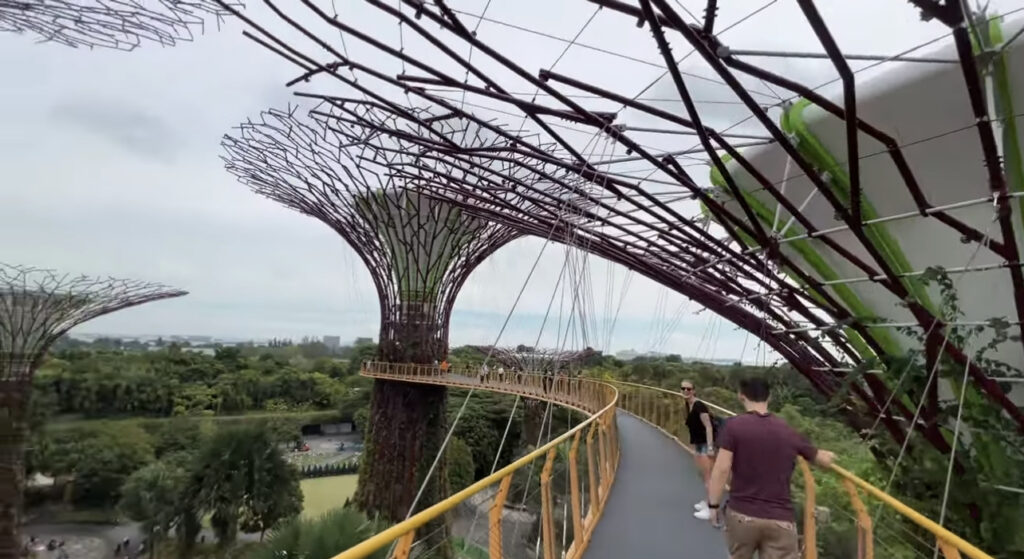 The OCBC Skyway provides the most captivating vistas. This 128-meter-long aerial walkway, suspended between two Supertrees at the height of 22 meters, offers an excellent opportunity to snap postcard-worthy images of the Gardens' verdant surroundings, located in the heart of downtown Marina Bay.
2. Supertree Observatory
Prepare your cameras! According to Things to do in Singapore, Supertree Observatory offers unmatched views of Gardens by the Bay's verdant surroundings and the Marina Bay area from the canopy of the tallest Supertree. At the highest point of the Gardens, enjoy refreshments, an interactive digital learning experience, endless photo possibilities, and an incredible time!
3. Cloud Forest
Cloud Forest rewards the curious and the daring with one of the tallest indoor waterfalls in the world and a mountain covered with flora from around the globe. On its distinctive aerial walkways, embark on a journey of discovery and come up close to some of the world's most unusual plant species.
4. Flower Dome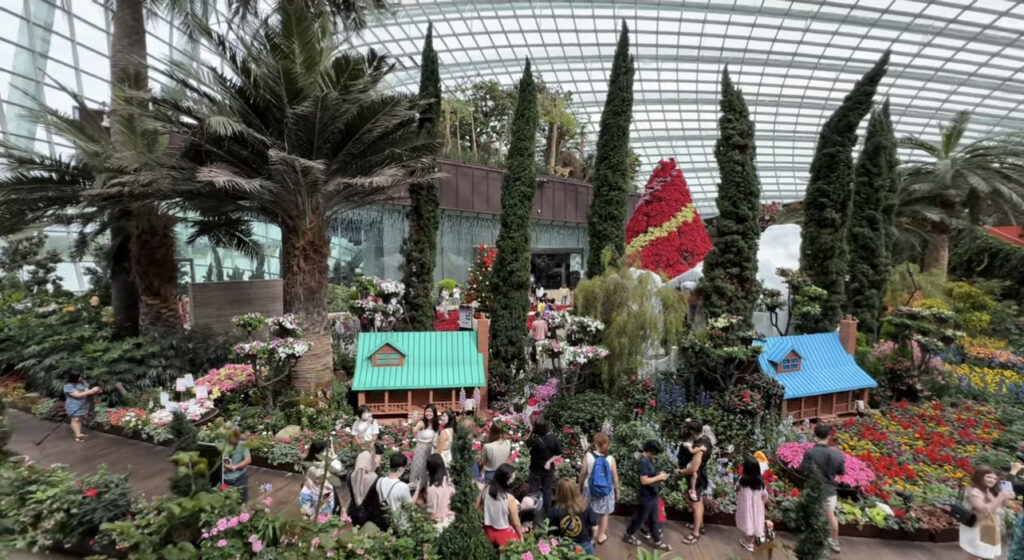 One of the Things to do in Singapore is to visit the Flower Dome! It is a place where flowers never cease to blossom! From the Mediterranean region to South African savannahs and arid deserts, come face-to-face with rare plants endemic to various unique ecosystems!
5. Marina Bay Walk
Walking around Marina Bay is enjoyable during the day, but it is a must-see at night. Numerous travelers have frequented this location and traversed the entire area surrounding Marina Bay. The daytime humidity is somewhat taxing, although it is manageable in the evening. If you wish to view the lasers emanating from the MBS hotel, you can observe the Wonder Full water display from this location. It is an absolute must-see when in Singapore!
6. The Shoppes at the Marina Bay Sands
The Shoppes includes a vast selection of shops, specialty businesses, restaurants, and grocery stores, as well as an abundance of tables and lounges for the entire family to enjoy or relax. It is also dog-friendly, clean, and well-kept. At The Shoppes, you can find everything from international luxury names to emerging runway and street-style clothing companies.
7. Haji Lane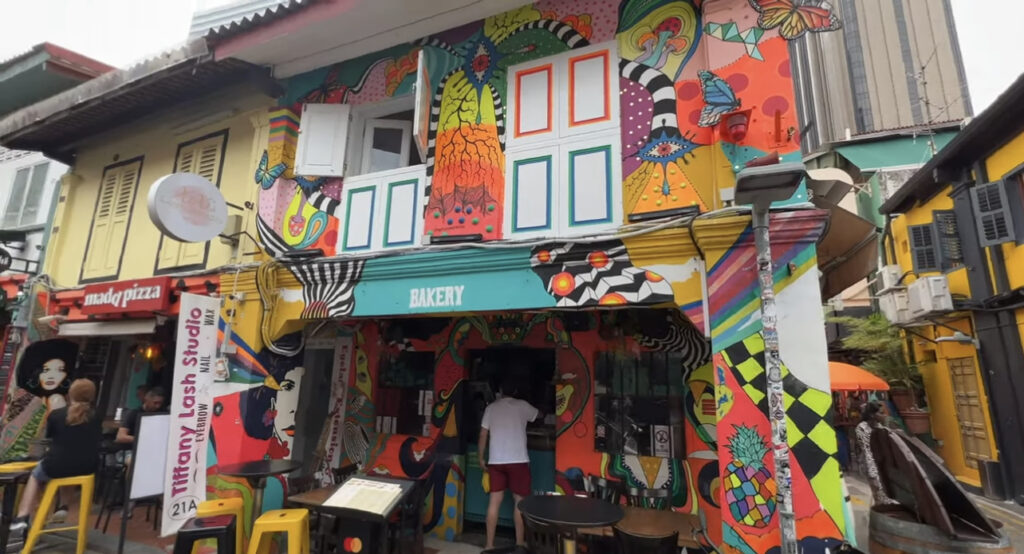 The Haji Lane is a street in the Kampong Glam district filled with eccentric cafes, fascinating stores, and a hipster vibe. You might easily spend an hour or two admiring the artwork, which includes everything from vibrant Aztec designs to recognizable portraiture. The iconic Haji Lane wall art pictured below is located at the entrance to Beach Road. According to Things to do in Singapore, Haji Lane is well-known for its boutiques, making it a popular destination for visitors and young people.
8. Singapore Flyer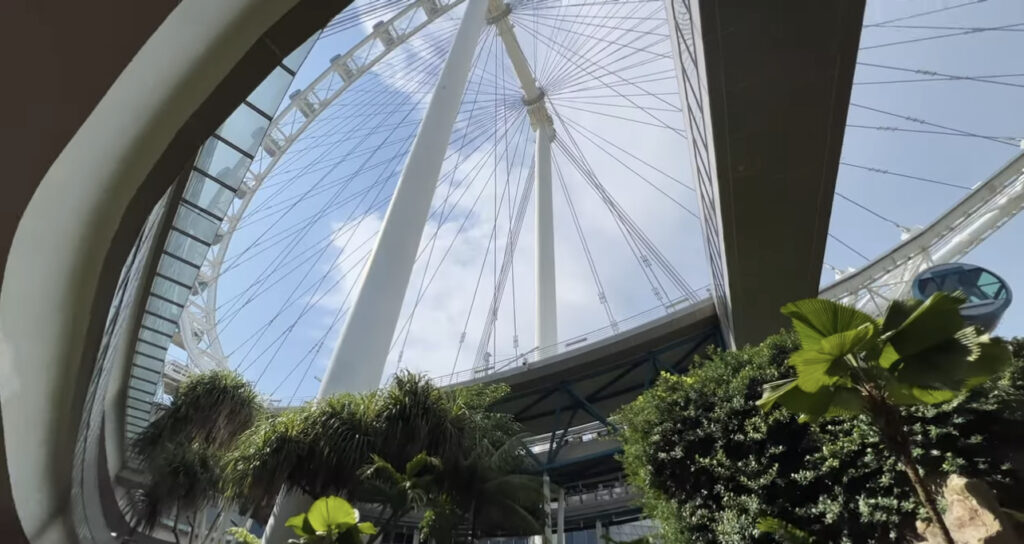 Observe Singapore's breathtaking skyline from the Singapore Flyer, Asia's giant observation wheel. Here, sights, tales, and enduring memories await. The Singapore Flyer is a massive Ferris wheel constructed close to the coast of Johor. At 165 meters in height, it was the highest observation wheel in the world when it opened in 2008.
9. Clarke Quay
The Clarke Quay, on the shores of the Singapore River, is one of Singapore's hippest neighborhoods, with many restaurants, stores, and pubs. Clarke Quay is a vibrant neighborhood packed with historic warehouses. During the nineteenth century, this was the city's commercial center. It is ideal for visiting at night when the lights and ambiance are at their finest.
10. ArtScience Museum
On February 19, 2011, the ArtScience Museum opened publicly, and Wonder Full, a 13-minute light, laser, and water show, debuted, marking the full completion of the integrated resort.
11. Singapore Zoo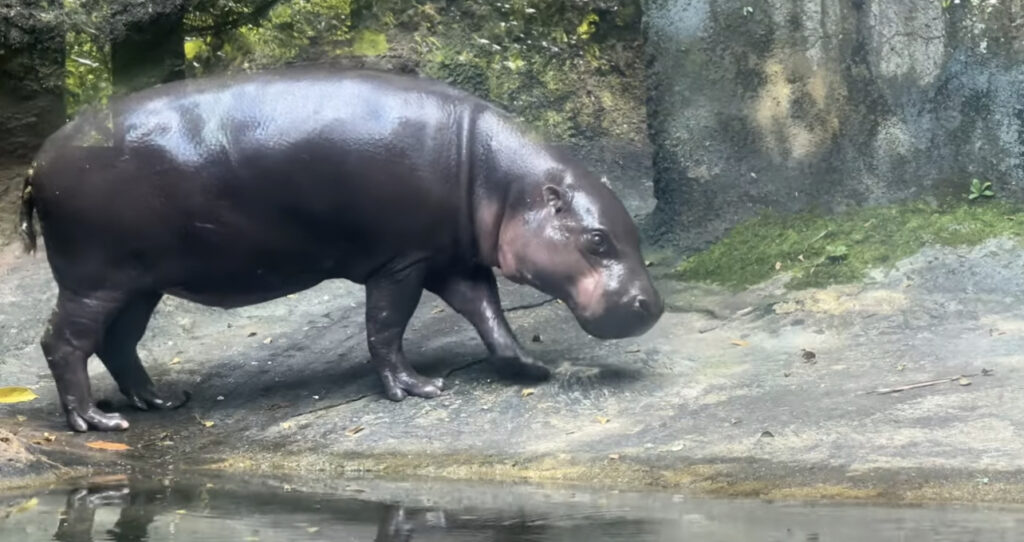 Due to its immense popularity, millions of people visit Singapore Zoo to see entertaining acts such as Splash Safari, Elephant shows, and others. What could be more thrilling than enjoying a good meal while interacting with animals?
12. River Wonders
River Wonders, located within Mandai Wildlife Reserve, is home to one of the world's most significant collections of freshwater vertebrates, with over 11,000 animal specimens representing close to 260 species and 400 plant species. The park stresses the beauty and importance of protecting tropical freshwater habitats.
13. Little India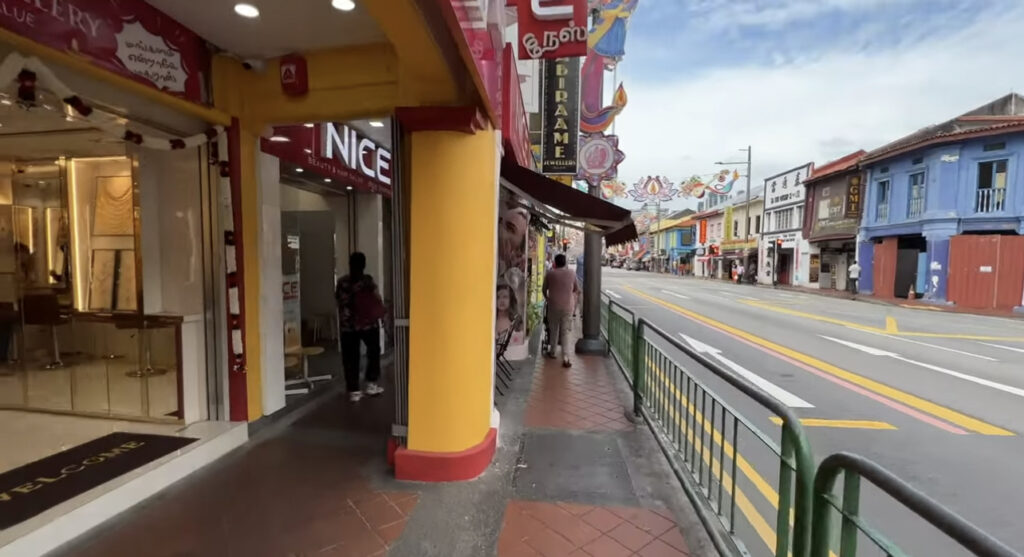 Several products and services flourished, and mosques and Hindu temples were constructed. According to Things to do in Singapore, Little India is currently one of the most active neighborhoods in Singapore. Explore the mix of Hindu and Chinese temples, mosques, and churches as you stroll down Serangoon Road and neighboring neighborhoods.
14. Botanical Gardens
The Singapore Botanic Gardens is a 163-year-old tropical park located on the outskirts of Singapore's Orchard Road commercial district. It is one of three gardens recognized as a UNESCO World Heritage Site and the only tropical garden.
15. National Orchid Garden
On the tallest hill in the Singapore Botanic Gardens lies the National Orchid Garden. Three hectares of meticulously manicured slopes provide a setting for more than one thousand species and two thousand hybrids, with approximately six hundred species and hybrids on exhibit.
16. Sentosa Island
Sentosa is a 1,236-acre island resort off the southern coast of Singapore that features significant tourist attractions such as Universal Studios Singapore and the SEA Aquarium. Singaporeans and foreign tourists gather here to relax on the beaches, zip line at Mega Adventure Park, and shop at the enormous Luxury Fashion Galleria, among other activities. The Sentosa Golf Club offers two award-winning courses, demonstrating the importance of golf in this area. An island is a tourist machine designed to appeal to a wide variety of individuals, except those looking for an off-the-beaten-path holiday.
17. Universal Studios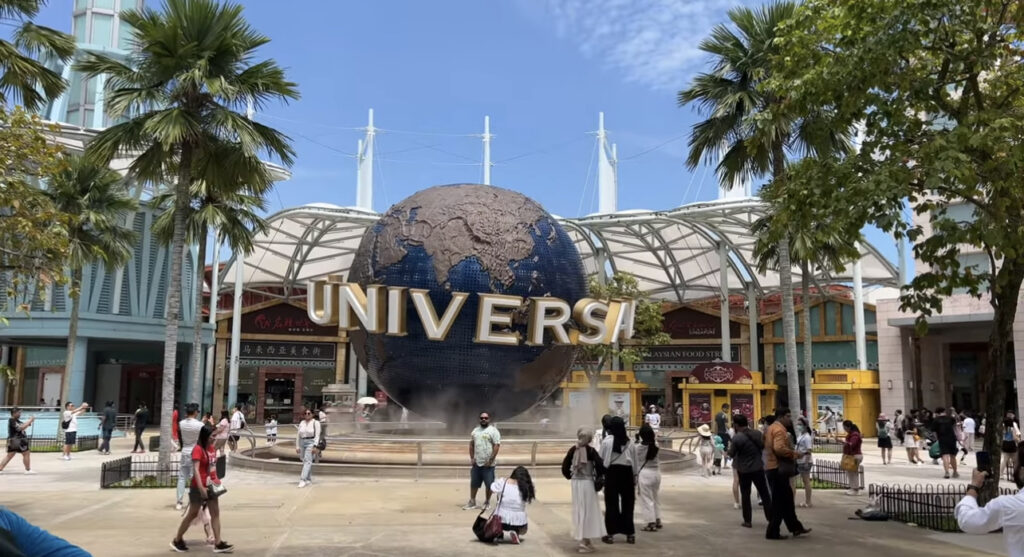 Visit the New York section of the Singapore Universal Studios, renowned for its fantastic attractions. The ride on sesame street will take you on an unforgettable excursion based on a 4D interest, which features an excellent sesame super chase ride.
18. S.E.A. Aquarium
Explore the splendor of the marine realm in one of the world's largest aquariums, South East Asia (SEA) Aquarium Singapore. It is an underwater paradise, including around one hundred thousand aquatic species from the world's oceans and seas. You may find an abundance of unusual fishes, regal sharks, and other marine life in eight distinct zones and 45 diverse habitats. If you also interested visiting other South East Asian countries like Malaysia, check this Malaysia Travel Guide!
19. Casino
On your vacation, don't forget to bring your lucky charm and check out these magnificent casinos in Singapore. These lavish casino hotels and cruises with glamorous gambling halls, slot machines, roulette wheels, and sportsbooks will allow you to experience the height of luxury and comfort.
20. Palawan Beach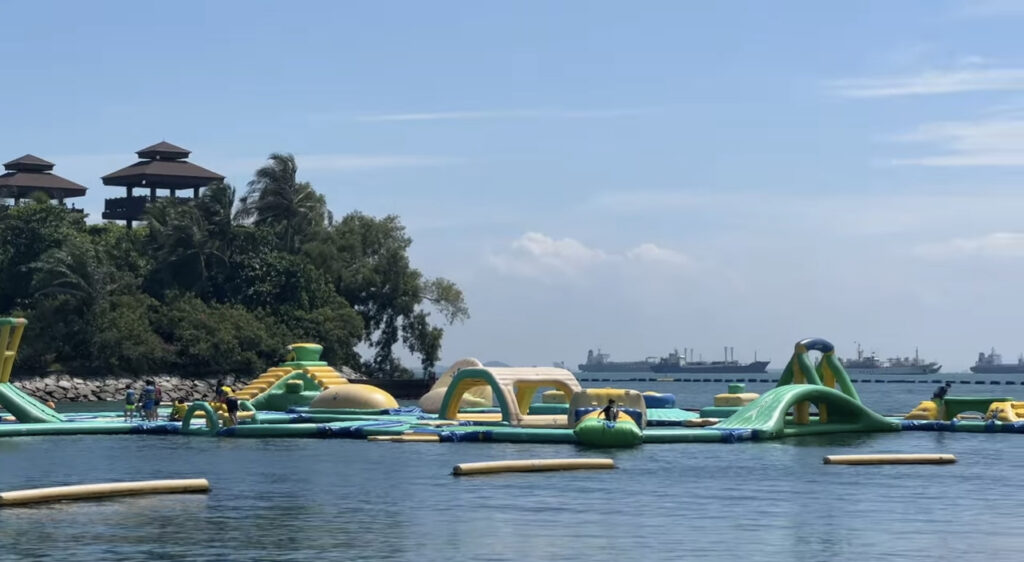 One of the most notable beaches, according to Things to do in Singapore, Palawan Beach is renowned for its suspension bridge resembling the one in Pirates of the Caribbean, which connects to a small island you may walk or swim to.
21. Siloso Beach
The Siloso Beach is one of Singapore's most popular public beaches. Siloso beach in Singapore is always bustling with activity; there is never a dull moment. On the beach, you can see people partying, dancing, canoeing, playing volleyball, and horseback riding. Siloso is always crowded because it is home to some of the top pubs and restaurants in the neighborhood.
22. Skypark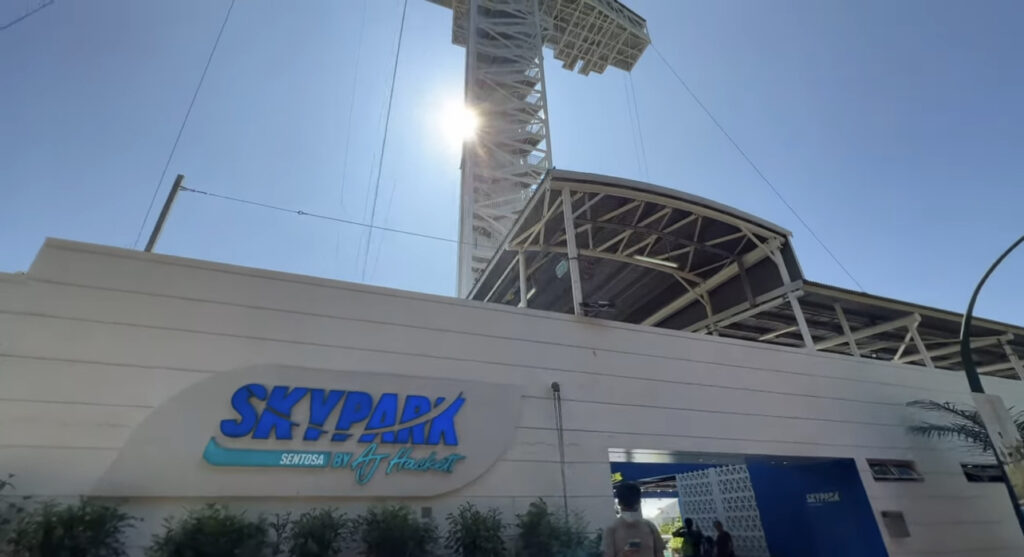 Marina Bay Sands SkyPark offers a taste of the good life with its panoramic views of Singapore. This expansive wooden terrace is on top of the renowned Marina Bay Sands hotel in the city's port. SkyPark provides a 360-degree vista, with only a pane of glass and a few wires separating you from the breathtaking view.
23. National Museum of Singapore
The National Gallery Singapore is Southeast Asia's most extensive public collection of modern art, with over 9,000 pieces. It is located in two spectacular national monuments: the former Supreme Court building and City Hall. Some guests spend a half-day exploring the museum's several galleries. Consider going on a weekday and purchasing your tickets online in advance to avoid lineups.
24. Chinatown
This region is incredibly proud of its heritage and displays it prominently. There are exquisite Chinese, Buddhist, and Hindu temples, many museums, and plenty of opportunities to enjoy the historic shophouse-lined streets. Well, it is one of the most active neighborhoods in Singapore and is on every traveler's itinerary.
25. Ride the MRT
MRT Singapore, often known as the Garden City of Southeast Asia, is a compact city that is easy to traverse. Traveling north to south or east to west takes only a few minutes. Aside from taxis, the MRT, commonly known as the "Mass Rapid Transit" system, is the most frequent means of transportation in Singapore.
26. Food Hawkers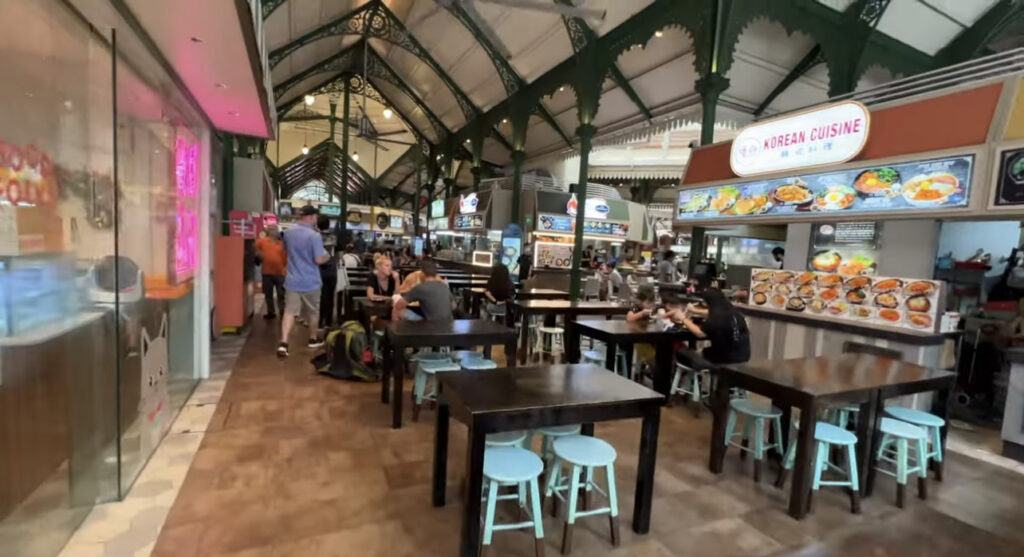 There are several food vendors in Singapore, and the majority of them hold Michelin stars! Bak Chor Mee is a well-known street cuisine in Singapore, and you can find the best at Crawford Lane. You should arrive early because an extensive line of people is often waiting. In addition, Tai Hua Bak Chor Mee is the first restaurant to have a Michelin star!
27. National Museum
It is undoubtedly it if you have time to visit one location to learn about Singapore's history and culture. The National Museum of Singapore presents the country's fascinating history entertainingly and educationally.
28. Fort Canning Park
The Fort Canning Park, located on Singapore's famed Fort Canning Hill, is a historical site that has witnessed significant historical events. It was formerly known as "Forbidden Hill" and is a popular spot for hiking and artistic endeavors. It contains nine historical gardens.
29. Night Safari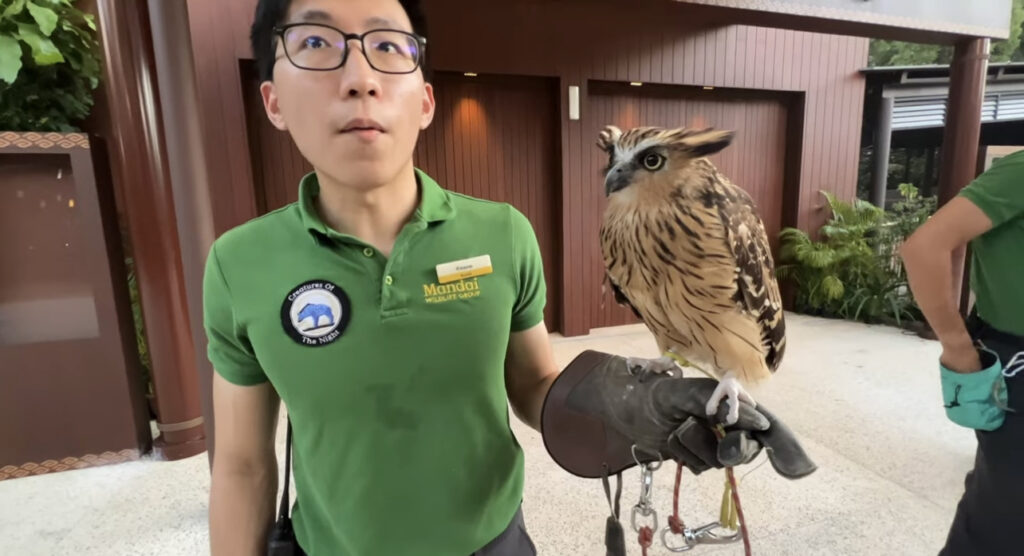 According to Things to do in Singapore, it is the world's first nocturnal animal safari park and is tremendously popular. The same organization operates the equally famous Singapore Zoo. The 86-acre reserve is home to over 2,500 animals from 130 species, of which more than a third are endangered. Guests are transported throughout the park on free, guided trams. The trip lasts approximately forty minutes and encompasses seven themed geographic regions. However, animal encounters cannot be guaranteed. Observe live tiger feedings on the weekend with reservations. If you can walk some of the trails, you should do so. It will remove you from the crowds of tourists and increase your chances of encountering elusive animals.
30. Night Life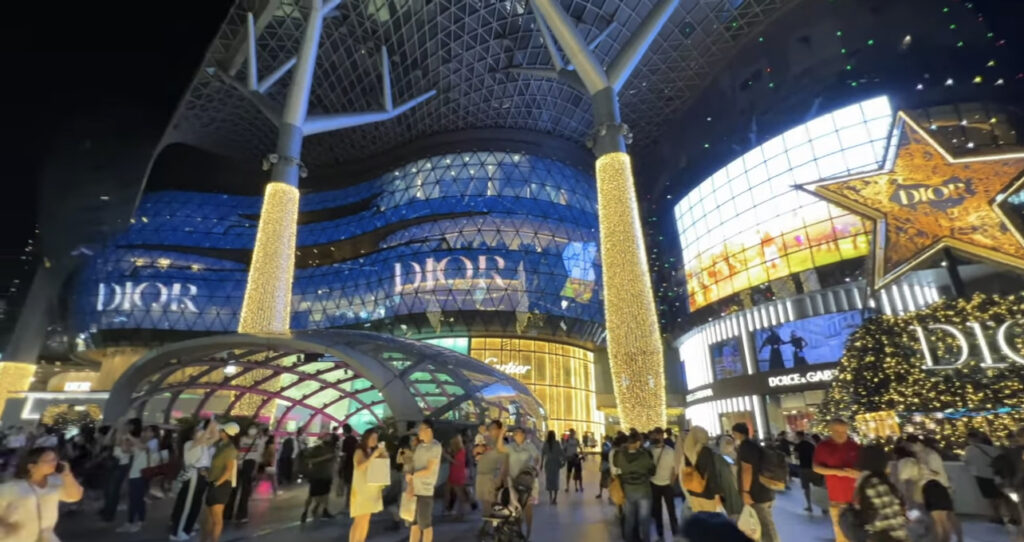 When it comes to Singapore's nightlife, this city-state essentially turns from a highly-efficient commercial hub to a bustling network of bars and nightclubs once the sun sets. Busy executives visit several lively pubs. Students let their hair down for a night of bar-hopping on Orchard Road, while many tourists with limited time take advantage of the growing rooftop bar scene. In addition to the breathtaking views of the renowned skyline while drinking a delectable beverage.
31. Singapore Airport (The Jewel)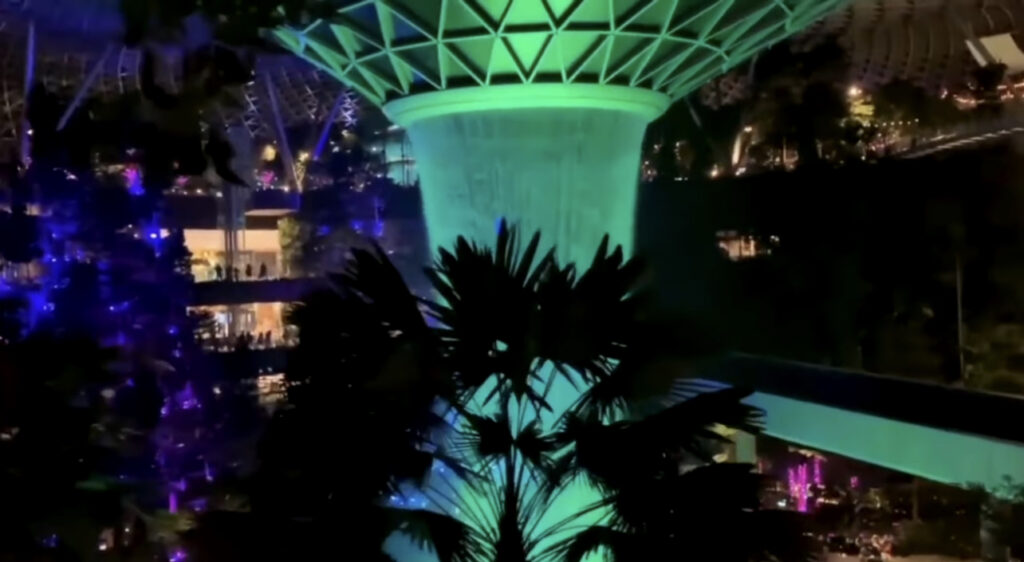 It may seem weird to suggest that passengers spend time in an airport, but Jewel Changi is not your average airport, according to Things to do in Singapore. The transportation hub is also a Moshe Safdie-designed shopping, dining, and entertainment complex with a natural theme. The project's attractions include a seven-story waterfall called the Rain Vortex, an indoor forest with suspended walkways, and approximately 300 stores. It is a game-changer for layover passengers. Twenty airlines will allow you to check 24 hours in advance to maximize your time inside, as it is so popular.