Kuala Lumpur Malaysia Travel Guide 2023
Kuala Lumpur is situated on Malaysia's southwestern coast. Although it is a distinct region, it is located inside the state of Selangor, which borders the Malacca Strait. Are you planning your first trip to the capital city of Malaysia? Kuala Lumpur, Malaysia Travel Guide is here to help you! Here's a quick guide to help you get started planning your trip!
Thousands of people rush to Kuala Lumpur each year for an ideal gateway. It is the primary tourism hub for people entering Malaysia and those entering other South East Asian nations. There are so many activites to do in this exciting city! Besides, there is something for tourists of all ages and budgets. Examine the highlights of the Kuala Lumpur Travel Guide!
The Petronas Twin Towers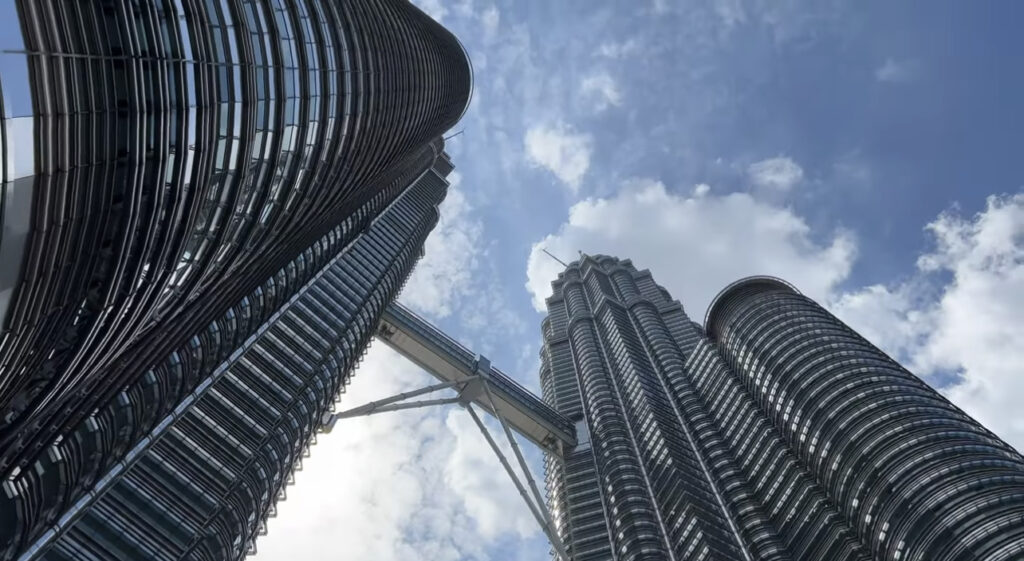 A visit without going to the Petronas Twin Towers, no journey to Kuala Lumpur would be complete. The 88-story twin towers are Kuala Lumpur's most prominent architectural landmark and recognizable symbol. These twin towers are visible from nearly every location within the city. Once the tallest building worldwide, it is currently the tallest twin structure. At night, the Petronas Twin Tower will be illuminated and seem magnificent when lit. Be sure to view it in person!
KLCC Park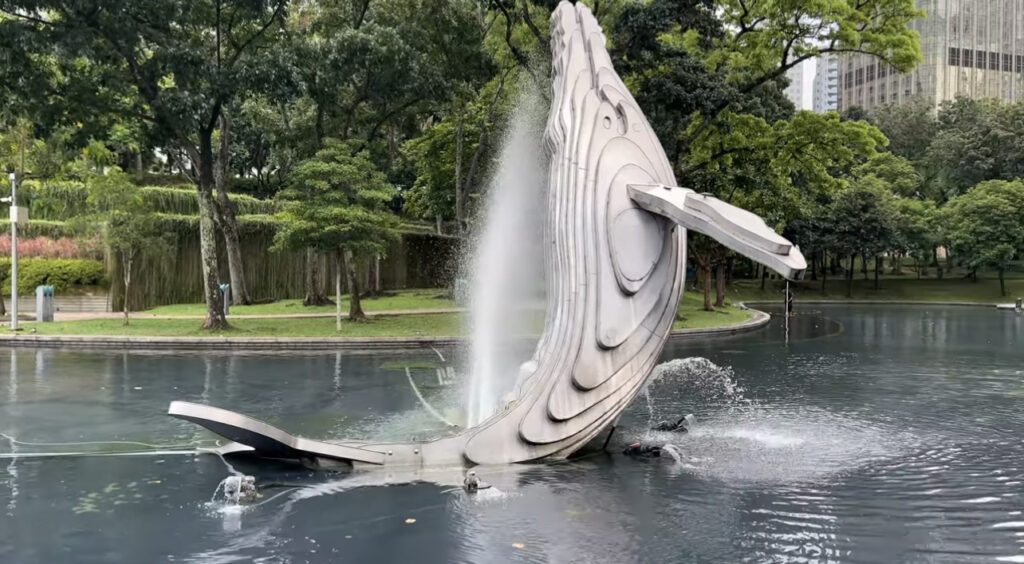 Suria KLCC and KLCC Park make up the base area of the Petronas Twin Towers. The Suria KLCC is an upscale shopping complex with more than 300 boutiques for shopaholics, a range of restaurants for food alternatives, and exhibition spaces for events and festivals. While KLCC Park is the designated outdoor park for green space in KL, other parks also exist. The park consists of 20 hectares of greenery, jogging paths for exercise, and a playground for children. A big lake and fountain in front of Suria KLCC host the daily KLCC Lake Symphony Water Fountain Show at 20:00, 21:00, and 22:00 in a magnificent water, light, and sound display.
Chinatown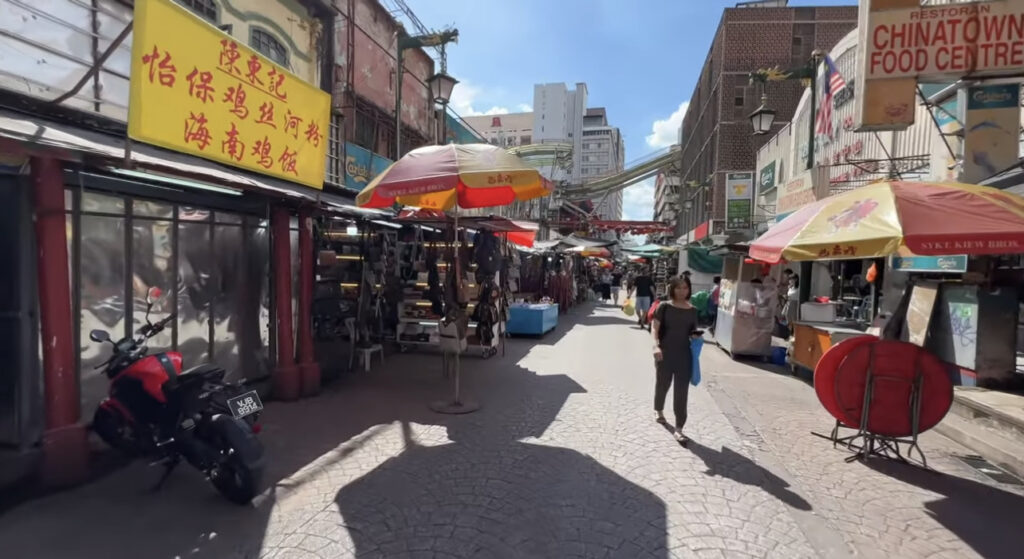 According to Kuala Lumpur Travel Guide, you can find Chinatown on Petaling Street, which is notable for its trendy boutiques and enormous covered market selling fruit, clothing, and accessories. Local artisans sell paintings and handicrafts at the nearby Central Market, where stalls also offer noodles and curries. Places of worship in the region include the Taoist Guan Di Temple and the 19th-century Sri Mahamariamman Temple, which features a front adorned with carvings of Hindu deities. The majority of stores open at 10 a.m. Typically, they remain open until 9 or 10 p.m. The majority of stores are available seven days a week.
Merdeka Square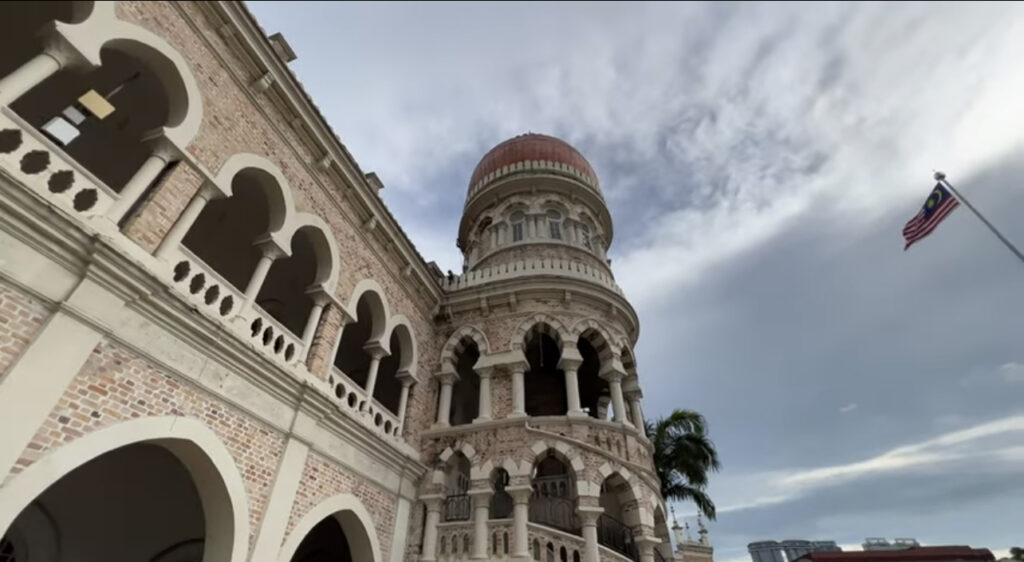 The Merdeka Square in Kuala Lumpur is a gorgeous open green square with aesthetically stunning historic structures. According to Kuala Lumpur Travel Guide, Malaysia's independence from the United Kingdom is celebrated in this historic district. It is also where Malaysians meet annually on August 31 to celebrate the country's independence day. It is one of the most significant historical sites and landmarks in Malaysia.
Batu Caves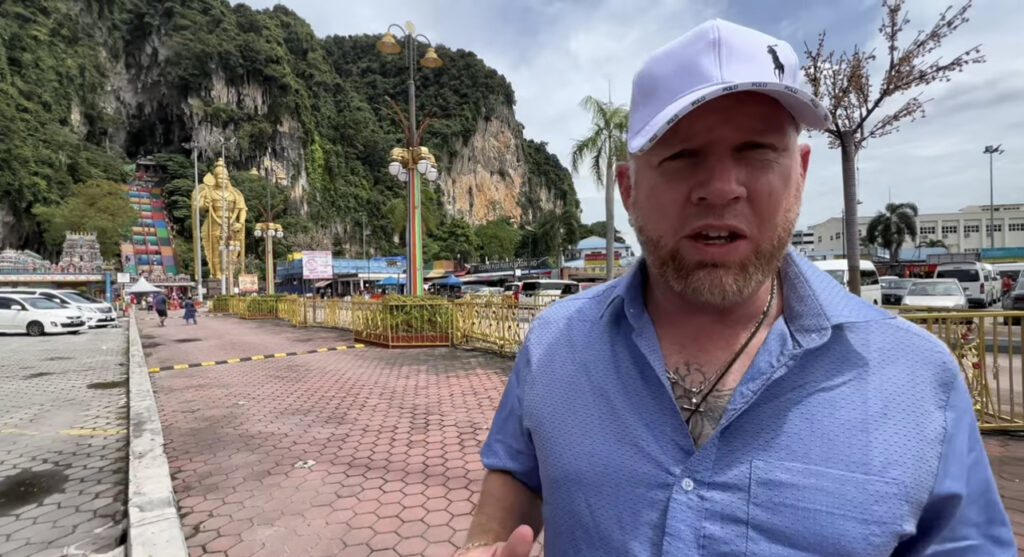 The Batu Caves is one of Kuala Lumpur's must-see places for exploration. The caves and the temples are significant Hindu sites for the local Hindu people, as they are for Lord Murugan. Upon arrival, you will see the tall, golden Murugan God, whose gigantic "vel" is visible from afar. Be ready to climb from the cave's entrance to its interior, which has several temples. Please wear appropriate and comfortable footwear, as the ascent can be challenging, according to Kuala Lumpur Travel Guide!
The Genting Highlands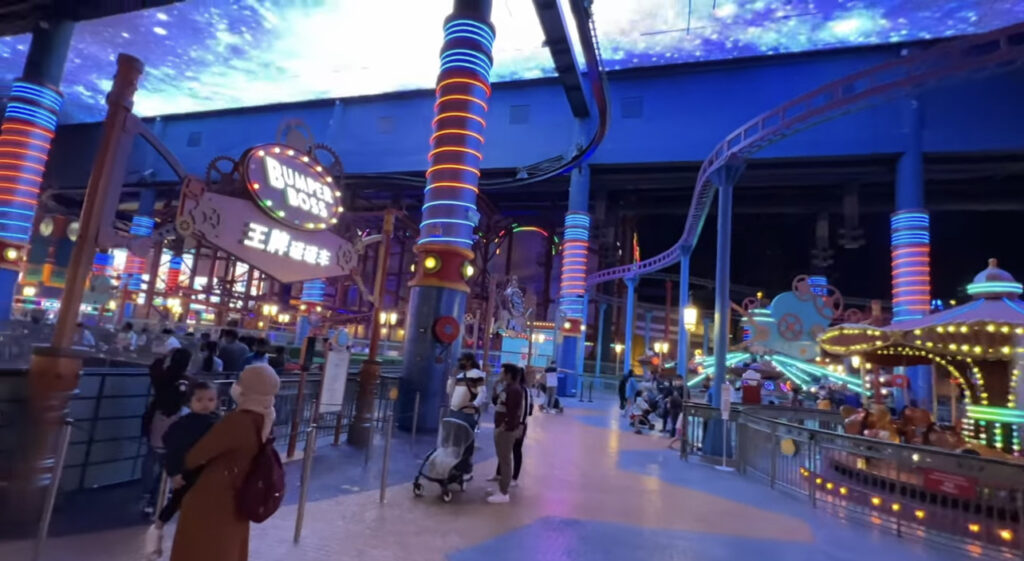 The famous Genting Highlands, situated at the summit of Mount Ulu Kali, is frequently shrouded in mist and enveloped in the chilly mountain air. It has a subtropical highland climate reminiscent of spring, with daily temperatures between 10°C and 25°C. It is famed for its casinos and resorts, but the environment completely changes as you leave the city. As this is a well-known hill station, the air is fresher at this altitude, and you can view mountains and vast areas of untouched rainforest. 
Golden Triangle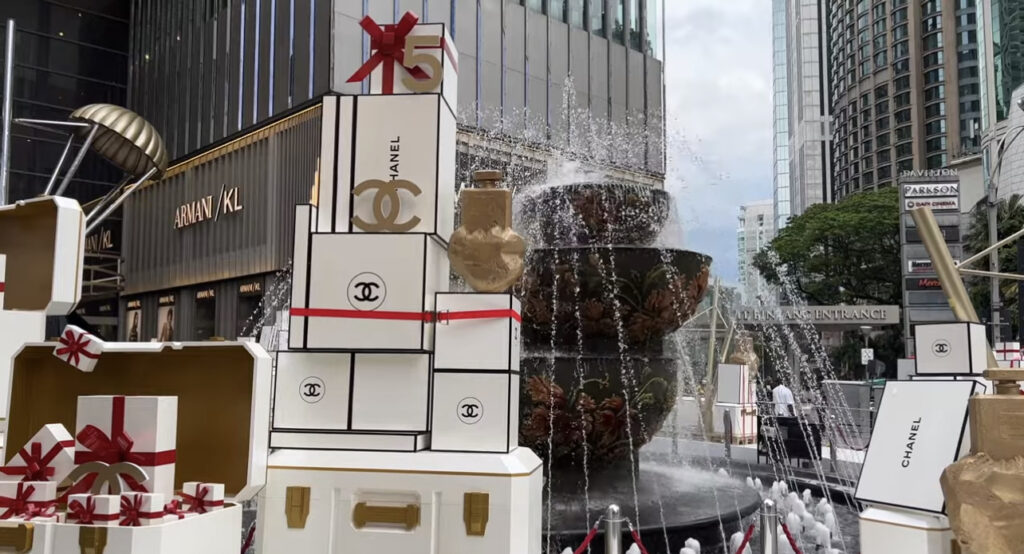 The Golden Triangle is Kuala Lumpur's main shopping and nightlife district. The Golden Triangle includes the ever-popular Bukit Bintang shopping district, considered the closest to a Central Business District. The Triangle is defined by three arterial roads: Jalan Imbi, Jalan Sultan Ismail, and Jalan Raja Chulan. In relation to being a shopping destination, it is also a superb place to indulge in food, and there are various entertainment choices nearby.
Alor Street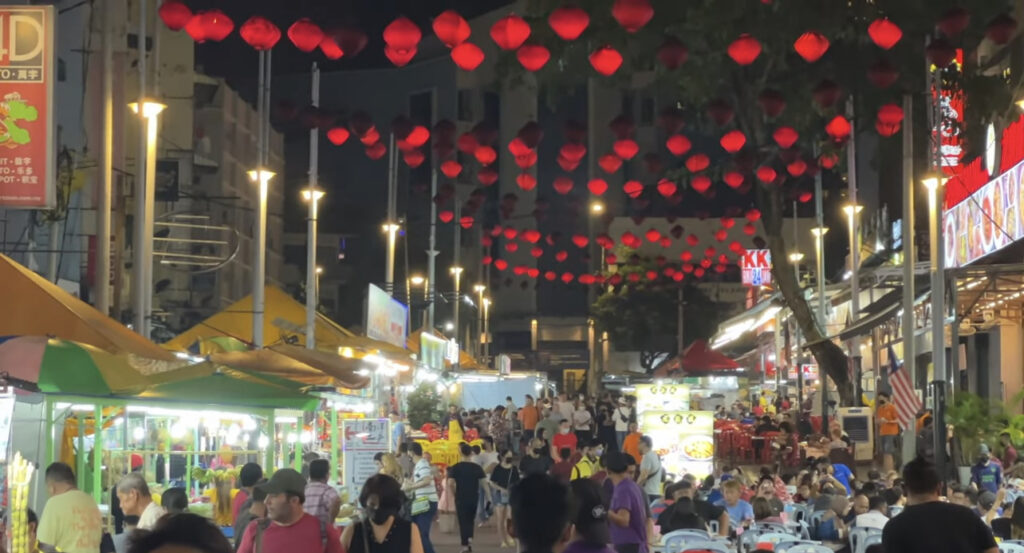 In the heart of Kuala Lumpur, Jalan Alor is a distinctive foodie destination. The city's character changes when you step out onto the street. The city's modern shopping malls have disappeared and been replaced by structures from the past. During the day, there is little activity on the street, but after the sun sets, the road will be full of people.
Some of Malaysia's finest culinary treats are not present in upscale, costly restaurants but on the pavements, in the rows of hawker stalls. On Jalan Alor, these vendors will be located on both sides of the street, selling the most representative Malaysian cuisine, according to Kuala Lumpur Guide. Locals do not just frequent it but also frequent tourists who come to sample the fantastic food they could not likely get at home. Similar to this street is the Khaosan Road that you can know more about in our Bangkok Travel Guide!