Top 10 Best Airlines in The United States 2023
Which US airlines are the best? Critics, industry experts, and travelers don't always agree. That's why we consulted several sources including our own frequent flying staff to bring you our list of the 10 best United States airlines. Here they are!
The 10 Best US Airlines
1. Delta Air Lines
Delta tops the chart for American carriers. The airline is highly regarded for its safety, reliability, wide network, airport lounge access, and rewards program. With one of the world's largest fleets, Delta offers more than 5,400+ daily flights to 325 destinations across 52 countries.
2. United Airlines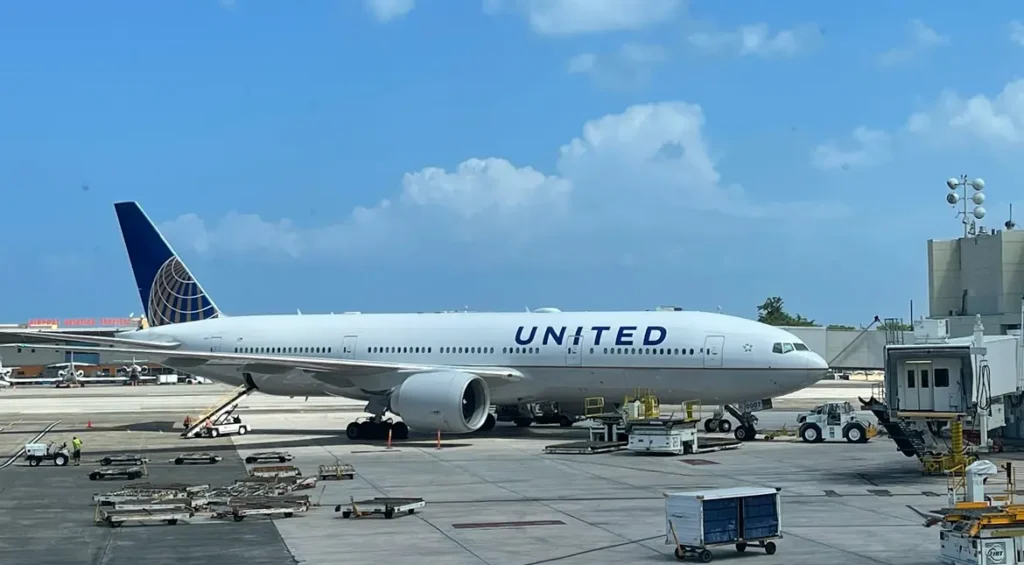 With its eight hubs, United Airlines offers minimal layovers and serves over 110 international destinations. They score for the conveniences that come with standard Economy, such as carry-ons and seat choice, the United Next program, and the United MileagePlus rewards program.
3. Alaska Airlines
Alaska Airlines covers more than just the 49th state. The airline's main hub, once in Anchorage, is now in the Seattle-Tacoma Airport. Alaska earns points for their premium class, between economy and first class, The Alaska Airlines Mileage Plan, and their lounges.
4. JetBlue
JetBlue is a Queens, New York-based airline serving the US, the Caribbean, Mexico, and certain cities in Central and South America. The airline is lauded for its "Fly-Fi" internet access, fully reclining business class seats, Amazon Prime partnership, carbon neutrality, and TrueBlue rewards program.
5. American Airlines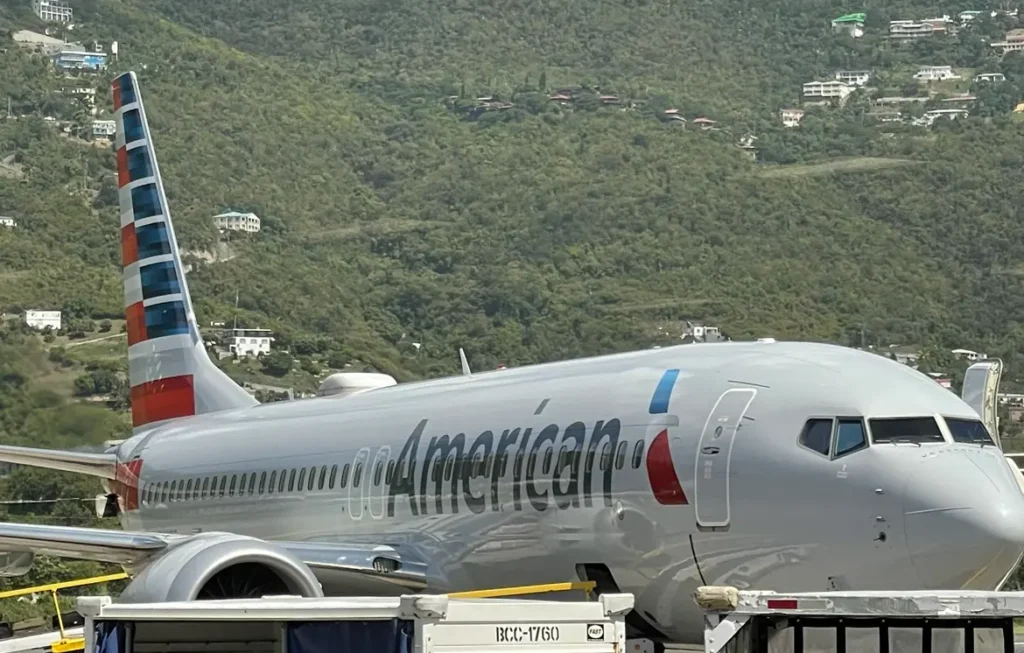 In terms of fleet size, American Airlines is the world's biggest. Headquartered at the Dallas-Fort Worth Airport, they fly to 350 domestic and international destinations. The carrier is applauded for its free in-flight apps such as Apple TV+, and AAdvantage rewards program.
6. Hawaiian Airlines
This Honolulu-based company is focused on flying people to, from, and around Hawaii but is also a gateway to Asia, Australia, Japan, New Zealand, South Korea, and other Pacific Islands. It's extolled for its baggage handling, few cancellations, on-time departures, and HawaiianMiles program.
7. Southwest Airlines
This Dallas, Texas-headquartered airline won several J.D. Power awards, so we've known for a while that this low-cost carrier is doing something right. T have included them here because of their strengths in award availability, customer satisfaction, and providing value for the price paid.
8. Allegiant Air
This ultra-low-cost airline has its HQ in Summerlin, Nevada. They focus on flights between major vacation destinations and small communities. Passengers appreciate the carrier's boarding process, baggage policies, wheelchair and scooter availability, and low occurrence of involuntary bumps.
9. Frontier Airlines
Denver, Colorado serves as the headquarters location for Frontier Airlines.This major ultra-low-cost airline was awarded a slot here for its affordability and minimal cancellations. They also are given credit for their individualistic change fee policy which puts the emphasis on buying your tickets early.
10. Spirit Airlines
Some people love to hate this Florida-based ultra-low-cost airline. Yet it makes our top 10 list for several reasons. Additionally, they offer seat assignments for as low as $5.00, charge only $90.00 for ticket changes made online, and award passengers with miles for every flight.
The airline industry in the United States has decided to eliminate much of the leg room in favor of passenger load capacity. This means more people on flights in a less comfortable space. You will see this with most American airliners.
Best Airlines in The U.S. FAQs
What is the best airline in the US in 2023?
 The best airline in the US in 2023 is Delta Air Lines.
Which airline is best for the USA?
Delta Air Lines is considered one of the best airlines in the USA due to its safety, reliability, extensive network, airport lounge access, and rewards program.
Will air travel be better in 2023?
 The quality of air travel in 2023 will depend on various factors, including advancements in technology, safety measures, and airline services. It's difficult to make a definitive prediction without specific data.
What are the best airlines to fly?
The best airlines to fly can vary based on individual preferences and requirements. Some top airlines known for their quality services include Delta Air Lines, United Airlines, Alaska Airlines, and JetBlue.
What is the best airline to fly internationally?
 Delta Air Lines, United Airlines, American Airlines, and Alaska Airlines are among the major US carriers that offer extensive international flight options and services. The best airline to fly internationally may depend on factors such as routes, destinations, and personal preferences.