Island hopping around the world from city to city and island to island! Island Hopper TV is a Travel Blog and Information resource.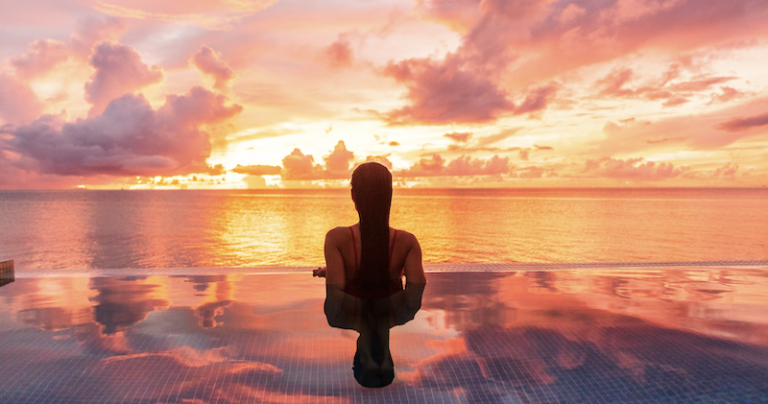 Tired of seeing everyone's elaborate vacation photos and reels all over Instagram? It can be hard to imagine going on fun…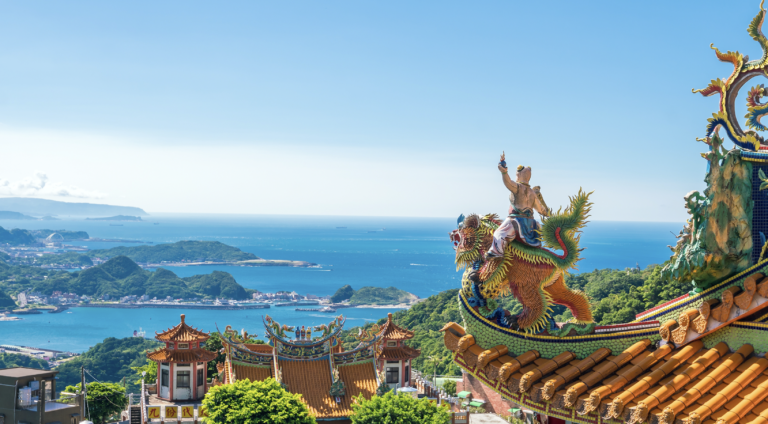 Taiwan is a great country with a lot to offer. One of the ways they're trying to boost tourism is…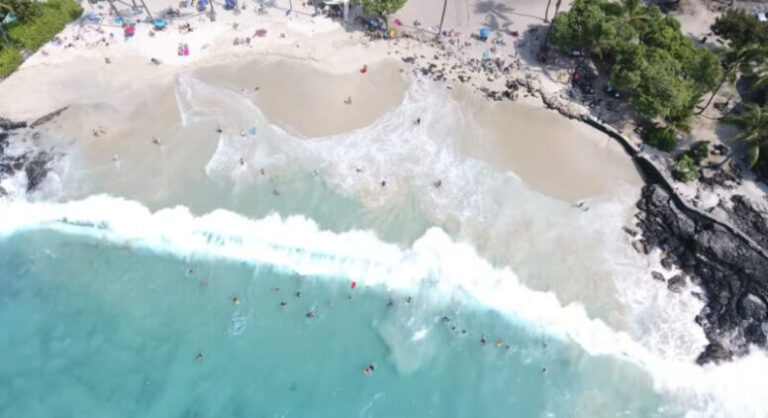 ByKaren March 1, 2023 Are you seeking a vacation where you can soak up the sun and enjoy the sand…
Shop Island Hopper TV Store
I test the product and do the review and you decide if that's what you like.