15 Best Cities for Food in the USA 2023
If you're traveling in America, you may be surprised to discover how many cities have impressive food cultures. But which are truly the creme de la creme? While many locations slot in on numerous "best of" charts, sometimes there's no accounting for taste. Thus, we consulted several online sources and our staff's own personal experiences to bring you the 15 best cities for food in the USA.
THE LIST OF BEST FOOD CITIES IN THE USA
1. New York City, New York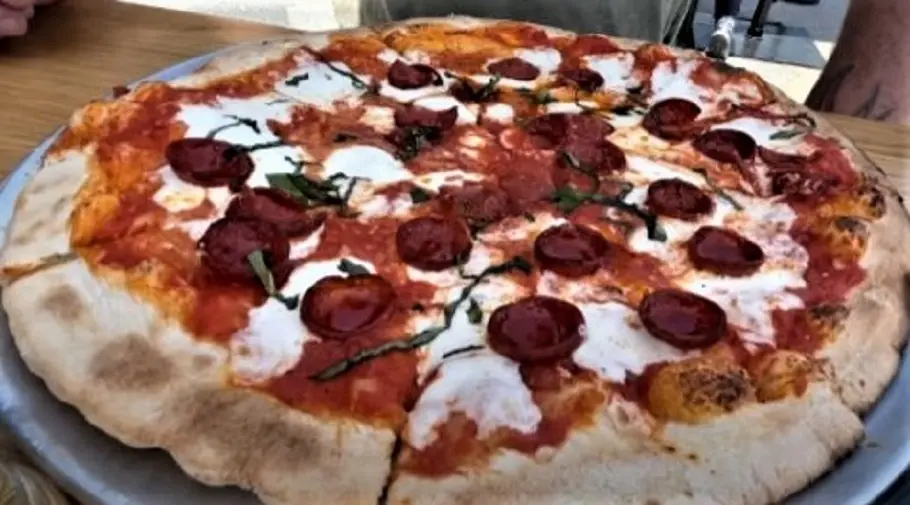 Take a bite out of The Big Apple and enjoy the accessibility, diversity, and quality of food in New York City. The epicenter of eats, here you'll find meals from almost every culture, country, and continent. Here you'll enjoy a slice of pizza, a pastrami sandwich from the corner deli, Chinese food in Chinatown, or a formal dinner prepared by a famous chef.
2. San Francisco, California
The City by the Bay isn't famous for cheap meals. But, in terms of quality, the assorted eateries here do deliver. There are noteworthy seaside seafood restaurants, and downtown you'll discover Scandinavian food, western Indian Gujarati cuisine, and pizza's older cousin–pins. Looking for reasonably-priced genuine Chinese food? Wander around Chinatown and watch where the locals go to eat.
3. Chicago, Illinois
The Windy City offers local favorites and international edibles. You may already know about distinctive deep-dish pizza, hold-the-ketchup hot dogs, and cheese and caramel popcorn. Taste-test the Greek grilled cheese known as saganaki, the plantain-encased sandwiches named jibaritos, Italian beef, Vietnamese, Mexican, and Chinese dishes too. Chicago actually serves up a balance of comfort foods and surprising haute cuisine.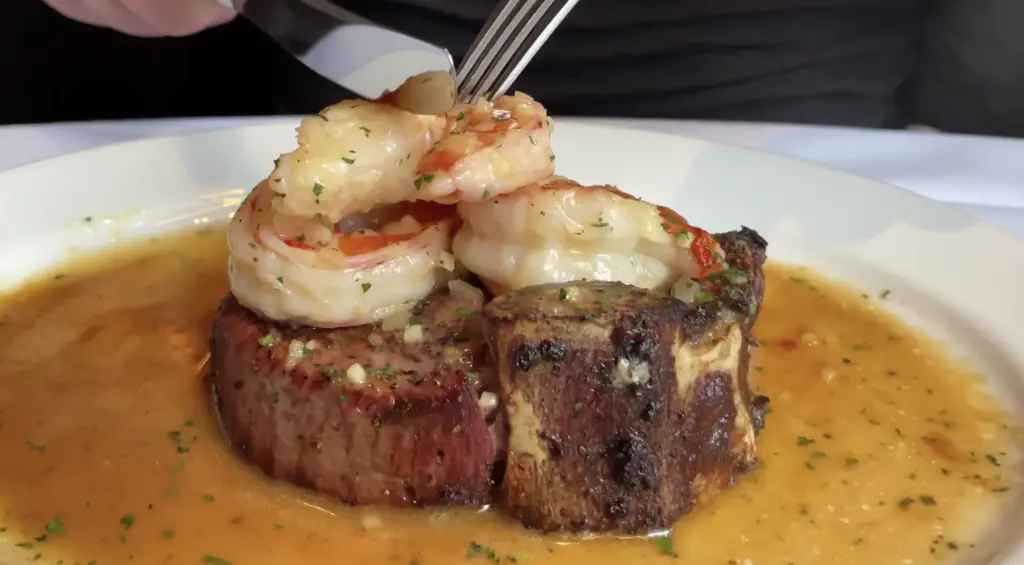 4. New Orleans, Louisiana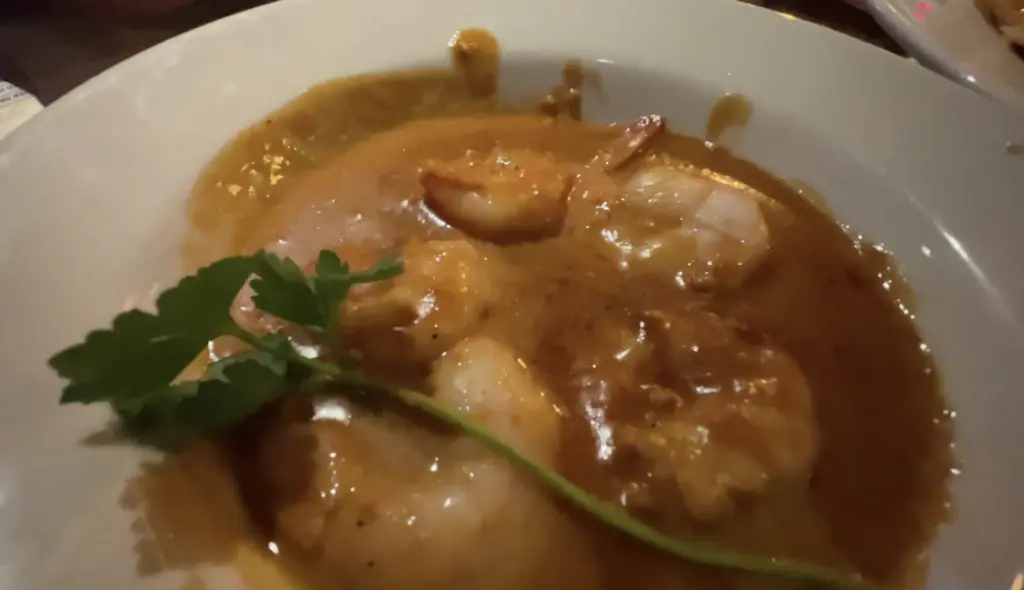 Foodies will find that the Big Easy has plenty to offer. Its cultural combination of European, African and Caribbean has created French, Creole, and Cajun staples that have made the city's mouthwatering menu distinct. Highlights here include creole and Cajun staples like po'boys, jambalaya, and gumbo. There are also pralines and beignets. Fun fact: Sunday brunch was invented here!
5. Kansas City, Missouri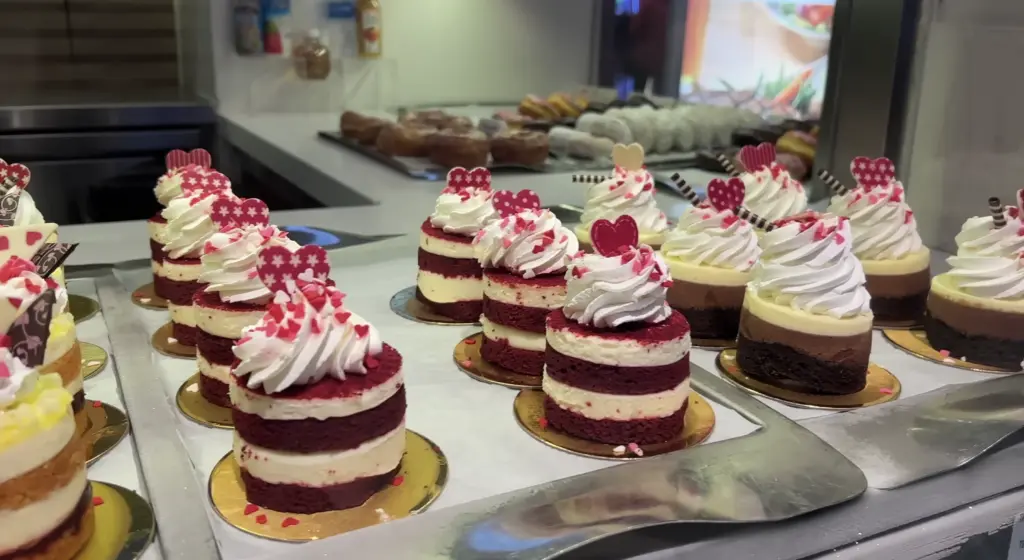 Kansas City may be referred to as the Heart of America, but it offers something special for the country's culinary cravings. The KC food scene combines home-style cooking with multicultural flavors to create individualistic food and drinks. Sip some craft beer and indulge in such iconic edible offerings as barbecued burnt ends, KC fried chicken, and cheese slippers too.
6. Nashville, Tennessee
Nashville's new to the nation's culinary radar in comparison to other entries on this list. Nevertheless, Music City has been quietly cooking up exceptional edibles for longer than you may know. Sample some Nashville chicken, ham and cheese pizza, pork broth ramen, and fried pickles, and discover the "meat & three" where you choose your protein and trio of side dishes cafeteria-style.
7. Los Angeles, California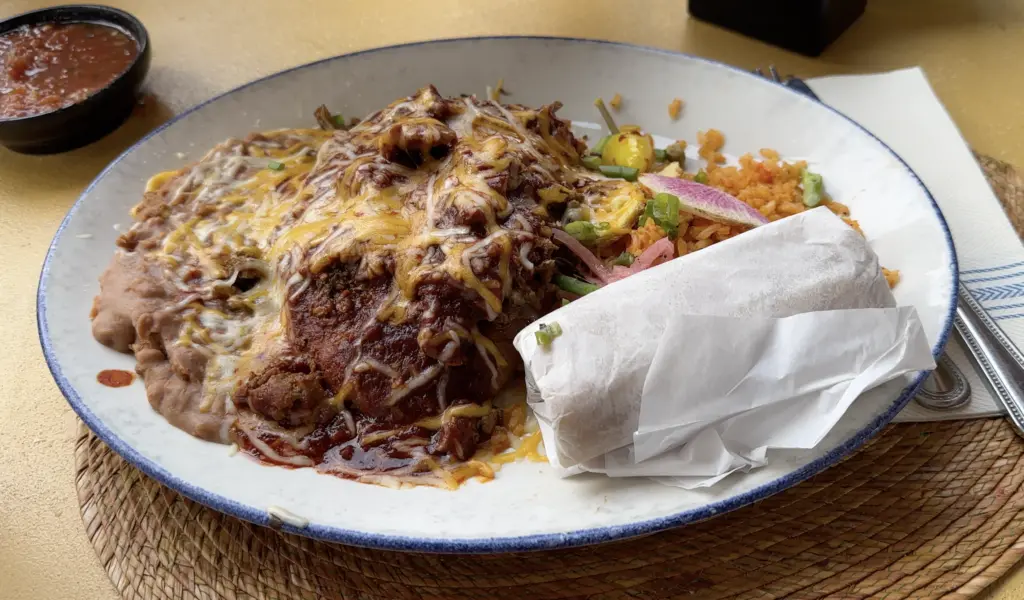 The famous City of Angels offers foodies fine dining for the rich and famous and super street food, food trucks, and local lures for everyone else. Whether it's haute cuisine, street food, trendy eats, or local lures, the internationally-inspired offerings are almost endless. Los Angeles also has a top-shelf vegan/vegetarian scene. Visit Grand Central Market and sample it all!
8. Philadelphia, Pennsylvania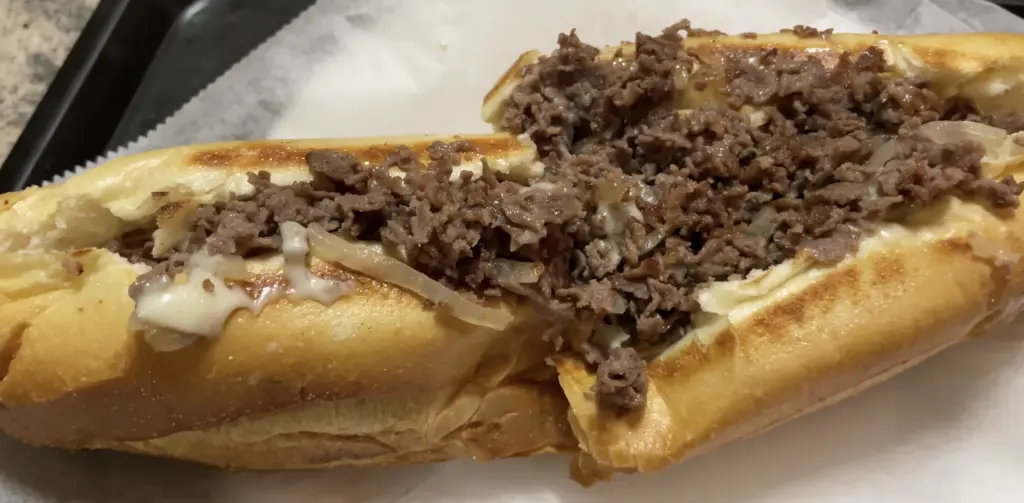 Historic Philadelphia may be the country's first official World Heritage City, but its cuisine isn't stuck in the past! Yes, you must have a cheesesteak and roast pork sandwich too. But you can partake of Dutch dishes, vegetarian/vegan offerings, and real Jewish and Italian fare too. Don't forget to stop at one of the 200+ bring-your-own-bottle bistros either.
9. Las Vegas, Nevada
Nicknamed Sin City, this place was not originally famous for its cultural offerings. Today, the stakes have been raised. Now it's a colorful epicenter for any chef on the Food Network. Today you'll find fine dining fit for the high-rollers and comparatively inexpensive all-you-can-eat buffets perfect for those who went all or nothing and ended up with the latter. The diversity of food across Las Vegas is abundant.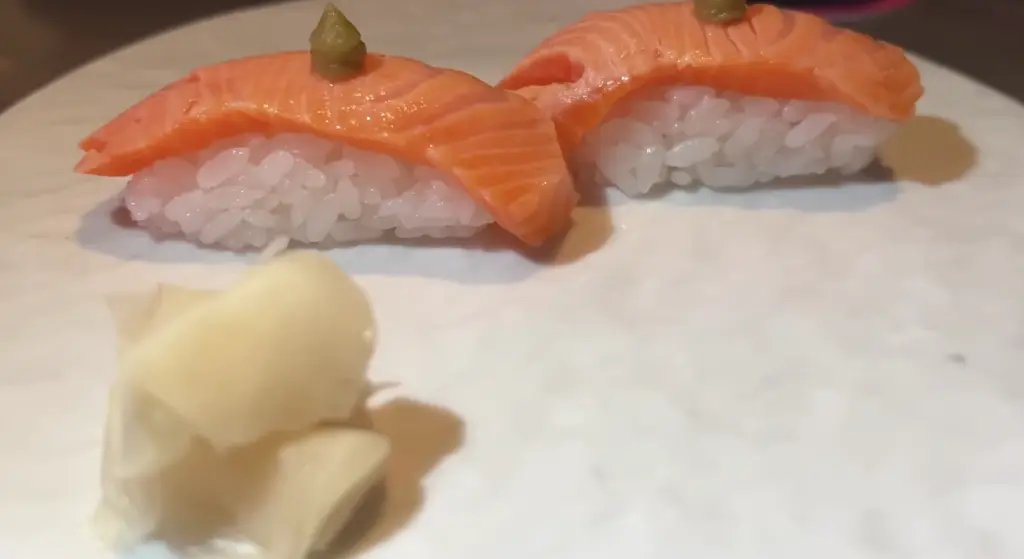 10. Dallas, Texas
Dallas is more than football, oil wells, and a classic TV soap opera. It also has a sometimes overlooked unique culinary identity. Menu options in the land of meat, meat, and more meat include barbecue, burgers, cheese fries, Frito pie, Cinco leches cake, chili, corny, veggie or turkey dogs, Laotian laab, shrimp and grits, Tex-Mex dishes, and tacos too.
11. Miami, Florida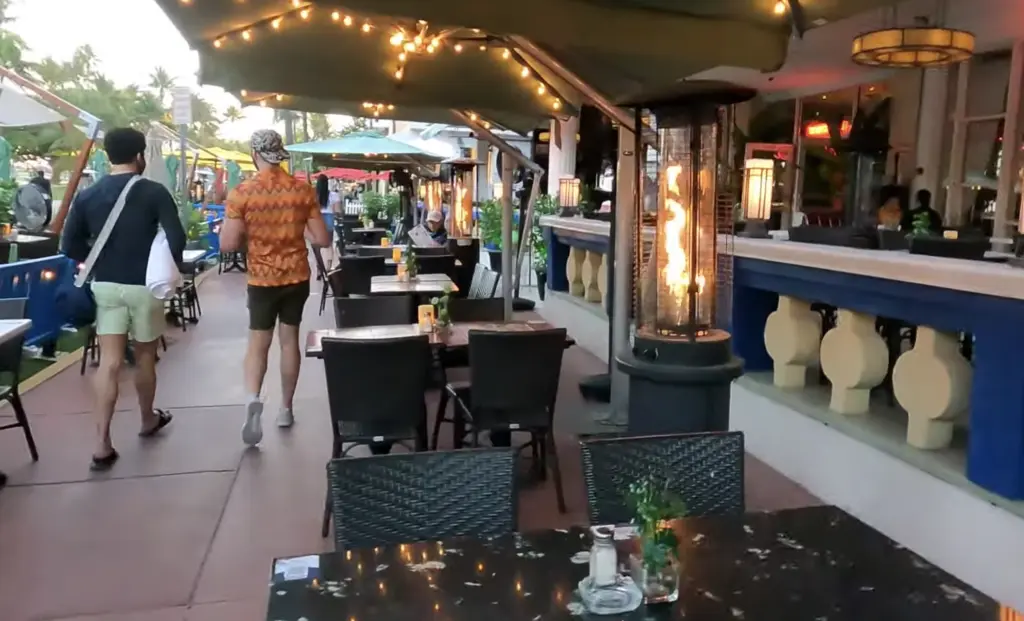 Miami's scantily-clad beach bunnies and bustling nightlife obviously distract from the city's distinctive dining options. Foodies though have long known that this is a great place for Cuban cuisine. Plus, being comparatively close to the Caribbean, the city offers an assortment of authentic island flavors as well. Highlights here include Peruvian food and dishes from Oaxaca in Mexico.
12. Seattle, Washington
This city is more than the birthplace of grunge and Starbucks. After watching workers throwing fresh fish around at Pike Place Market, try some fresh oysters and salmon. Sample the sushi and rice bowls, Seattle teriyaki, well-known for its Korean-like sauce, vegetarian dishes–like pickled vegetables in a distinctive blue cheese-tahini sauce, Caribbean sandwiches, Lebanese food, and new American cuisine too.
13. Phoenix, Arizona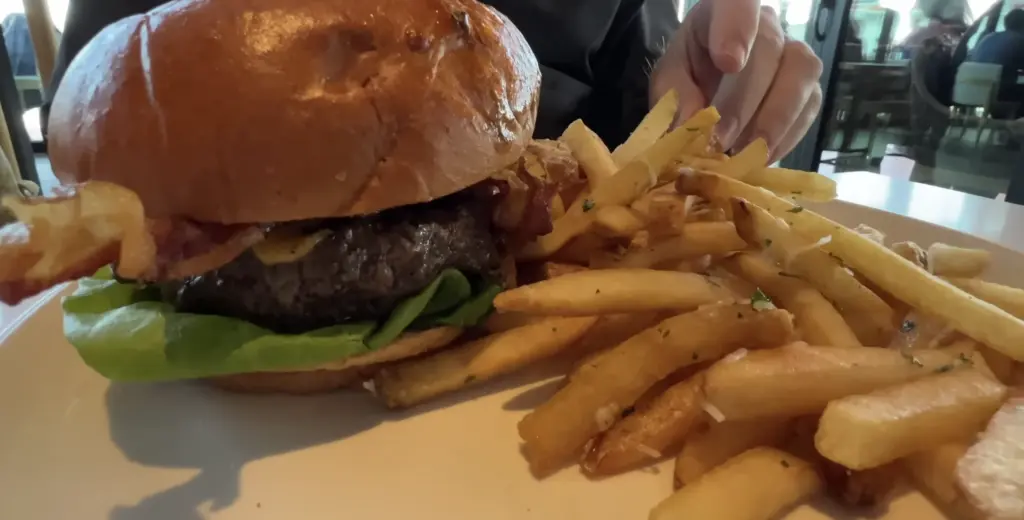 This city has a young population of transplants, and thus Phoenix's culinary offerings are influenced by that. Situated in the Southwest, Mexican food still reigns supreme, but there's more to munch on than chips and salsa, burritos, and nachos. You can also enjoy Cajun chicken, PBJ & bacon burgers, waffles with peppered bacon, and even create your own ramen dishes.
14. Washington, D.C.
This capital city hosts both international diplomats and small-town tourists. So its nigh-all-encompassing culinary culture should not be surprising. Whether you're looking for fine dining or a fine fleet of food trucks, you'll find it here. Edible offerings include Balkan, Ethiopian, Indian, Laotian, and modern Israeli vegan street food. Try a "half-smoke" –the half-pork, half-beef hot dog-like treat–too!
15. Boston, Massachusetts
Lobster from New England. Boston's beautiful harbor location means it's famous for fresh seafood. The clam chowder, lobster, and oysters are plentiful. Be it cozy corners or upscale eateries, it has much more to offer. The North End, or Little Italy, offers Neapolitan pizza, various handmade pasta, and even cannoli. Beantown's fine food scene also features Cambodian-French fusion courtesy of famous chef Barbara Lynch.
Bon Appétit!
Best Cities for Food in the US FAQs
What city has the best food in the USA?
 New York City is often regarded as having some of the best and most diverse food options in the USA.
Which city has the best food culture?
 San Francisco is known for its rich and diverse food culture, offering a wide range of high-quality and innovative dishes.
Is Chicago a foodie city? 
Yes, Chicago is considered a foodie city with its famous deep-dish pizza, diverse culinary scene, and a mix of comfort foods and haute cuisine.
What is the best city for food in the world?
 The title of the best city for food in the world can vary depending on personal preferences, but cities like Tokyo, Paris, and Bangkok are often mentioned among the best.
What are the best places to travel for food in the USA?
 Some of the best places to travel for food in the USA include New Orleans, New York City, San Francisco, Chicago, and Austin.
What are the worst food cities in America?
 It's subjective, but some cities may not be as famous for their culinary offerings. However, many places have improved their food scenes in recent years.
Which U.S. state has the best food? 
Louisiana is renowned for its unique and flavorful cuisine, making it one of the top states for food in the USA.
What are the best food cities in 2023?
 The best food cities in 2023 may vary as culinary scenes evolve, but places like New York City, San Francisco, Chicago, and New Orleans are likely to remain popular choices.
What are the most diverse food cities in America
 Cities like Los Angeles, New York City, and Houston are known for their diverse populations, which translates to a wide range of international cuisines.
What is the best food in America by state? 
Each state in the USA has its unique specialties, but some popular examples include barbecue in Texas, lobster in Maine, and cheesesteak in Pennsylvania.