Island hopping around the world from city to city and island to island! Island Hopper TV is a Travel Blog and Information resource.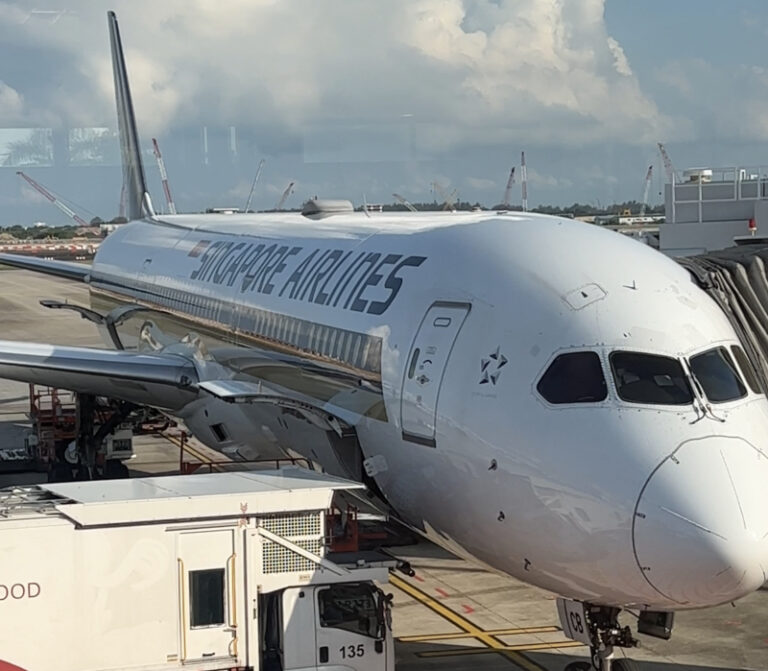 Singapore Airlines soars to new heights with record-breaking financial results. To celebrate their success, the airline rewards its dedicated staff…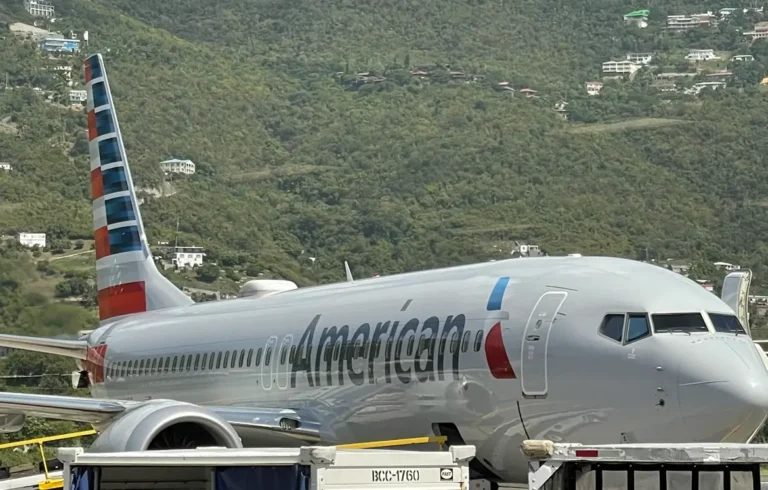 The Biden administration recently announced a plan to create new regulations that would require airlines to compensate stranded passengers for…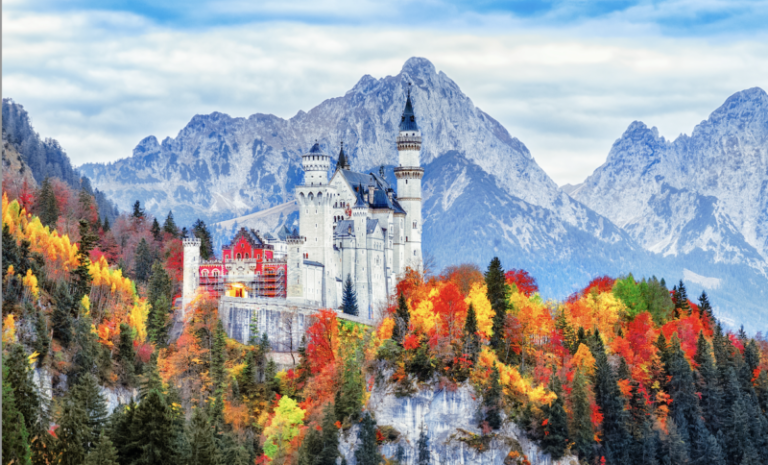 Every country on our planet has something to offer world travelers. Ah, but life is short and thus we all…
Shop Island Hopper TV Store
I test the product and do the review and you decide if that's what you like.