San Diego California Travel Guide 2023
San Diego, with just under 1.5 million population, promotes itself as the "Finest City in America." It is one of the few destinations that lives up to the slogan of its tourism board. This city is much more laid-back on the West Coast than other cities, such as Orlando. It merely provides scenery to be enjoyed as desired according to San Diego California Travel Guide.
San Diego, a major city in Southern California, is a popular tourist destination in the United States. It is famous for its beautiful beaches, pleasant year-round climate, thriving craft brewery scene, and abundance of outdoor attractions. You will love this location whether you visit for a weekend or several weeks. Below are the most important details about the San Diego!
Best Time To Visit
San Diego is beautiful yearly due to year-round moderate temperatures and low precipitation. Summer is beach season! Visitors enjoy water sports such as surfing, paddle boarding, swimming, and boating in the warm ocean and bay waters. During the winter, the sea and air are more relaxed, making outdoor activities such as biking, hiking, and beach walking still enjoyable. 
Things To Do In San Diego
1. Explore the Gaslamp District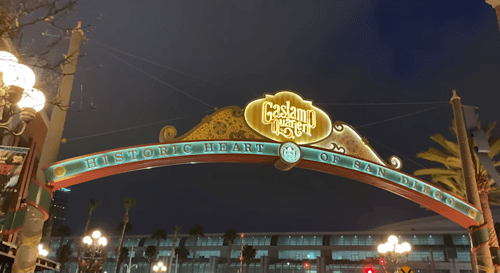 Gaslamp District is popular for its abundance of nightlife and entertainment venues. Nevertheless, it is also famous for its historical sites. According to this Travel Guide, Gaslamp Quarter has a fascinating past, from ghostly apparitions to the Wild West. It is the soul of the downtown San Diego area. The Gaslamp is ideal for romantic dates, birthday celebrations, bachelor/bachelorette parties, bar hopping, or simply dining out with the family.
2. Visit Downtown San Diego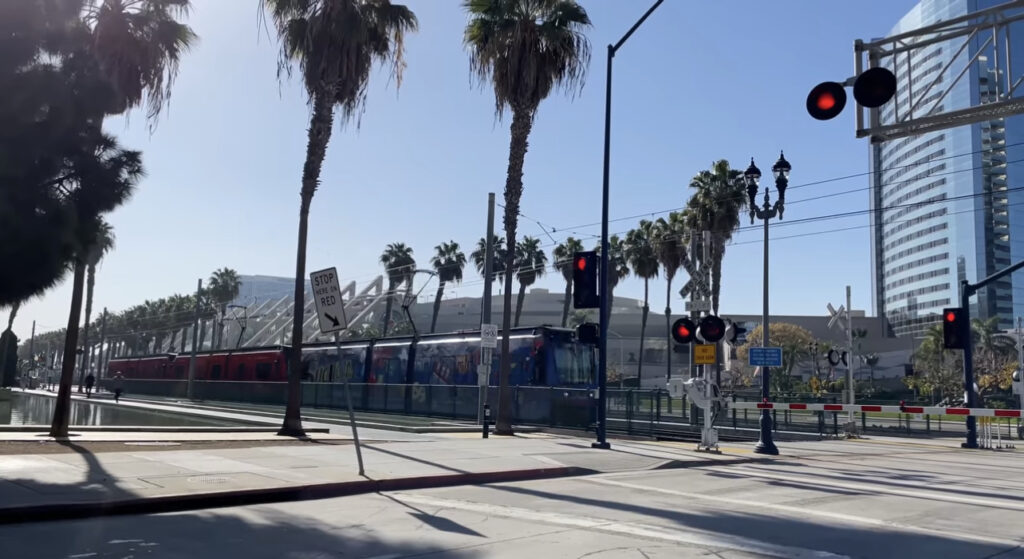 The beating of San Diego's heart can be felt in the urban core. Downtown San Diego, which includes the historic Gaslamp Quarter, is a vibrant neighborhood that offers everything from chic boutiques and fine arts to family-friendly activities and pulsating nightlife. Attractions such as Petco Park and the New Children's Museum. In addition, the San Diego Zoo is situated just north of downtown.
3. Enjoy at La Jolla, San Diego, California Travel Guide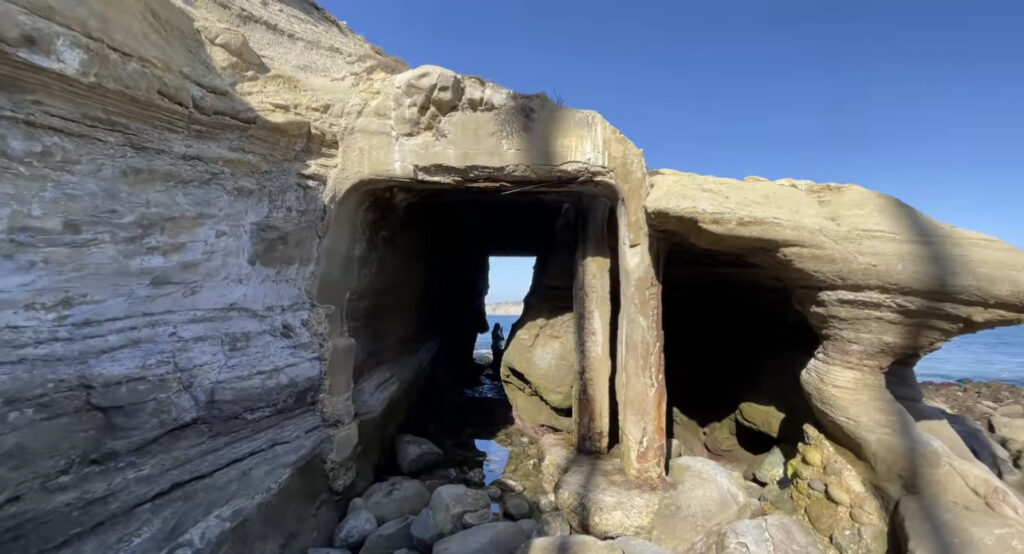 According to this Travel Guide, the upscale neighborhood in La Jolla is surprisingly tranquil. This San Diego neighborhood is not inaccessible, despite the million-dollar homes perched on cliffs overlooking the city's beaches. Tourists and locals flock to La Jolla, which locals affectionately refer to as "the village," to dine, sightsee, and observe the famous La Jolla seals and sea lions at play.
4. Explore Torrey Pines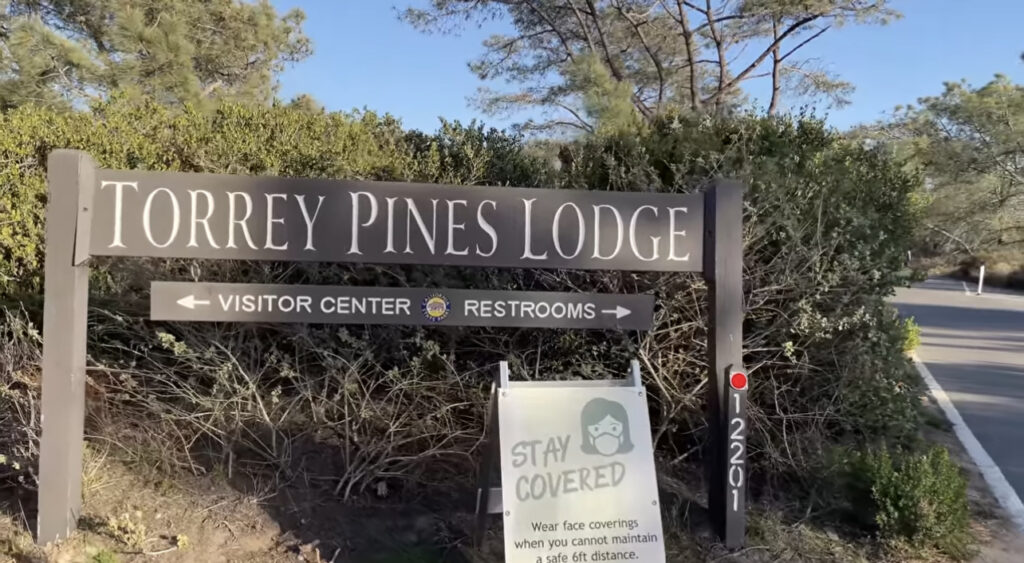 On the same stretch of land as the Torrey Pines Golf Course is a trail with spectacular views of the Pacific. Along the trail, you will also see the beautiful trees that give the preserve its name. They are a critically endangered species endemic to the region. In addition, a hike through the preserve's eight trails, the majority of which are under three miles round-trip, is low-effort and highly rewarding.
5. Unwind at Mission Beach, San Diego California Travel Guide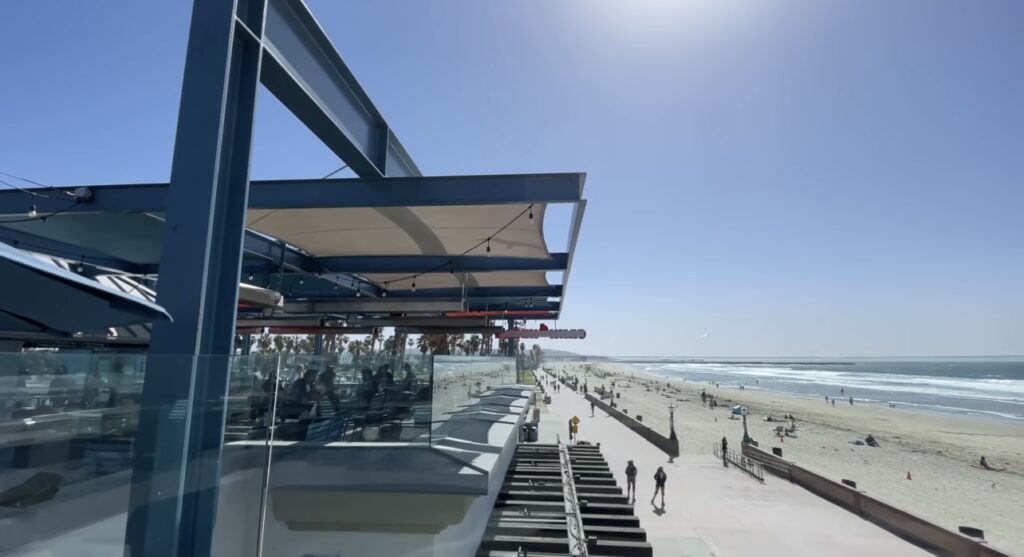 This neighborhood is delightful, according to this Travel Guide. The amusement parks, including SeaWorld San Diego, and the waveless beaches on Mission Bay are ideal for young children. The winding streets of this neighborhood are together with vacation homes. Additionally, Mission Beach has hotels that are ideal for families. Enjoy an abundance of excellent restaurants, bars, and a lively volleyball scene.
6. See Attractions at Point Loma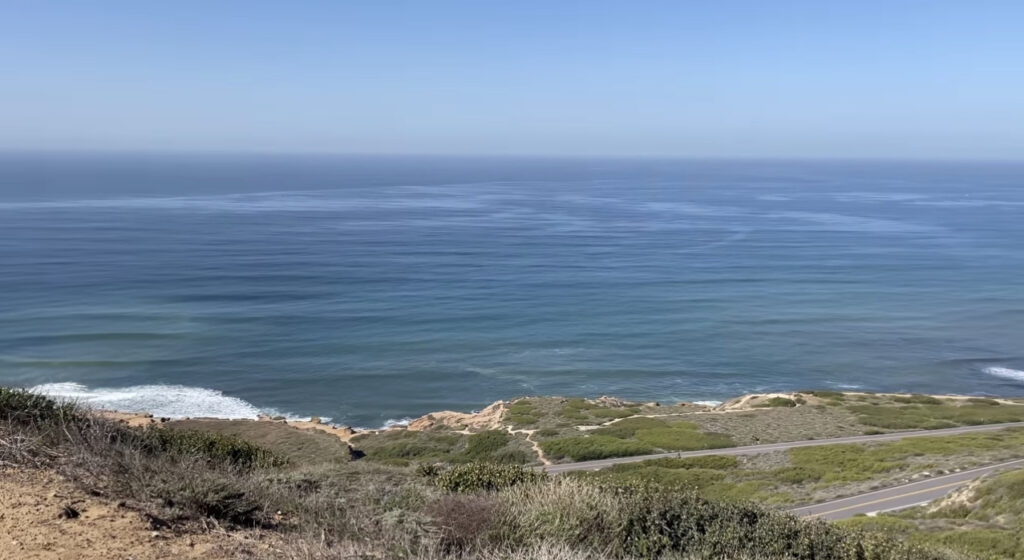 Point Loma is historically significant as the site where the first European expedition to present-day California landed. In addition to residential and commercial areas, Point Loma contains two major military bases, a national cemetery, a national monument, a university, and a national monument. Point Loma is a must-see destination due to its spectacular views, rich history, and exceptional tidepools.
7. Have a Good Time in Balboa Park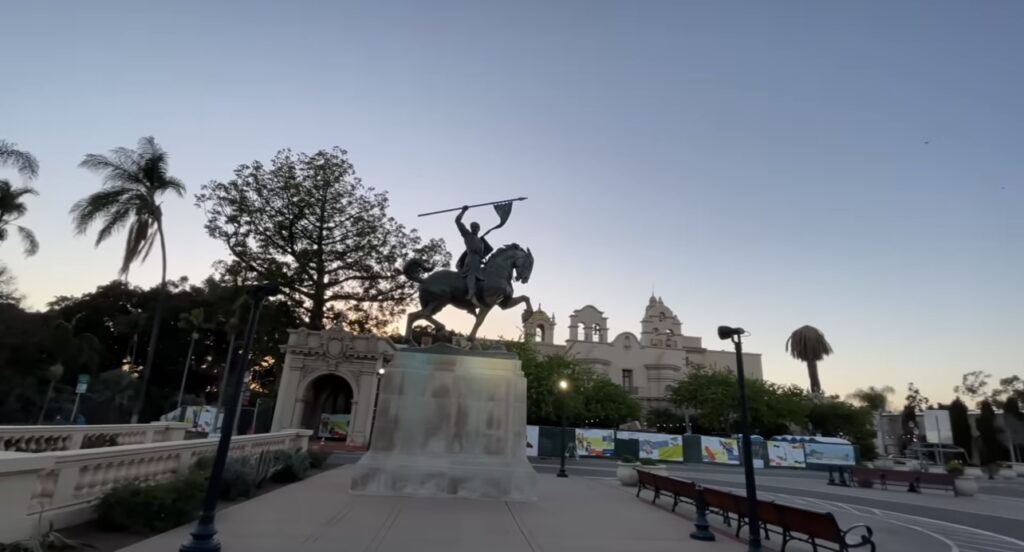 According to this Travel Guide, you can spend an entire day without running out of things to do in Balboa Park. In addition to a Botanical Garden, Air & Space Museum, Museum of Photographic Arts, and The Timken Museum of Art, the park contains the mansion from Orson Welles's Citizen Kane. Near Balboa Park is the world-famous San Diego Zoo, home to over 12,000 animals. Balboa Park must be included in any trip to San Diego! You could likely spend an entire vacation exploring the attractions in this area.
8. Spend time in Coronado, Travel Guide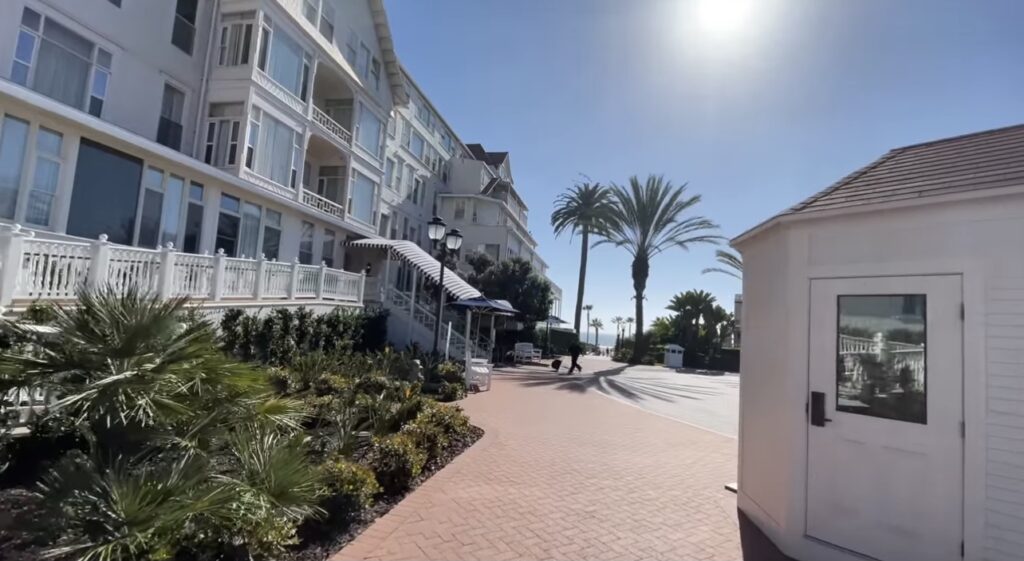 Coronado's white sand beaches is one of the top ten beaches in the USA by numerous publications. Visitors enjoy Coronado Island for its tranquility, laid-back atmosphere, and breathtaking views of the San Diego skyline. Coronado Island, renowned for its beautiful beaches, offers an abundance of options for fun in the sun. On the island, there are five beaches with white sand, including the Coronado Central Beach, Ferry Landing Marketplace, Coronado Dog Beach, Silver Strand State Beach, and Glorrieta Bay Beach.