Best Travel Apps For 2023
Utilizing appropriate travel applications can save time and cost while reducing travel-related stress. These apps not only offer local recommendations and lesser-known attractions that tourists often miss, but some are also available at no cost.
The most exceptional travel apps are designed to aid in planning your upcoming domestic or international vacations. They can help you find inexpensive flights, save on accommodations, and explore foreign destinations in the largest cities worldwide. These applications aim to simplify your entire travel experience, assisting in the initial planning stages to the final moments of your journey. They offer features such as flight and hotel bookings, expense tracking, and information on nearby tourist spots. Here, we present the must-have Best Travel Apps For 2023!
Top 10 most popular travel apps and websites
Translation Apps (travel guide apps)

Google Translate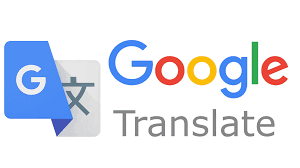 Nowadays, the ability to communicate with individuals from different linguistic backgrounds is vital, especially when interacting and traveling with foreigners. Thankfully, technology has make a way for innovative solutions. The Google Translate is an essential translation tool that enables users to enter text in their native language and instantly obtain translations into other languages spoken by nearby individuals. It also provides real-time speech translations between speakers of different languages, making it especially useful when internet access is unavailable. However, despite the convenience of these translation apps, both parties involved still value some level of personal interaction.
According to the Best Travel Guides Application For 2023, language translation apps serve as a lifeline for travelers venturing abroad or communicating with foreigners. These apps facilitate communication with locals and ensure seamless interactions in places like airports, trains, buses, and even restaurants.
Beyond its practical utility, Google Translate plays a pivotal role in promoting cultural exchange by encouraging the users to embrace the languages and customs of the places they travel to. By breaking down language barriers, the app enables travelers to connect with locals and immerse themselves in new cultures. Even in regions with limited internet access, the app's offline capabilities ensure that language never becomes an obstacle to exploration and adventure.
Flight Booking Apps (travel booking apps)
TripAdvisor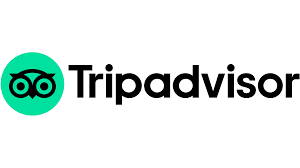 TripAdvisor holds the position of being the world's largest and most influential travel website. It acts as a comprehensive platform, collecting and presenting information and reviews about attractions and businesses, providing travelers with valuable insights into their preferred travel destinations or even flight delays. The website's primary advantage lies in its user-generated content, which consists of valuable insights, ratings, and reviews shared by millions of generous travelers. This vast repository of first-hand experiences encompasses a wide range of topics, including attractions, flights, accommodations, restaurants, and various travel-related businesses. By tapping into this wealth of knowledge, potential travelers can make informed decisions, ensuring they have the most enjoyable and rewarding travel experiences possible.
Hotels.com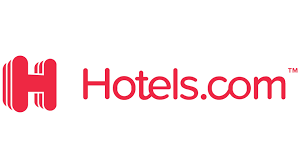 Hotels.com is a significant global player in the realm of hotel accommodations. Through its localized websites, it offers extensive booking services for hotels worldwide. As a trailblazer in the online travel industry, Hotels.com has firmly established itself as a reliable and popular platform for individuals in search of comfortable and convenient accommodation options worldwide.
At the core of Hotels.com's triumph is its extensive reach and all-encompassing database of hotels, spanning a diverse array of destinations, from vibrant urban cities to serene beach getaways. Travelers are presented with a wide selection of hotels, each accompanied by comprehensive descriptions, photographs, and customer reviews, offering valuable insights to aid them in making well-informed decisions. This wealth of information empowers travelers to find the perfect lodging that aligns with their preferences and needs.
Omio

Omio stands out as an innovative and user-friendly booking platform catering to international travelers exploring Europe, the United States, and Canada. It allows customers to compare effortlessly and book trains, buses, flights, and ferries, resulting in both time and cost savings during their journeys.
If you are on a budget, the Best Travel Apps For 2023 highly recommends these apps since they do not charge booking fees, unlike other platforms. However, if your primary concern is finding the best possible deals and transportation costs are not a priority, these applications might not suit your preferences.
Navigation Apps (best free travel apps)
Google Maps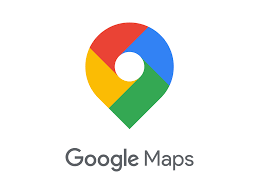 Google Maps is an extensive web-based service that furnishes comprehensive information about geographical regions and locations worldwide. Users can access aerial and satellite views of various places and traditional road maps. In select cities, Google Maps also offers street views comprising images captured from vehicle-mounted cameras.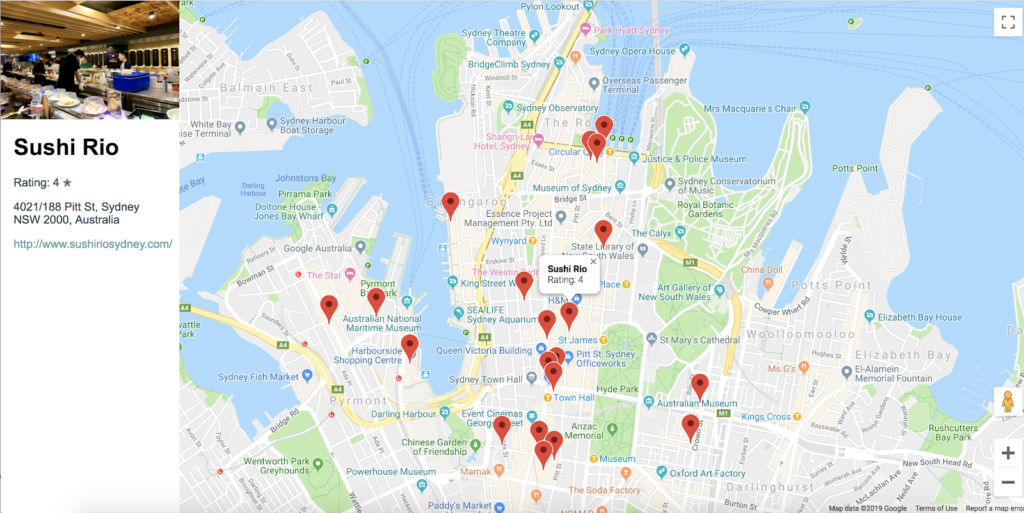 In certain cities, Google Maps introduces an innovative street view feature that enables users to virtually explore their surroundings through vehicle-mounted photographs. This unique functionality enhances the overall immersive experience, providing a more in-depth understanding of different locations.
Moreover, Google Maps offers the practicality of offline maps, a highly beneficial feature for travelers on road trips where internet access might be scarce. This capability ensures that users can rely on the app's navigation even in areas with limited connectivity, making it a valuable tool for travelers worldwide.
Waze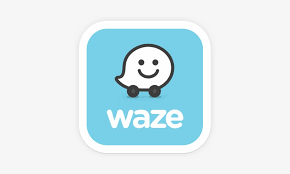 Waze is a navigation app that utilizes real-time data from its users to provide the most efficient route to a destination. It takes into consideration factors such as accidents, traffic congestion, speed traps, construction, and other obstacles that could impact the driving experience and slow down the driver. By leveraging real-time information from its community of users, Waze aims to optimize travel routes and make driving more convenient.
Through its collection and analysis of user-generated data, Waze swiftly identifies and takes into account various road conditions, such as accidents, traffic congestion, speed traps, road closures, and construction areas. This continuous monitoring of real-time data enables Waze to promptly update and adjust route suggestions for drivers. By leveraging both user input and advanced algorithms, the app ensures that drivers receive up-to-the-minute guidance, enabling them to navigate around traffic and delays, thus optimizing their travel routes. Waze's ability to combine user-contributed updates and cutting-edge technology empowers drivers with accurate and efficient navigation options, making it a valuable tool for commuters and travelers alike.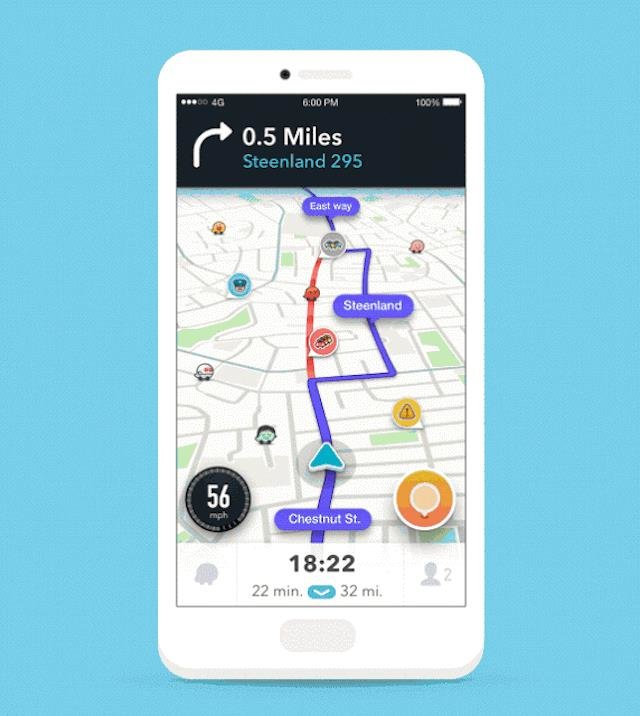 As a result, Waze enhances users' travel experiences by providing smoother and more efficient journeys, saving them both time and frustration while on the road. By harnessing the collective intelligence of its user community, Waze transforms this data into practical navigation guidance, making it a trusted and popular app for millions of drivers worldwide. Its real-time, accurate, and hassle-free navigation assistance has solidified Waze as the go-to application for those seeking reliable and up-to-date travel directions, ensuring a seamless and enjoyable driving experience.
Attractions, Local Events, and Lodging Apps (best holiday apps)
Airbnb

Little did you know that Airbnb is a must-have app for travelers planning to stay in an Airbnb accommodation during their trip. Airbnb is a website that facilitates homeowners renting out their properties to travelers seeking a place to stay. With over 4 million listings available in more than 34,000 cities worldwide, you can easily find suitable options near your desired location. To use the app, input your travel details, and the search function will display all available listings within the specified area. If a listing catches your interest, you can instantly request it for booking. Even if there are no immediate options nearby, the app will suggest alternative accommodations within a 10-mile radius to ensure everyone can enjoy their trip to the fullest.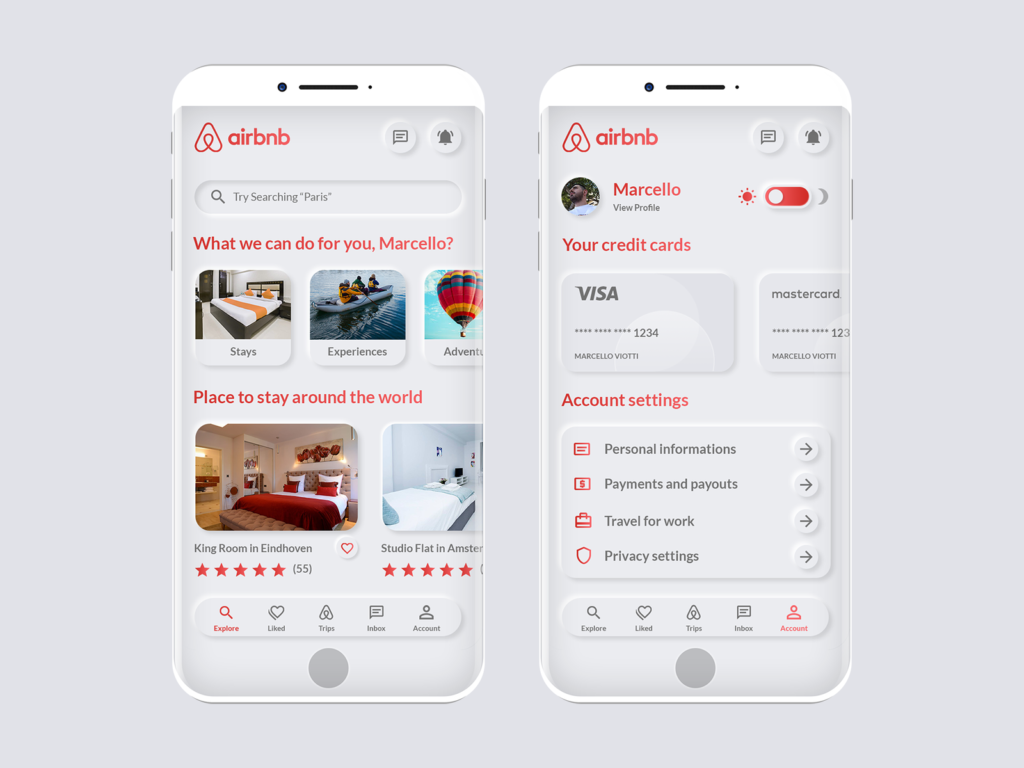 TripAdvisor Travel Apps
The TripAdvisor app is a valuable tool for travelers, particularly when searching for restaurants during their journeys, whether abroad or locally. The app boasts a user-friendly interface, making navigation effortless, even for non-tech-savvy individuals. Travelers who love exploring foreign lands but are still determining the expenses can rely on TripAdvisor to gain insights and recommendations from other users about hotels, motels, hostels, and more.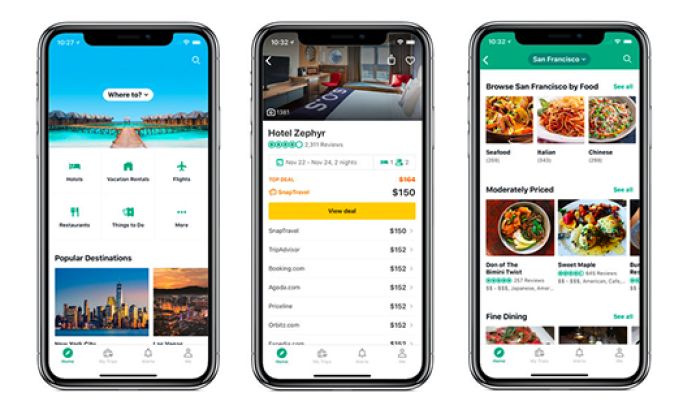 As per the recommendations of the Best Travel Apps For 2023, these apps are exceptional resources for discovering your destination. They offer information about local eateries, attractions, and events, enabling you to learn about the history of the city or region you are visiting and uncover hidden gems that many tourists often overlook.
Transportation Travel Apps (travel app download)
Uber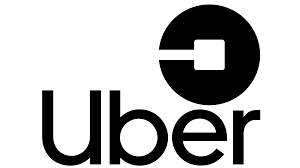 Uber is a prominent transportation company that operates through its user-friendly app, enabling passengers to request rides and drivers to credit fares and receive payments. It functions as a ridesharing platform, utilizing independent contractors as its drivers. Offering a more convenient alternative to traditional taxi services, Uber has become a preferred choice for customers dissatisfied with other transportation companies' standard corporate service models.
Turo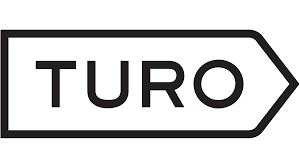 Turo stands as the world's largest peer-to-peer car-sharing marketplace. The platform allows users to book any car they desire, regardless of their location, from local hosts in the United States, Canada, and the United Kingdom. Whether travelers are arriving from afar or need a car nearby, Turo offers a diverse range of vehicles, from rugged trucks to luxurious options, ensuring guests can find the perfect ride for any occasion. At the same time, hosts have the opportunity to establish an accessible, flexible, and scalable car-sharing business from scratch.
Other Best Travel Apps For 2023 (best international travel apps)
Weather Channel App For Travelers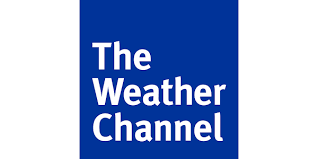 The Weather Channel App is highly recommended as the top weather app for both iOS and Android devices, according to the Best Travel Apps For 2023. It offers detailed local forecasts, including hourly, daily, and weekly weather predictions. Additionally, the app features a "Feels like" function that assists users in preparing for their day by providing insights on what to pack based on the weather conditions. The application also forecasts the weather for each trip day and alerts users about any potential temperature fluctuations.
XE Currency Converter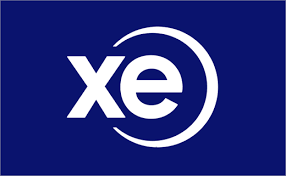 XE makes it quick to check for the live mid-market rates. You can use the renowned XE Currency Converter as it is free and supports more than 170 currencies. Besides, it updates every 60 seconds. One advantage of using XE is that this service entirely free of charge. It is readily accessible to a wide range of users worldwide. It also ensures that users can efficiently convert any currency they need, whether for business transactions, personal travel, or investment purposes.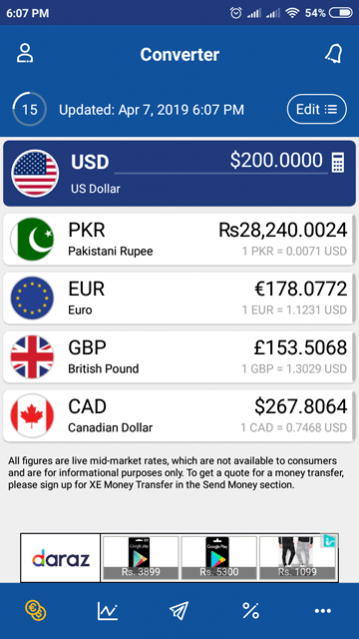 XE stands out from its competitors with its real-time updates, continuously refreshing exchange rates every 60 seconds. This commitment to providing the most current and up-to-date information sets XE apart, particularly in the dynamic realm of global currencies, where even minor fluctuations can have significant consequences. The app's emphasis on accuracy and real-time data ensures that users have access to the most reliable and timely currency exchange information.
NordVPN

If you want safety when using public Wi-Fi, another Best Travel Apps For 2023 is NordVPN. This app enables users to protect their personal data and work files while accessing the internet in various parts of the world. NordVPN encrypts the internet connection, ensuring the privacy of browsing history and online activities, giving travelers peace of mind during their trips.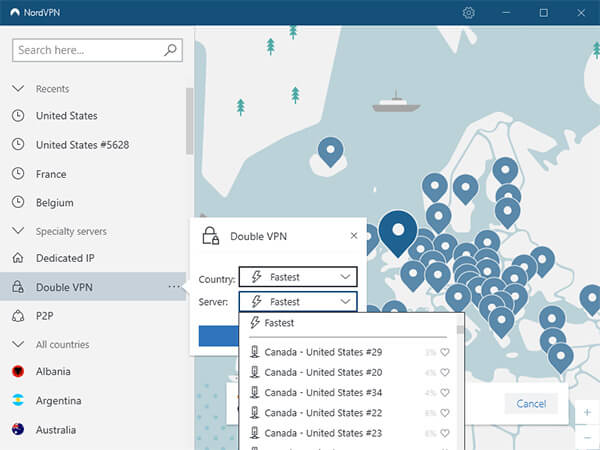 Besides, NordVPN's global reach enables travelers to maintain their online anonymity and safeguard their browsing history regardless of their worldwide location. With NordVPN, travelers can enjoy the advantages of public Wi-Fi without revealing their security and privacy, making it an vital companion for any tech-savvy globetrotter in 2023.