Best Things To Do in Cabo San Lucas Mexico 2023
Cabo San Lucas, located on the southern point of Mexico's Baja California peninsula, is a popular tourist destination renowned for its beautiful beaches, clear waters, and lively nightlife. The region is brimming with exciting activities that appeal to a variety of interests, from exhilarating off-roading excursions to tranquil beach days.
If you are contemplating a trip to Cabo in 2023, here are the top things to do:
Local Mexican Food
Food is one of the finest aspects of traveling to Mexico. From authentic street tacos to fresh seafood, Cabo San Lucas offers an extraordinary variety of Mexican cuisine. Be sure to visit some local restaurants to sample the region's delectable cuisine.
El Arco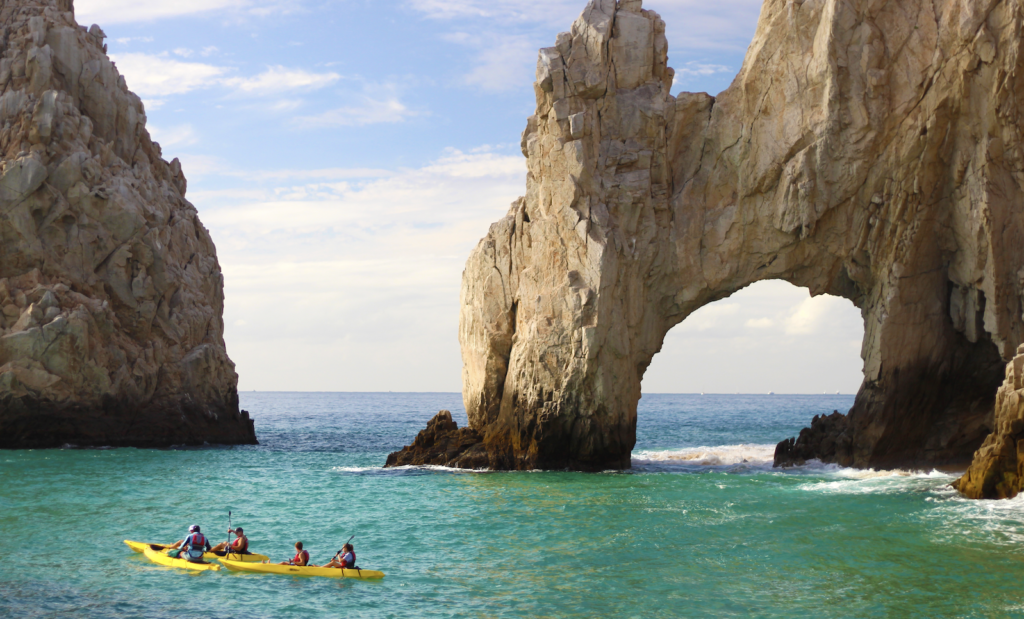 It is a natural rock formation at the southern tip of Cabo San Lucas that provides breathtaking views of the surrounding ocean. Take a boat excursion to get close to the arch and take in the breathtaking views.
Off-roading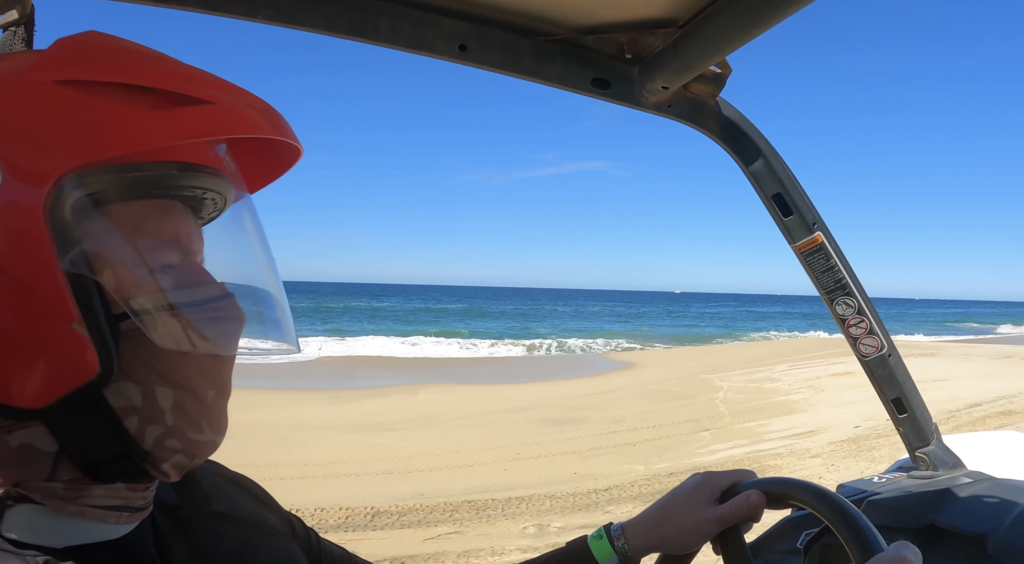 It is a must-do activity in Cabo for those in search of excitement. Explore the rugged terrain encircling the city by renting an ATV or dune buggy. It is a thrilling way to experience the area's natural splendor.
Ride Camels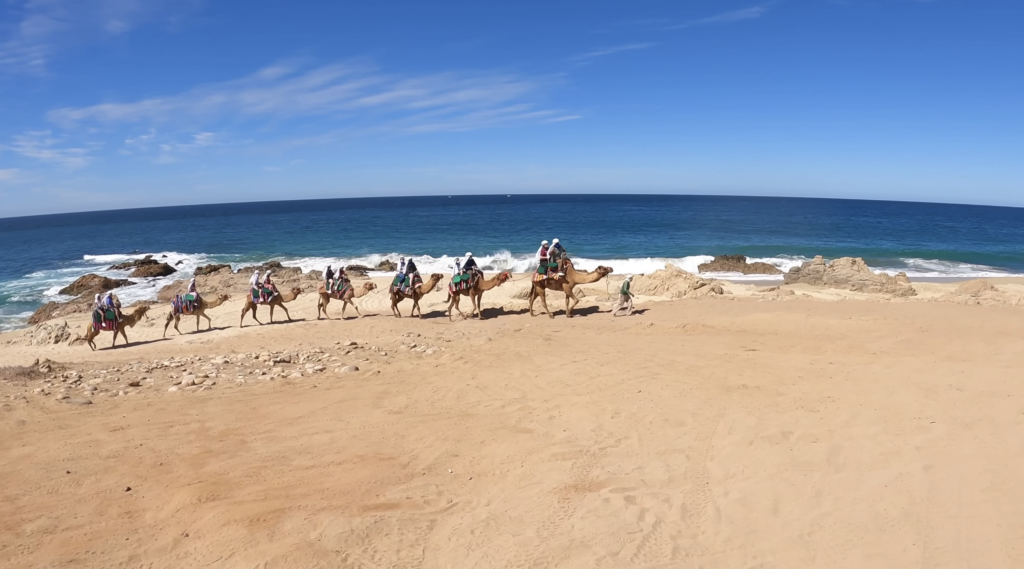 Consider a camel ride on the beach if you're searching for an unusual activity. You can take a guided tour that features a camel ride, a visit to a local estate, and the opportunity to learn about the region's history and culture.
Booze Cruise
It is a popular destination for alcohol cruises. On board a party boat, you can enjoy drinks, music, and the ocean's breathtaking vistas. It is a wonderful way to unwind and have fun with companions.
Snorkeling
The diverse marine life that inhabits the waters encircling Cabo San Lucas makes it an ideal location for snorkeling. To explore the underwater environment, you can rent equipment or book a guided tour.
Todos Santos
It is a charming town one hour north of San Lucas known for its art galleries, local stores, and historic architecture. It is an excellent option for day trips for those who wish to explore beyond Cabo.
La Paz
A city located about two hours north of Cabo San Lucas is another day travel option. This picturesque city is renowned for its coastlines, historic architecture, and delectable seafood.
Beach Day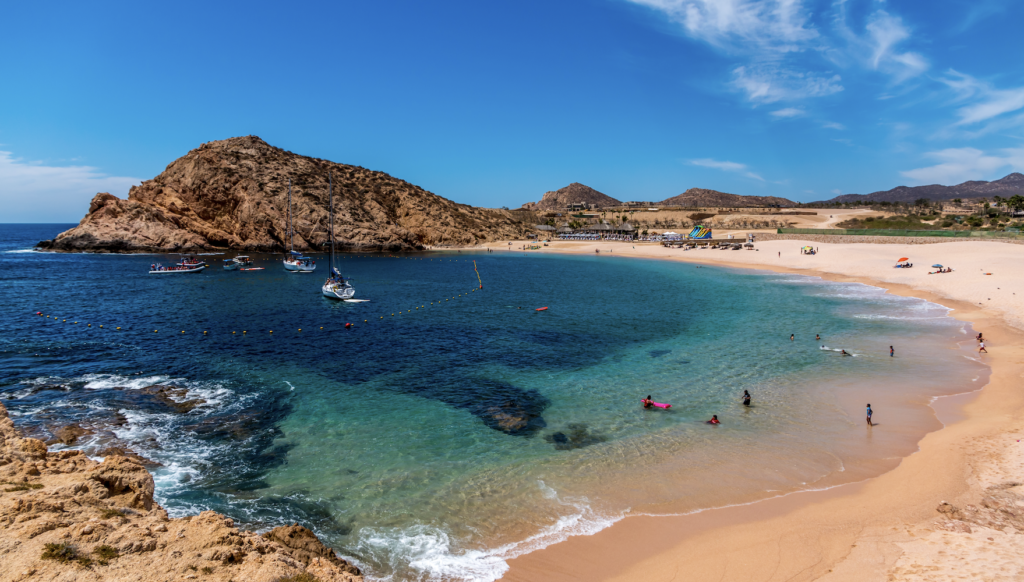 With miles of pristine coastline, San Lucas is the ideal place for a day at the shore. Whether you're looking for a peaceful place to unwind or a lively beach celebration, there are numerous options available.
Whale Watching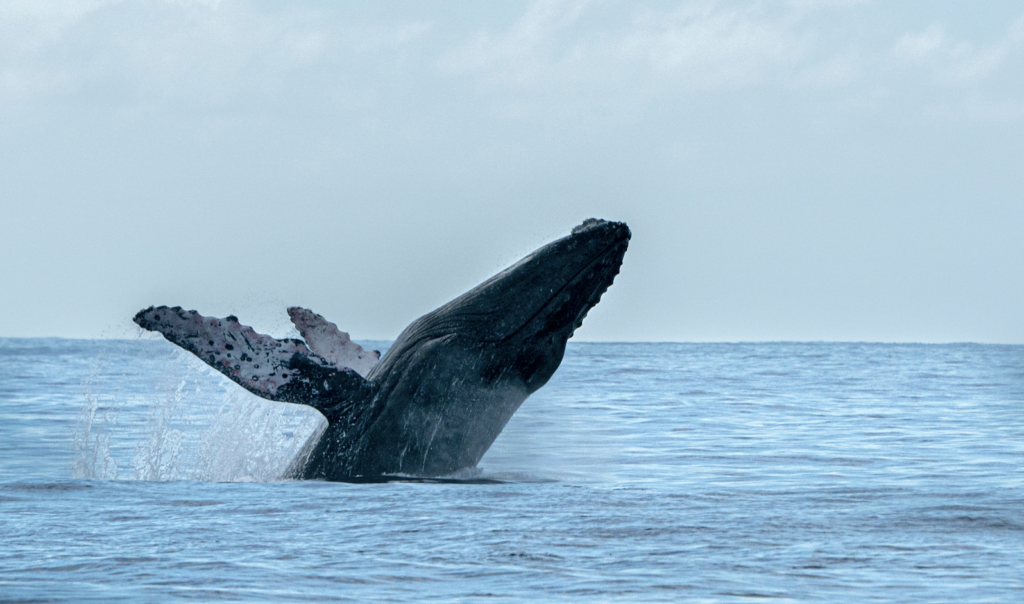 If you visit Cabo during the winter, you must go on a whale-watching excursion. Between December and April, gray whales migrate to the area, allowing visitors to observe these majestic animals up close.
Deep Sea Fishing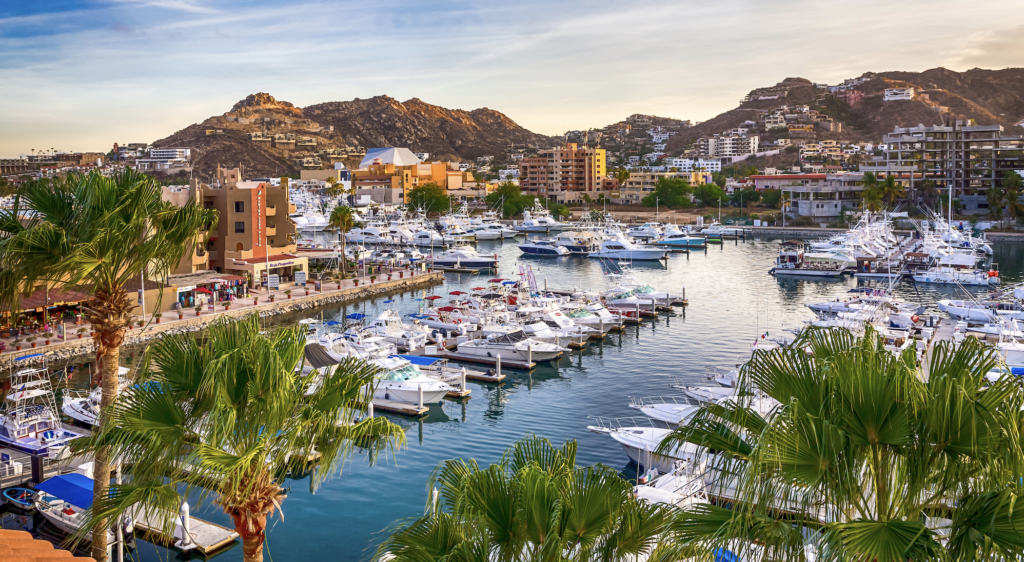 San Lucas is renowned for its world-class fishing, with an abundance of fish species in the adjacent waters. You can schedule a deep-sea fishing tour and attempt to catch marlin, sailfish, and other species.
Shopping
The shopping alternatives in San Lucas range from upscale designer boutiques to local markets. There is something for everyone, whether they are searching for mementos or luxury items.
Cabo Nightlife
It is renowned for its lively nightlife, which includes numerous bars, nightclubs, and restaurants catering to partygoers. From dance venues to live music, there is an abundance of entertainment options to keep you occupied until the wee hours of the morning.
San Jose Del Cabo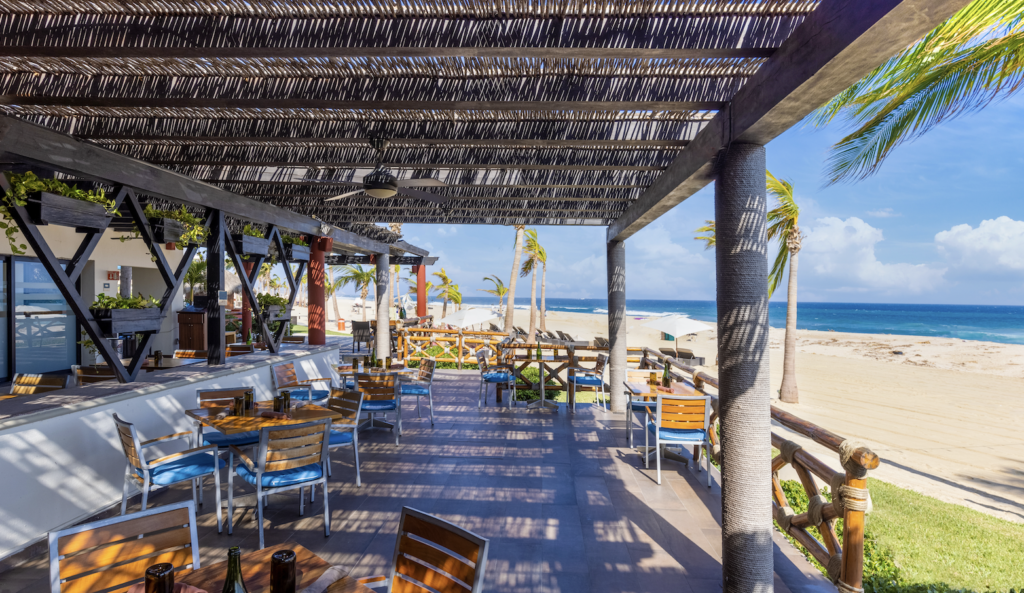 Located approximately twenty minutes north, it is a charming community renowned for its historic architecture, art galleries, and delectable restaurants. It is a wonderful location to spend a day exploring and experiencing the local culture.
In 2023, there is an abundance of activities available in Cabo San Lucas. There is something for everyone, from tranquil beach days to adrenaline-pumping adventures. Be sure to check out these top activities and experiences, whether you're traveling alone, with companions, or with your family. And don't fail to indulge in local Mexican cuisine and enjoy the lively nightlife that Cabo San Lucas has to offer. You might also wantto read about the Best Places To Travel in Florida!