Best Things To Do in Kuala Lumpur 2023
Malaysia's central city, Kuala Lumpur, is an exciting and bustling metropolis that offers visitors diverse experiences. Planning a trip to Kuala Lumpur with many things to do can be challenging. But don't worry; we've compiled a list of the best things to do in Kuala Lumpur in 2023. This article will take you through the finest sights and activities in Kuala Lumpur, from iconic monuments to delectable food.
Petronas Twin Towers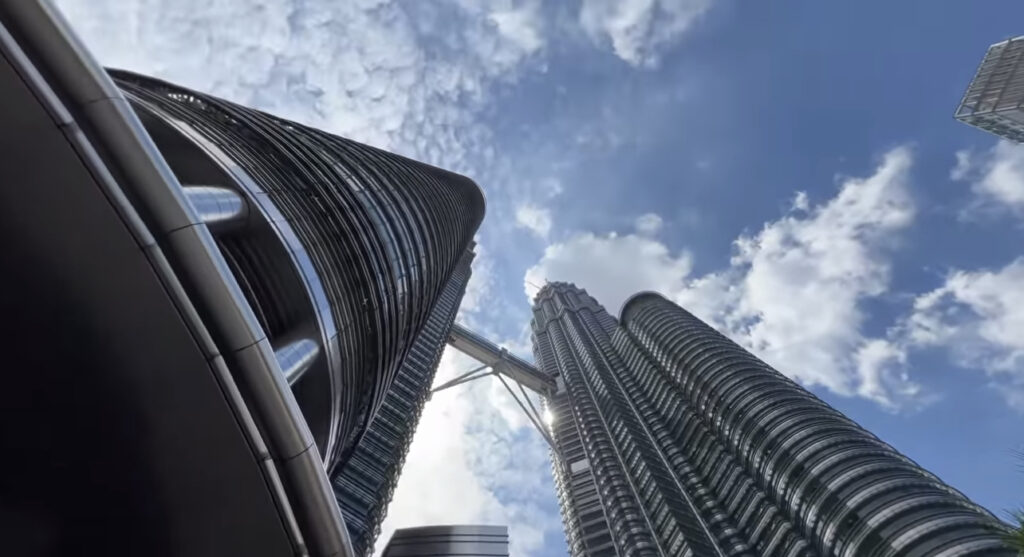 Another iconic landmark of Kuala Lumpur is the Petronas Twin Towers. Standing at 452 meters tall, it was the world's tallest building from 1998 to 2004. Tourists can visit the Skybridge, a connecting walkway in the middle of the two towers on the 41st floor, for breathtaking city views.
KLCC Fountain and Park
Located on the ground floor of the Petronas Twin Towers is the KLCC Fountain and Park. It's a perfect place to relax after visiting the towers. With a beautiful lake and a lush green park, it's an excellent spot for a picnic or a morning jog.
Chinatown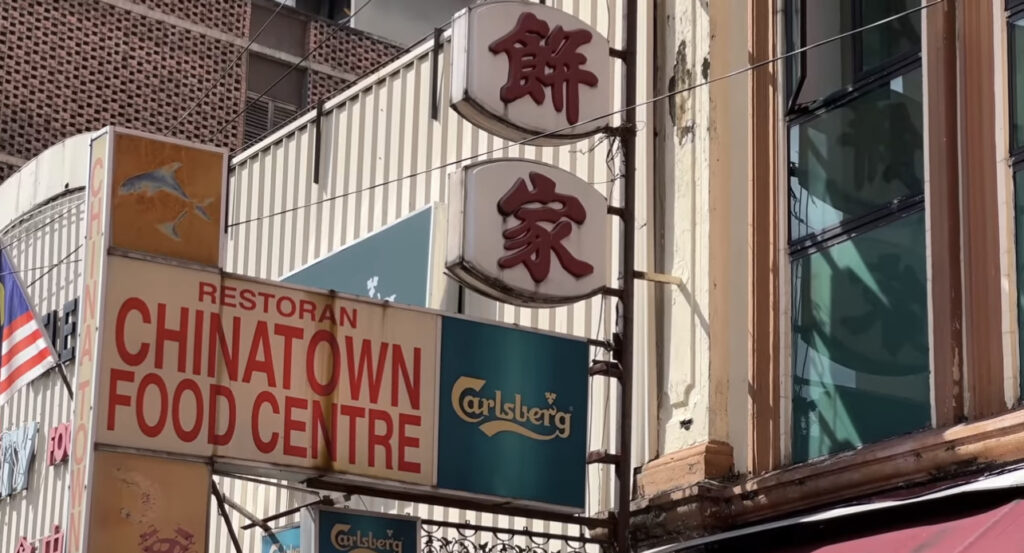 Another must-visit destination in Kuala Lumpur is Chinatown. The vibrant neighborhood is filled with shops, street vendors, and restaurants. You can find everything like traditional Chinese medicine and souvenirs in the bustling market. It's a great place to explore and try some local street food.
Batu Caves and Caves Villa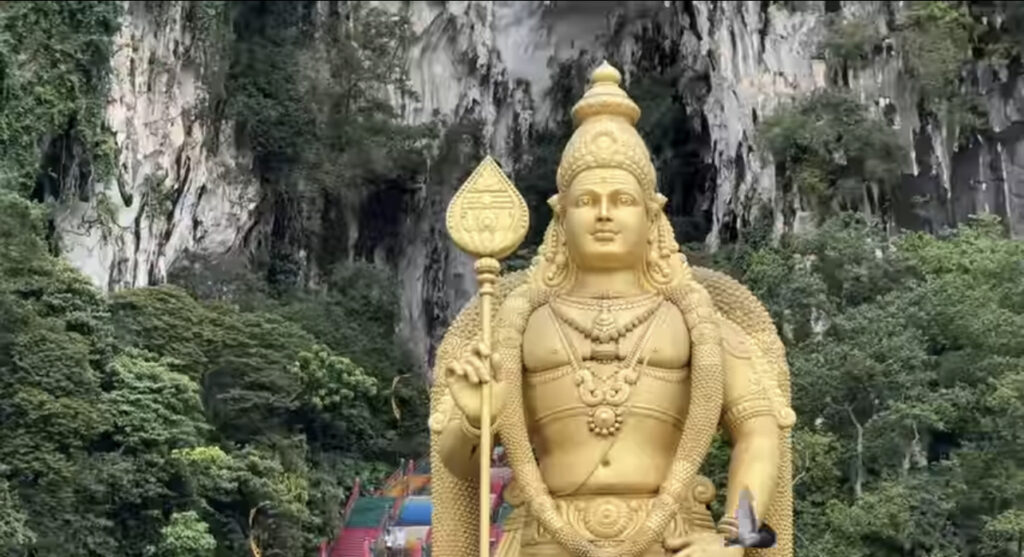 It is a must-visit destination in Kuala Lumpur and is featured in the Kuala Lumpur Malaysia Travel Guide 2023. Located just outside of the city, this limestone hill features a series of caves and temples that are a sight to behold. The Temple Cave, with its towering statue of Lord Murugan, is a major attraction for visitors from all over the world. And for those looking for a unique experience, the nearby Caves Villa offers luxurious accommodations within the caves themselves. Don't miss out on this incredible destination when exploring Kuala Lumpur in 2023.
Food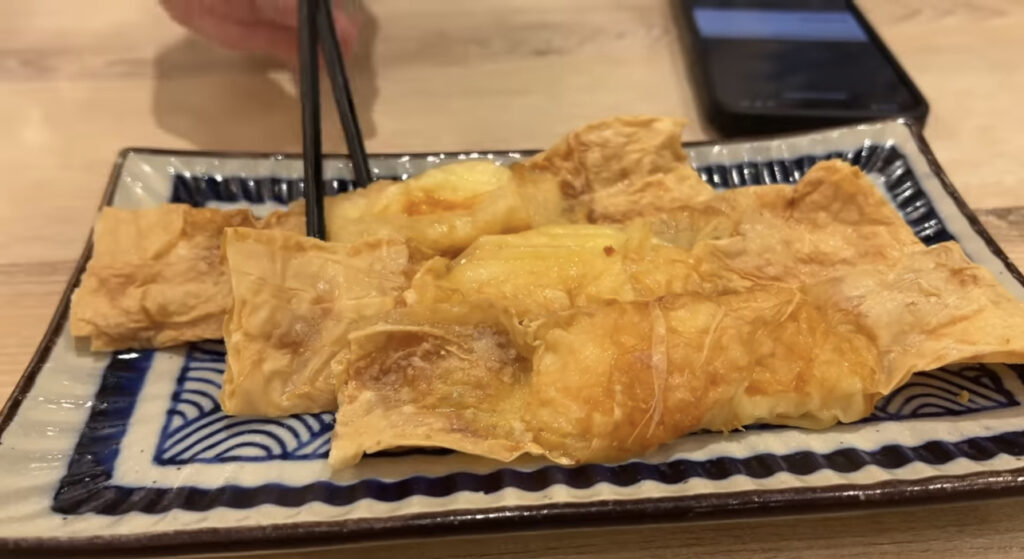 One of the best things when visiting Kuala Lumpur is the food. It is notable for its street food and delicious local cuisine. Some of the must-try dishes include Nasi Lemak, Satay, and Roti Canai. Plenty of food markets and street vendors are scattered throughout the city, so you'll always be close to a delicious meal.
Genting Highlands
For a change of pace, head up to the Genting Highlands. It's a hill resort just an hour's drive from Kuala Lumpur. It's a great place to escape the city's heat and enjoy the cooler mountain air. The highlight of Genting Highlands is the Skytropolis and Skyworlds, two indoor theme parks that offer a wide range of rides and attractions.
Ride the Metro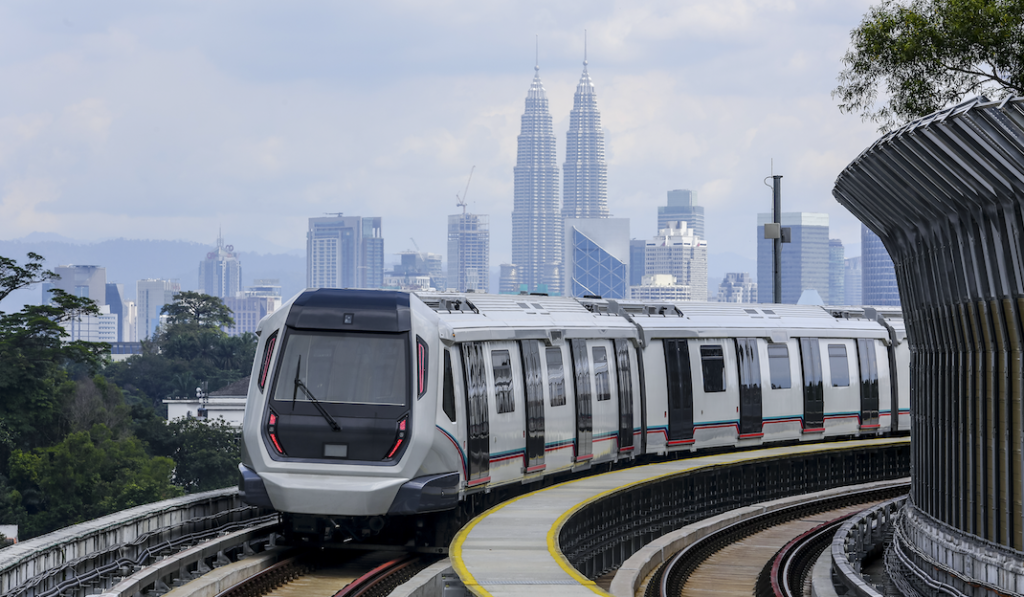 The Metro is a convenient way to travel around the city. The trains are clean, efficient, and affordable. It's a great way to explore various parts of the city and grab a sense of the local culture.
Sri Maha Mariamman Temple
Situated in the heart of Chinatown is the Sri Maha Mariamman Temple. It's the oldest Hindu temple in Kuala Lumpur and a must-see travel destination for anyone interested in learning more about the local culture. The temple is devoted to the goddess Mariamman and features intricate carvings and colorful decorations.
Merdeka Square and Victoria Fountain
The Merdeka Square is the historic heart of Kuala Lumpur. It's an ample open space that was once used for cricket matches and other sporting events. Today, it's a popular gathering place for locals and tourists alike. The Victoria Fountain is a landmark in the square and a popular spot for taking photos.
Bukit Bintang and Alor Street
If you're looking for retail therapy, head to Bukit Bintang and Alor Street. Bukit Bintang is the central shopping district, with high-end malls and designer boutiques. On the other hand, Alor Street is a famous food street with a wide range of hawker stalls serving local delicacies.
Jalan Alor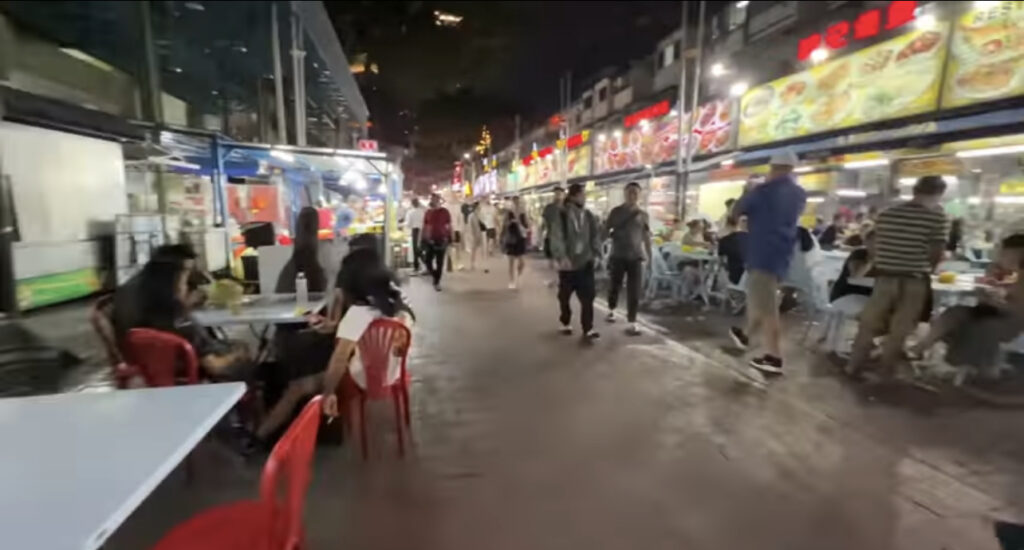 It is another food street that is located near Bukit Bintang. It's a great place to explore and try some local street food. With a wide range of dishes, from Chinese to Malay to Indian, there's something for everyone here.
Suria KLCC
It is a world-class shopping destination located at the ground floor of the iconic Petronas Twin Towers. This sprawling shopping mall covers an area of over 1.5 million square feet and is home to the world's largest and most exclusive brands. From high-end fashion labels like Chanel and Louis Vuitton to luxury watch brands like Rolex and Patek Philippe, Suria KLCC offers an unparalleled shopping experience for those looking to indulge in a little retail therapy.
Saloma Link Bridge
If you want a unique city perspective, head to the Saloma Link Bridge. It's a pedestrian bridge that connects Kampung Baru to the city center. It gives stunning views of the Petronas Twin Towers and is a popular photo spot.
Little India
For a taste of India in Kuala Lumpur, head over to Little India. The neighborhood is filled with Indian shops, restaurants, and street vendors. It's a great place to explore and try some Indian food.
Shopping at Markets
Finally, if you're looking for a more authentic shopping experience, visit one of the local markets. The most popular markets include the Central Market, Petaling Street Market, and the Night Market at Taman Connaught. Here, you'll find many souvenirs, clothes, and food.
Conclusion
Kuala Lumpur is a vibrant city that offers visitors various experiences. From iconic landmarks to delicious food, there are many things to do in this awesome city. Whether you're interested in shopping, exploring the local culture, or simply relaxing in the park, there's something for everyone here. So if you're planning a trip, check out some of the top attractions and activities mentioned in this article. And Remember to try local food, which will tantalize your taste buds!