Best Things To Do In Phuket Thailand 2023
Phuket is a tropical paradise located in southern Thailand on the Andaman Sea. It is a well-known tourist destination that annually attracts millions of visitors due to its beautiful beaches, clear waters, and lively nightlife. It has something to offer everyone, whether they're interested in adventure, relaxation, or culture. This article will discuss the best things to do in Phuket to assist you in planning your next trip to this tropical paradise.
Travel to the Beaches
Patong Beach, Kata Beach, and Karon Beach are among the most beautiful beaches in Thailand that are located in Phuket. Patong Beach is the busiest and most popular beach in Phuket, renowned for its nightlife, shopping, and dining. Kata and Karon are more peaceful and family-friendly, and their crystal-clear waters are ideal for swimming and water sports. Swimming, sunbathing, and water sports such as snorkeling and scuba diving are available to visitors. The beaches are also suitable for watching the sunset, taking a long walk, or simply enjoying the view while relaxing.
Karon Beach
Karon is a long stretch of white sand beach with clear blue waters located in the southern portion of Phuket. It is well-known for its laid-back atmosphere and is a favorite among families and couples. It has shops, restaurants, and bars. Tourists usually sunbathing and swimming on this calm beach!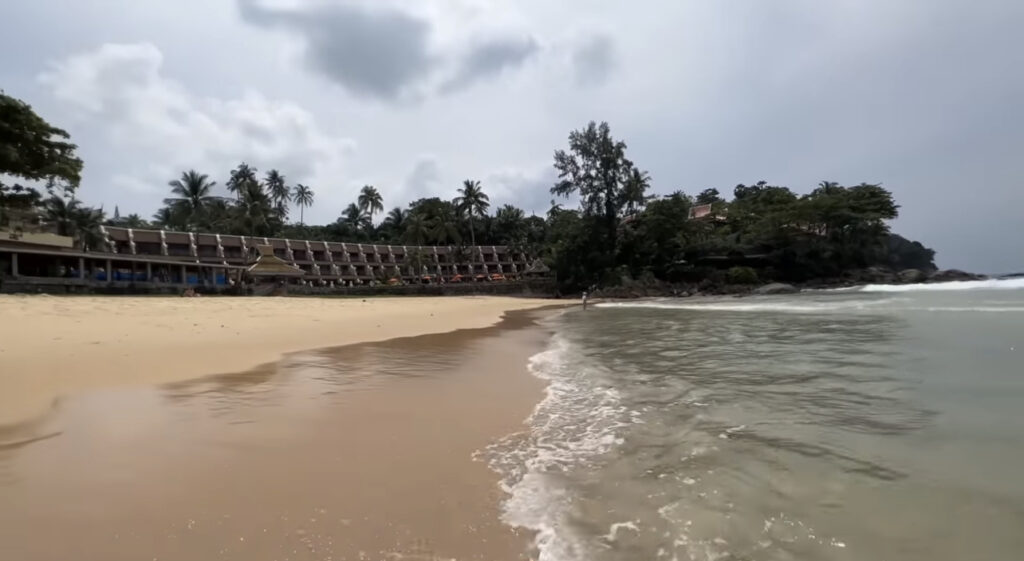 Patong Beach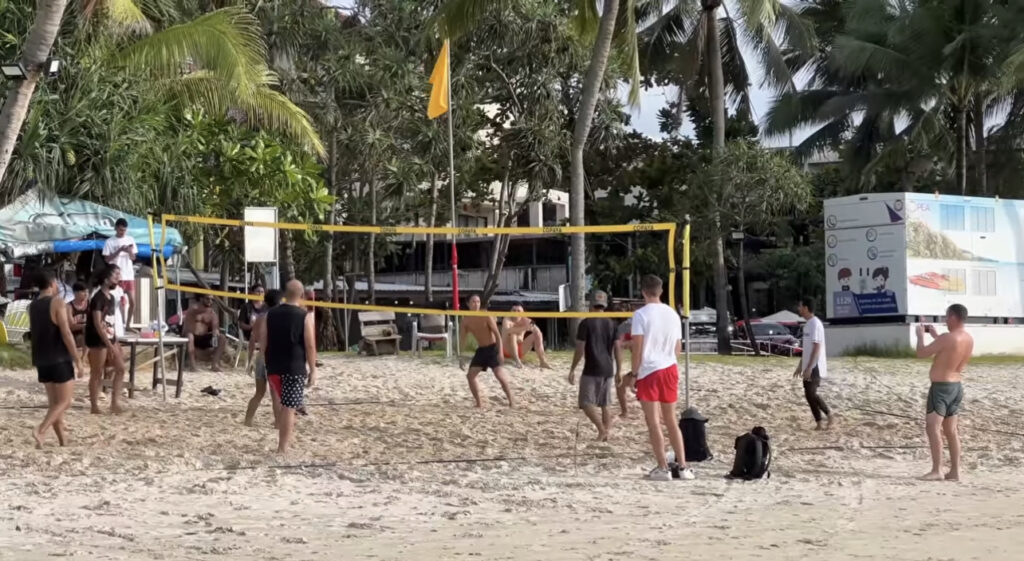 The Patong beach is the island's most popular and crowded beach. It is famous for its nightlife, shopping, and dining. Additionally, the beach is an excellent location for swimming, sunbathing, and water sports. According to things to do in Phuket, along the coast are numerous restaurants, bars, and nightclubs with a lively atmosphere.
Kata Beach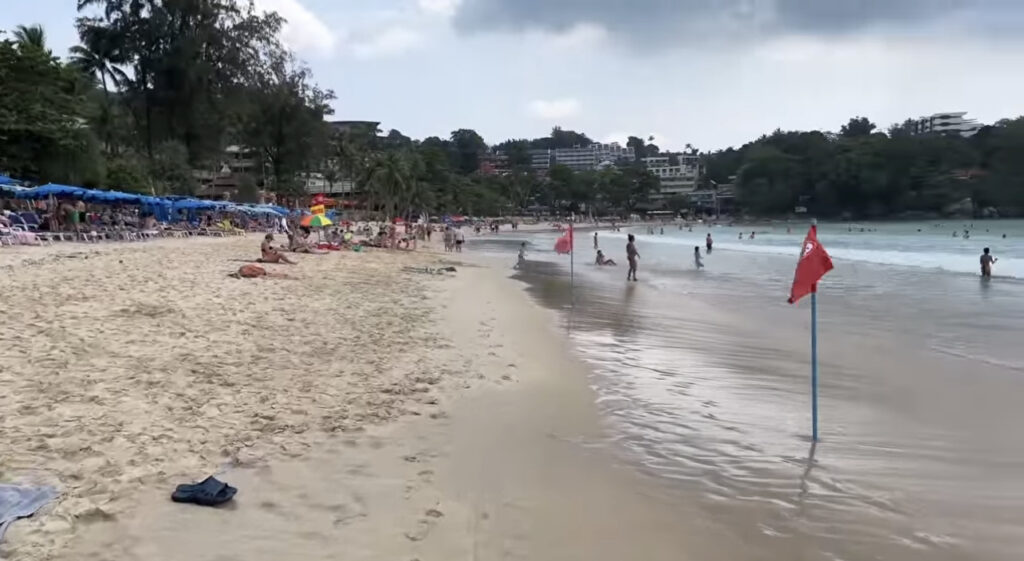 In Phuket's southern region, Kata is a long stretch of white sand beach with clear blue waters. It is well-known for its laid-back atmosphere and is a favorite among families and couples. Besides, the beach is lined with shops, restaurants, and bars. Swimming and sunbathing are also popular pastimes in Kata.
Boat Tours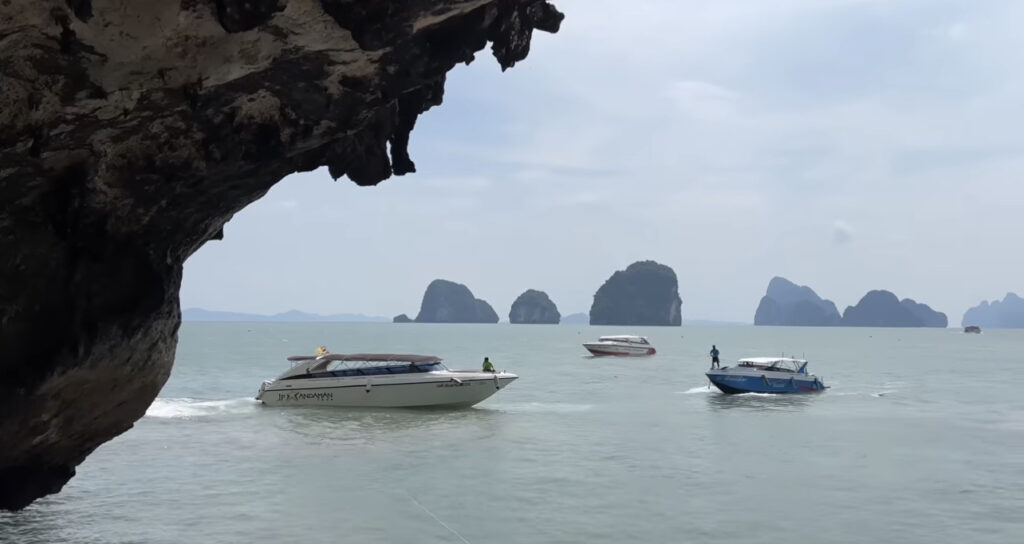 Stunning islands surround Phuket, including James Bond Island, Koh Phi Phi, and the Similan Islands. These islands are accessible by boat, where visitors can enjoy the scenery and water activities. James Bond Island is well-known for its limestone cliffs and appearance in "The Man with the Golden Gun." Another popular destination, Koh Phi Phi, is renowned for its breathtaking beaches and crystal-clear waters, according to things to do in Phuket.
Go to Koh Panyee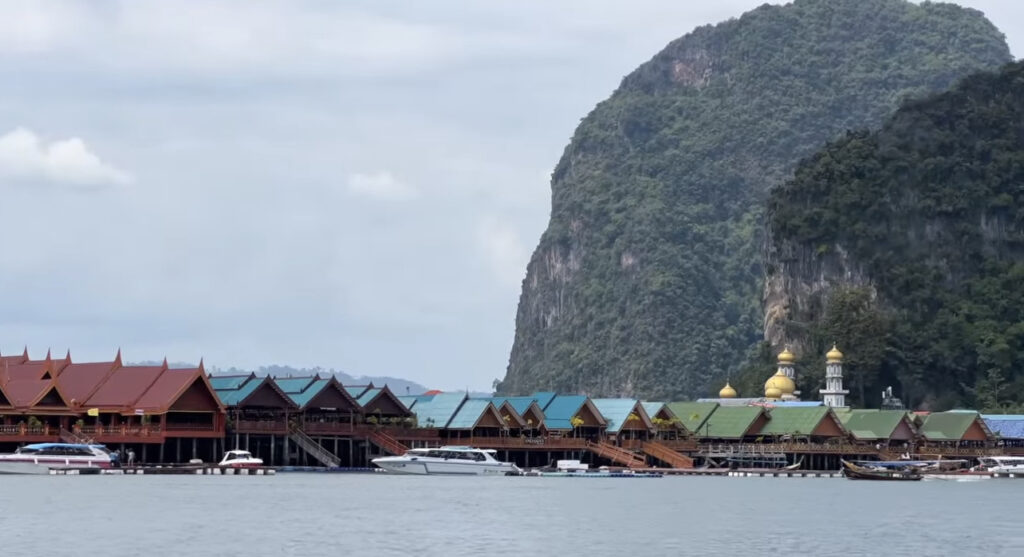 Koh Panyee is a small island in Thailand's Phuket province. It is famous for its traditional Muslim fishing village built on stilts over the water. The island is inhabited by a small population that has lived there for generations and relies on fishing. In addition to touring the village and learning about the island's culture and history, visitors can swim and snorkel in the surrounding waters.
Try the Local Food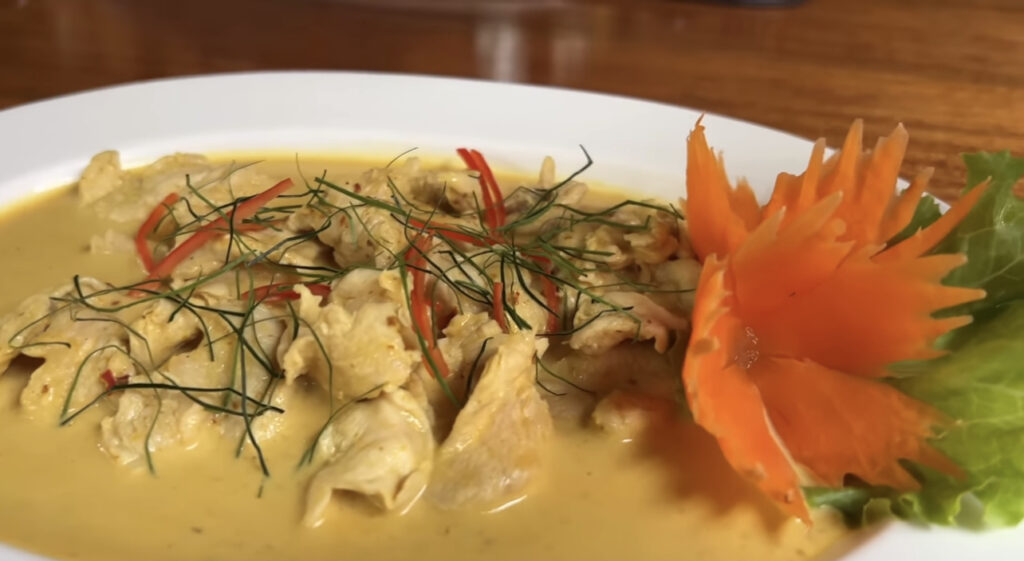 According to things to do in Phuket, the street food options range from traditional Thai dishes to international flavors. Pad Thai, Tom Yam Kung (spicy shrimp soup), and Mango Sticky Rice are popular street foods. Visitors can find street food vendors throughout the island, but the best street food can be found in Town's night markets and streets. 
Explore James Bond Island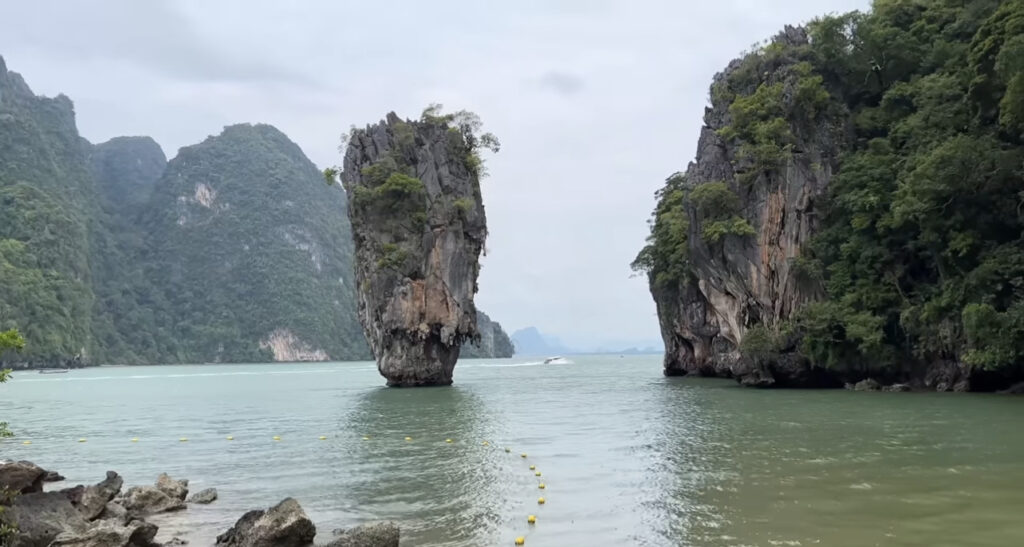 It's easy to see why this island was chosen as a filming location for "The Man with the Golden Gun," a James Bond film, given its breathtaking, tranquil beauty. Besides, this location is ideal for honeymooners and couples who wish to feel secluded, luxurious, and romantic within a welcoming community!
Walk Around the Phuket Old Town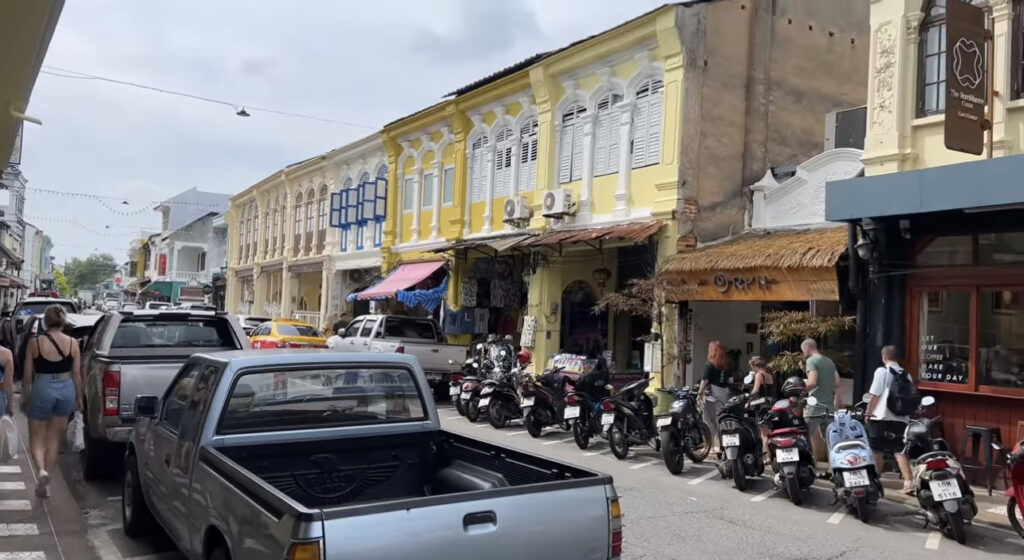 Phuket Town's Old Town is a charming neighborhood with Sino-Portuguese architecture, colorful streets, and interesting shops and restaurants. The Old Town is an excellent place to discover the history and culture on foot. According to things to do in Phuket, visitors can also take a trishaw tour to see the Old Town's most important sites and landmarks. The Thai Hua Museum, which displays the history and culture of Phuket's Chinese community, and the Jui Tui Shrine, one of Phuket's most significant Chinese shrines, are among the must-see attractions.
Go Parasailing things to do in Phuket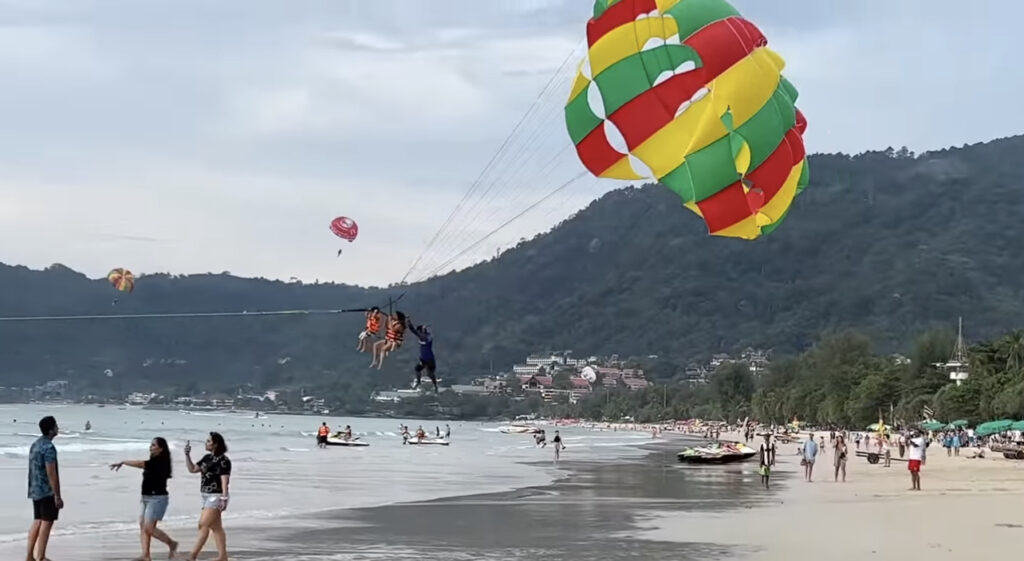 Parasailing is popular in which participants are towed at the back of a boat while attached to a parachute-like wing. This activity provides a bird's-eye view of Phuket's stunning beaches and waters. It is typically offered as a guided tour and can be reserved through several local tour operators.
Try the Kayak Tour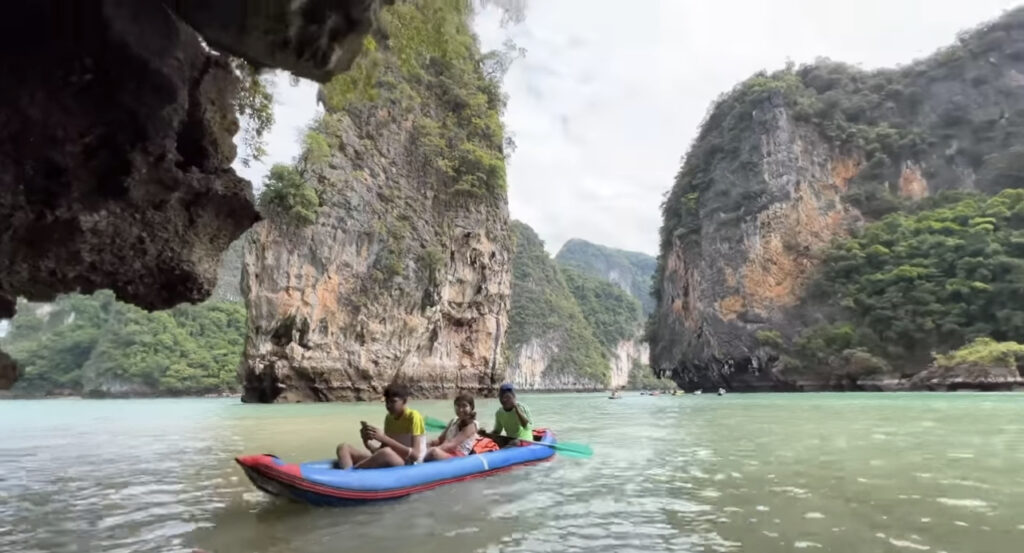 One of the ways to see Phuket's attractions is by kayak. Explore its sea caves, limestone karsts, sea rocks, and exotic islands by kayak.
See the Monkey Hill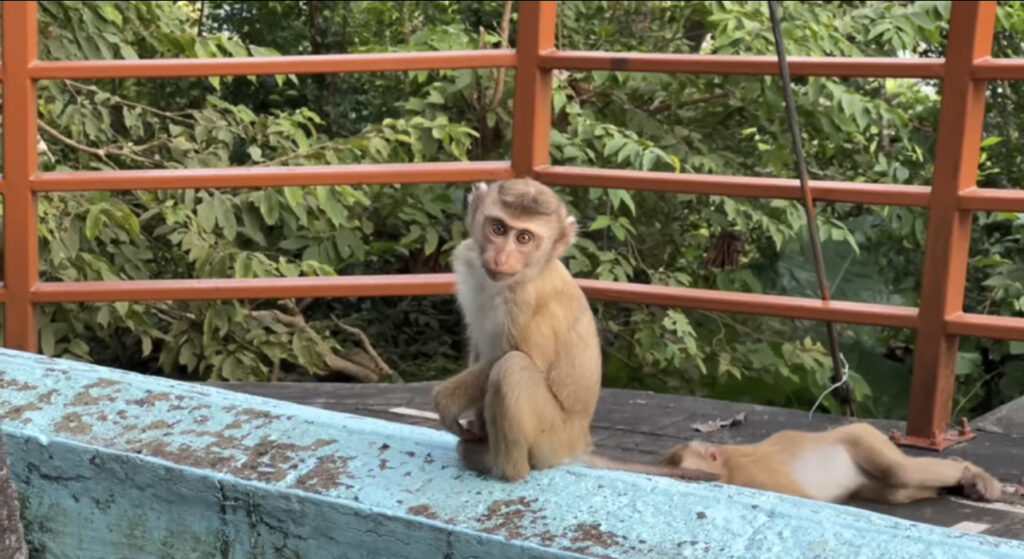 Phuket, Thailand, is home to the popular tourist destination of Monkey Hill. It is home to a huge population of wild monkeys renowned for their friendliness toward humans. Visitors frequently come to feed and interact with the monkeys, which can be found all over the hill. Some locals regard the monkeys as sacred, but visitors should be aware that they can be aggressive and steal food or personal belongings.
Visit the Phi Phi Island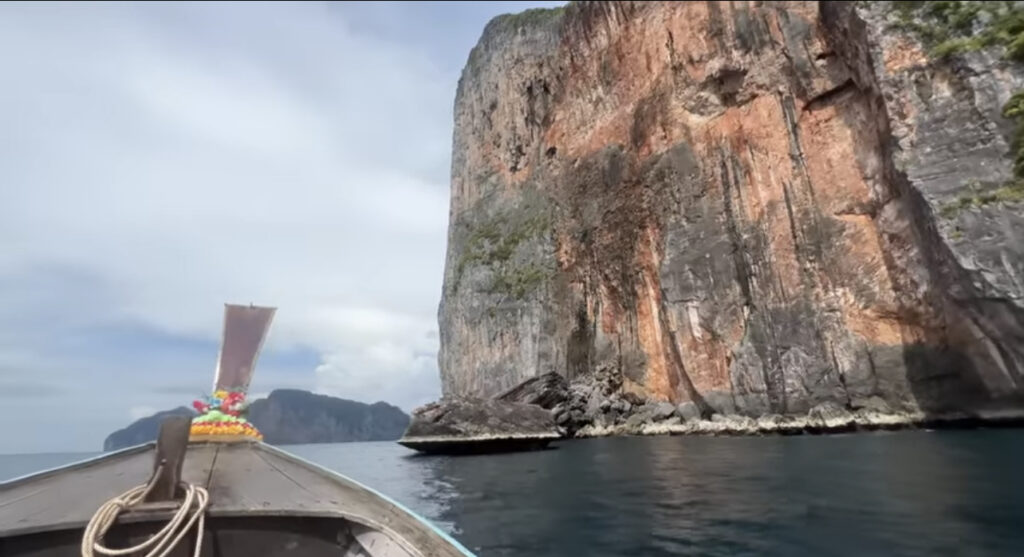 The Phi Phi Islands are one of those incredible destinations for which "must-see" lists were created! These award-winning islands in Thailand are popular for their limestone beaches, vibrant reefs, and breathtaking views. Due to a series of eroded limestone islands resembling steeples that rise abruptly from the clear blue waters, navigating the archipelago by boat is an otherworldly experience.
See the Big Buddha, things to do in Phuket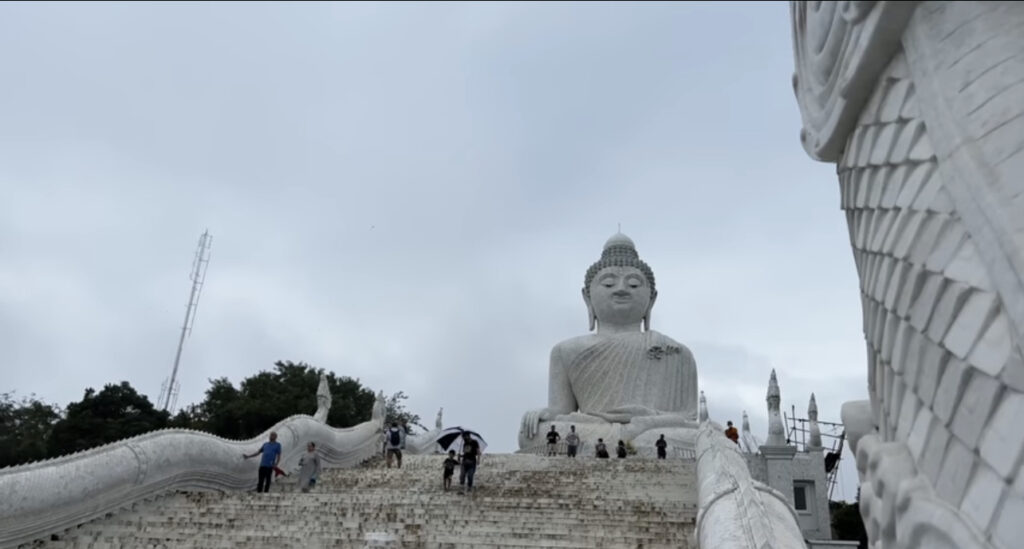 Before entering the temple, visitors should dress appropriately and remove their shoes, as the Big Buddha is a sacred site for the locals. It is open every day, and admission is free. Donations are also an option for visitors, and it is common for them to do so. According to things to do in Phuket, the Big Buddha temple has a souvenir shop where you can purchase amulets, keychains, and other items to commemorate your visit.
Go to Wat Chalong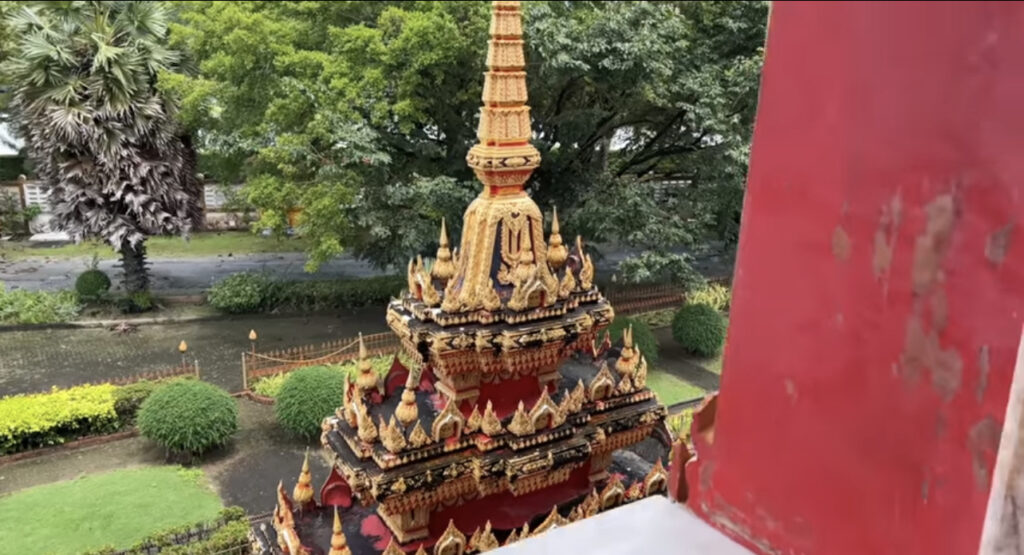 Visit Wat Chalong, Phuket's largest and most significant Buddhist temple. It is an excellent location for learning about Buddhism and Thai culture. The temple comprises several buildings and pagodas, including the main pagoda, which is embellished with colorful glass and Chinese porcelain. In addition to the statues of important Buddhist figures, visitors can view the Phra Mahathat Chedi, which contains a piece of the Buddha's bone. Wat Chalong is also a great place to view weekend and holiday performances of traditional Thai dance.
Visit the Tiger Kingdom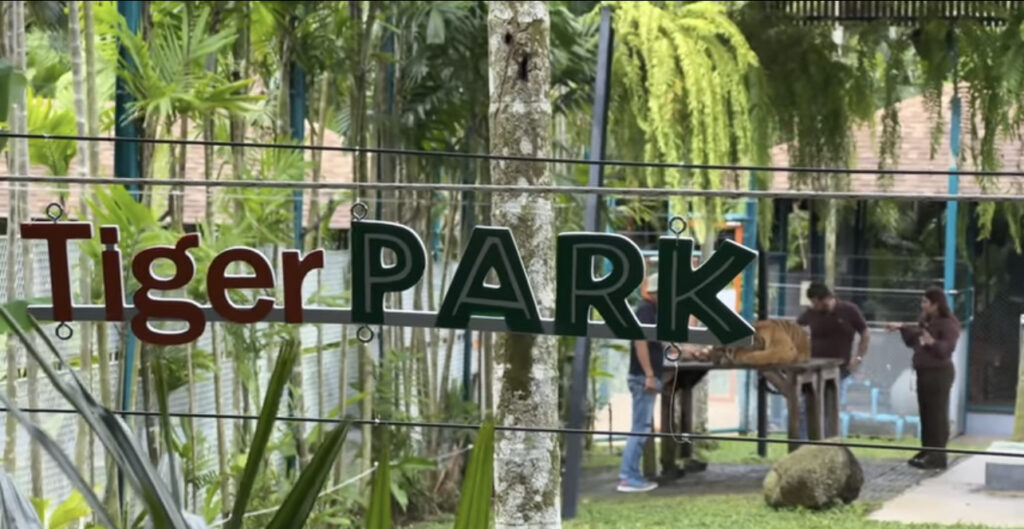 Tiger Kingdom is a popular tourist attraction in Thailand, where visitors can interact with tigers and take photographs. The tigers are raised in captivity and are trained to interact with humans. Moreover, visitors can take a photo with a real tiger!
Go Shopping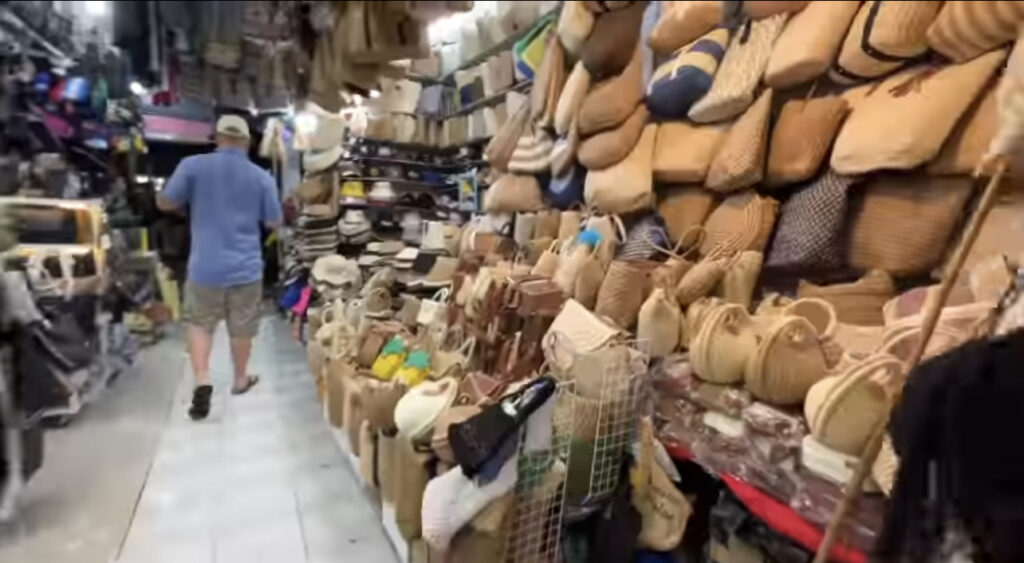 Phuket offers a variety of shopping opportunities, from night markets to upscale malls. You can find everything from traditional artisanal goods to designer clothing and jewelry. Unique souvenirs, such as traditional Thai clothing, jewelry, and handicrafts, are available at night markets. The upscale shopping centers, such as Central Festival and Jungceylon, offer a vast selection of international and local brands, movie theaters, and food courts according to things to do in Phuket.
Enjoy Nightlife, things to do in Phuket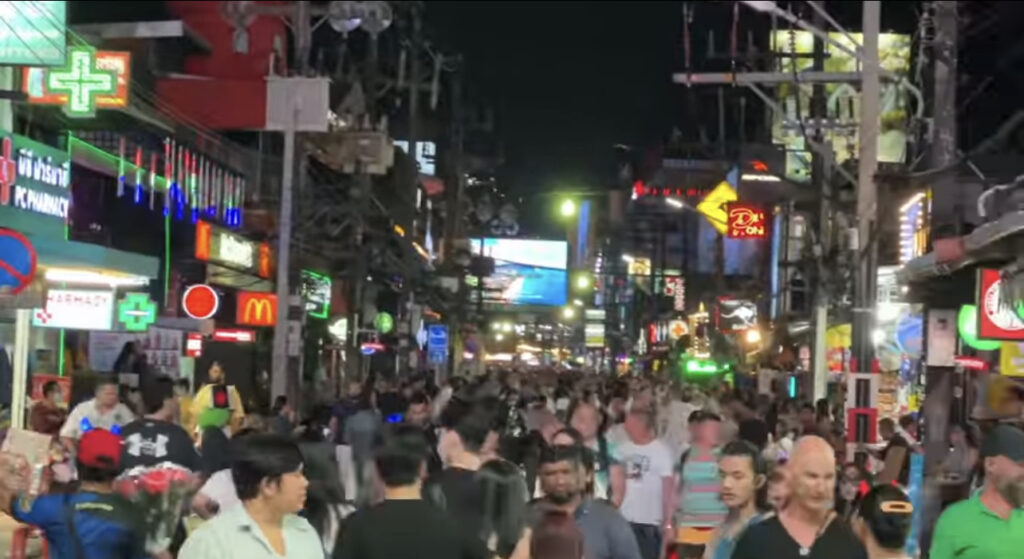 Phuket's nightlife is well-known for its diversity, vitality, and enjoyment. Patong, located on the west coast, is the most popular nightlife district on the island, with various bars, pubs, and clubs. Bangla Road is the most famous street in Patong for nightlife, where you can find a variety of bars and clubs, including Soi Easy, Tiger Disco, and Seduction Complex, that feature live music, DJs, and a lively atmosphere. For other nightlife experience, you might also want to check out our Pattaya Taravel Guide!