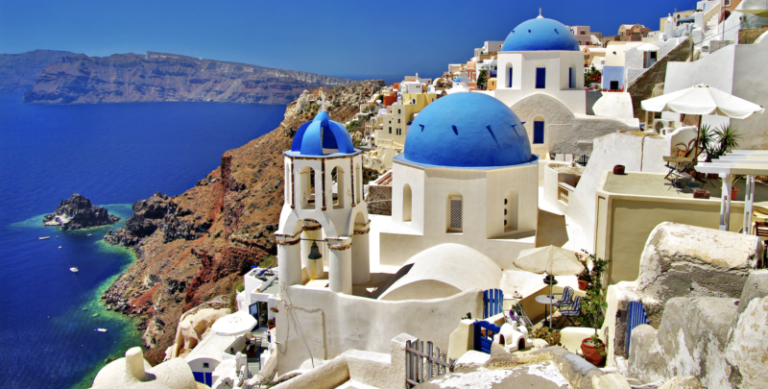 We have a list of the best Greek islands for couples!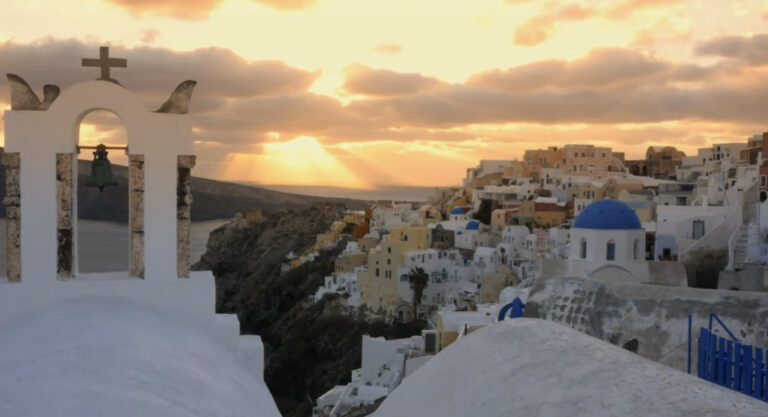 Greece is one of the most beautiful island countries in the world and all its features are simply amazing. Here's what you need to know before visiting the Greek Islands!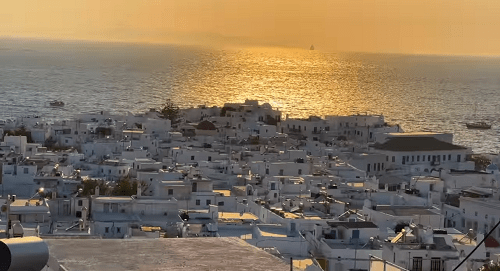 Mykonos, Greece – The perfect destination for your next vacation.