Things To Know When Visiting Islands in Greece
Some Greek practices, customs, and traditions may be complex for first-time visitors to comprehend or adapt to. Therefore, we have compiled a comprehensive list of things you should know before traveling to the islands in Greece.
To make this information more accessible, we have separated it into various categories. It will help you better plan your vacation, avoid undesirable surprises, and familiarize yourself with Greek reality!
Which Island in Greece is Best for you?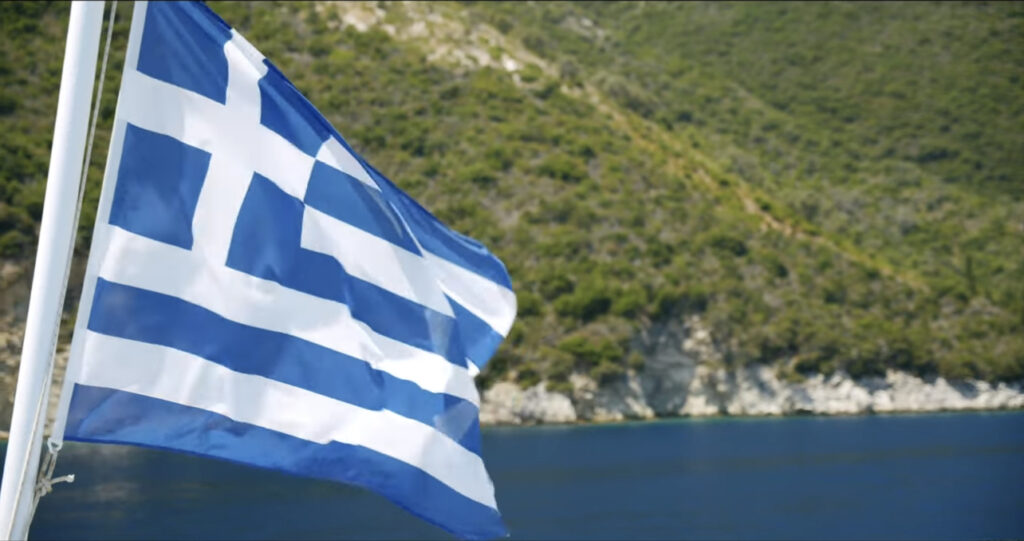 Syros
It excels in Culture and off-season appeal. On Syros, the capital of the Cyclades, there are no sugar cube villages or whitewashed lanes. The colorful city of Ermoupoli was constructed on two peaks, one Orthodox and one Catholic, due to a lengthy Venetian occupation. Ermoupoli's marble piazzas, princely mansions, and a miniature replica of La Scala, the centerpiece of a year-round cultural scene, retain a solid Italian flavor.
Santorini Islands in Greece
This island is ideal for newlyweds and first-time visitors. As the sun sets behind Santorini's caldera, a submerged volcanic crater, tourists form a line to take selfies. Even though this view is a romantic cliche, it still leaves you breathless.
Mykonos Islands in Greece
The Greek islands are renowned for their extravagant parties and five-star hotels. Mykonos had gay clubs and sunrise parties well before the advent of rave culture. Its bohemian appeal has not diminished since the 1960s. However, the once-naked beaches now feature nail bars, personal trainers, and nonstop house music. The influx of supermodels and superyachts has inspired the opening of swanky new hotels and eateries.
Naxos
Best for Infinite sandy beaches! The locals bequeathed unproductive, unusable beachfront land to their most slothful offspring. When tourists discovered the island's magnificent beaches, these settlers realized they were sitting in gold mines. The west coast of Naxos is bordered by miles and miles of fine sand.
Milos
The most desirable Greek island for its photogenic and dramatic coastline. Milos, the volcanic island where a graceful likeness of Aphrodite was discovered, was largely unknown until recent years. However, Milos is being found gradually. Instagram is flooded with unedited images of the undulating white cliffs at Sarakiniko. The bottle-green swimming hole at Papafragas, the colorful, rickety syrmata, tiny boat houses wedged between the sea and the cliffs.
Zante / Zakynthos
The best Greek island for seaside vacations with young children or adolescents. It has shed its reputation as a destination for bachelor parties by rebranding itself as the greenest island in Greece. The entire south coast is a nature reserve where endangered loggerhead turtles lay their eggs in the sand. The beaches where turtles nest are off-limits, but there are innumerable coves in every shade of green and blue.
What To See Islands In Greece?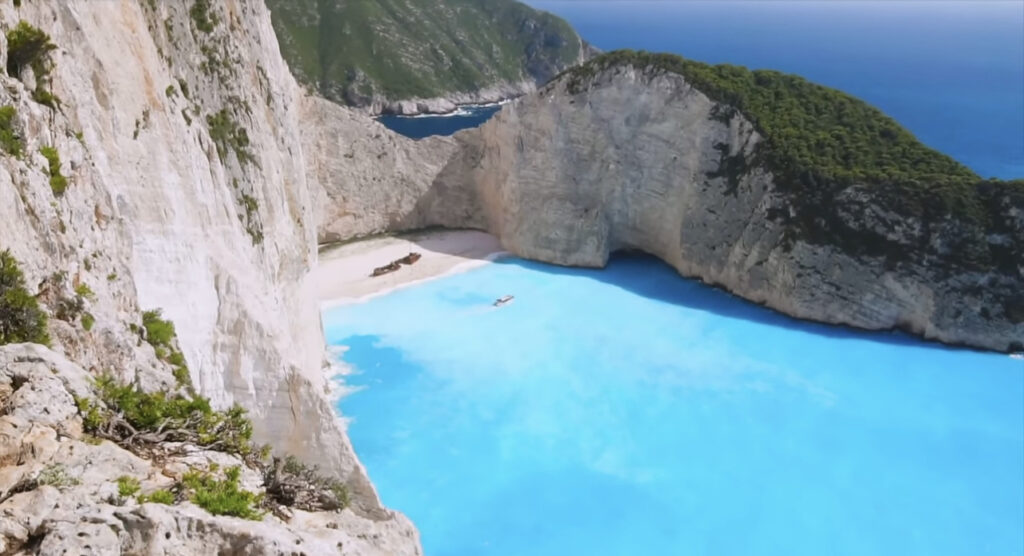 Expect to see clear translucent water with many beaches. There are also lounges and day clubs that you can enjoy. For plenty of history, expect to find archaeological museums and sites across these islands from the Ionian sea down to the Aegean sea! You can also find Unique art and handmade art! There are also unique orthodox churches, photogenic towns with quaint walking areas, paths with flowers and bougainvilleas, white buildings, and colored grout with stones.
What is the Money?
The currency here is Euro. In the greek islands, they usually accept cards like visa, Mastercard, U.S., and UCB, but they don't take American Express. About 5 to 10 percent of establishments only accept American Express. While older people from Greece usually prefer cash payments. Many restaurants, especially in the smaller towns, require cash payments, so be sure to have lots of cash with you to avoid any stress or hassle on your trip!
Moreover, in terms of using ATMs, specifically Euronet ATMs, their fees are super high! For instance, if you withdraw 200 Euros, they will charge you 40 Euros for the fee. So better to find other ATMs with a lower transaction fee.
What is the food like Islands In Greece?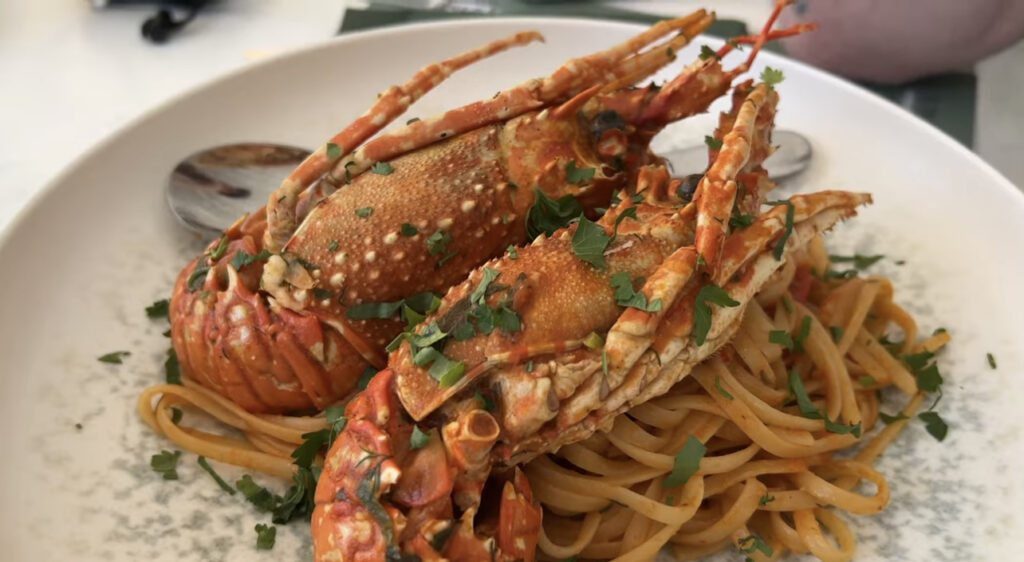 With the food in the Greek islands, you can expect a lot of seafood, lobster, shellfish, sea bass, variations of bread, other types of falafel, grilled octopus, salad, and greek salad! Greek islands have you covered on the food!
What is the weather like?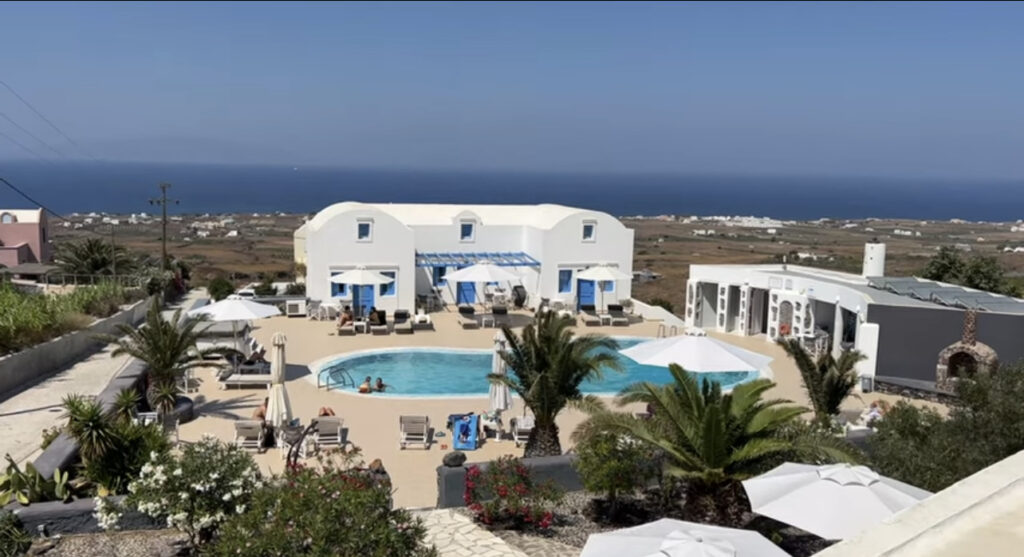 An important thing to know about the Greek Islands is that it gets scorching during the summertime, which is the peak season too! Another thing you'll notice is the people who inhabited these islands before the modern era built thick walls made of stone. The reason for building thick walls was to cool down the place during the hot season. In the winter, it gets very chilly and breezy. Which means it's humid, cold, and windy. That combination is not very pleasant for most people, but some people prefer visiting in winter to avoid crowds.
What is the best transportation?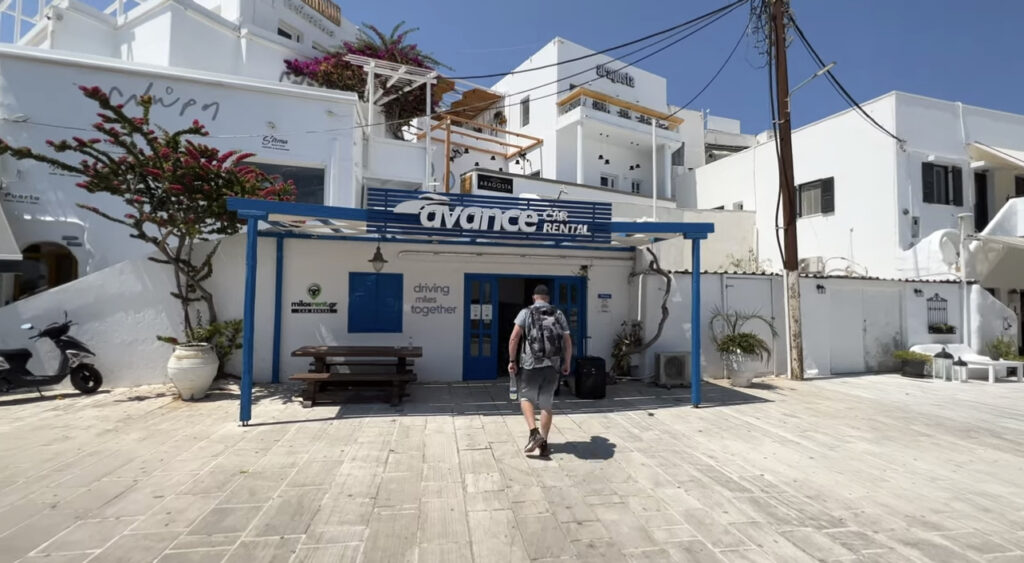 The number one way to get around from island to island is via ferry boat. There are high-speed ferries and slow ferries that have cabins on board. For high-speed ferries, you can take one from Milos to Santorini, which will take two and a half hours. They also have airports. When you visit the greek islands and want to fly in and out, there are tiny airports like the one in Mykonos.
When you arrive on the islands, you can conveniently ride taxis or shuttles. However, they are expensive. For instance, from the Santorini port going to Thera will cost 50$ per person in the shuttle service. The cheapest way to travel around is by booking a rental car ahead of time. It costs 80$ including insurance. It is recommended to get insurance for safety! The last thing is the buses. Most islands have buses, and you will sit at unique bus stations.
Is it safe Islands In Greece?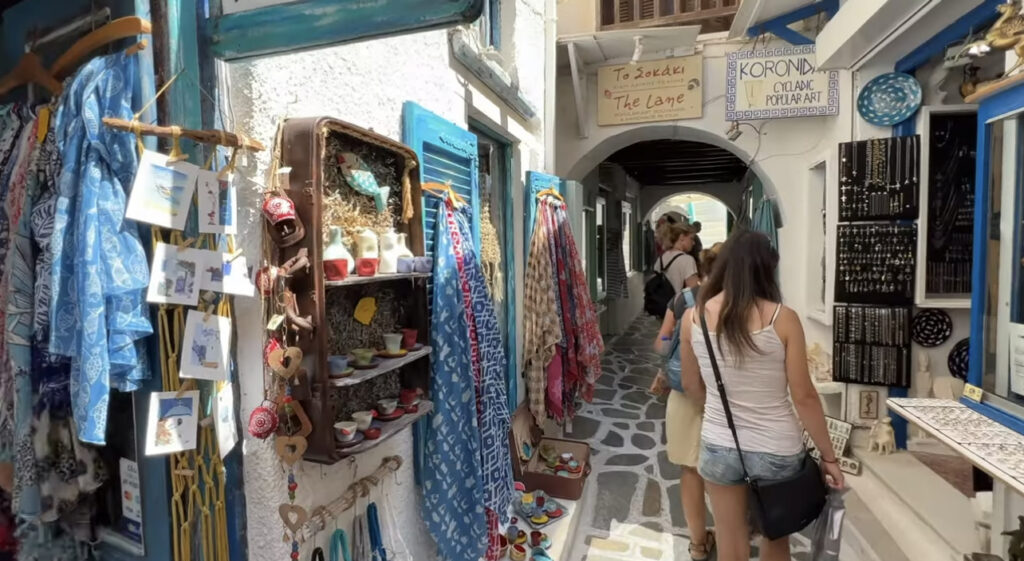 The one thing that you have to worry about is the sun more than anything since petty crime is not an issue in Greek islands. The sun and renting a car would probably be your top concerns. In terms of safety walking around at night and in the daytime, you don't have to worry. In the Greek islands, particularly in Mykonos, Santorini, Naxos, Peros, Milos, or Eos. You can be a solo traveler and stay off the beaten path on Airbnb. However, it is still best to not let your guard down and be alert.
What to wear?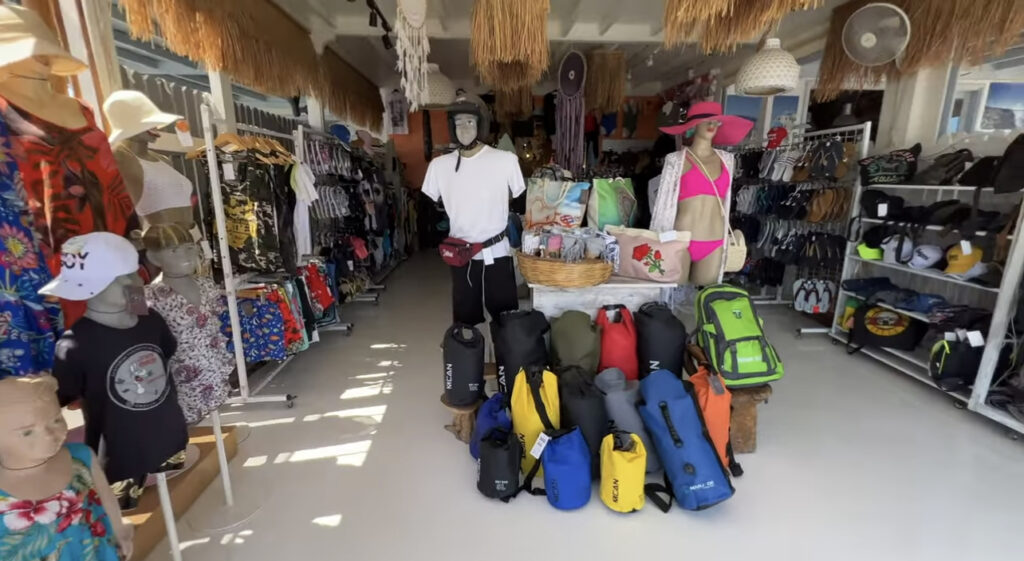 It is ideal for wearing linen shirts for both men and women. They are lightweight and suitable for hot weather. Ladies can also wear shawls to wear with bikinis. Bring flip-flops and water shoes to walk around comfortably. Also, you can bring a full-brim hat to survive the sunny weather here in the Greek Islands. If you plan to swim in the water, bring some snorkeling fins and goggles to appreciate and see underwater beauty.
What is the cost?
The most expensive islands would be Mykonos and Santorini. The hack that you can do is to visit other booking sites and compare the prices. Choose the one with the lowest price. There is also a good breakfast that costs 5 dollars per person. For transportation, the ferry ride from the ferry to the same place costs 45$. While going on the ferry to another place costs 90$ per person.