Best Things To Do In Monaco 
Monaco is your best bet if you're searching for a luxurious European vacation destination. Monaco, a beautiful nation on the French Riviera, is renowned for its lavish lifestyle, high-end shopping, and beautiful scenery. There are many things to do in Monaco, whether you're interested in exploring the country's rich history or want to relax on the shore.
Monte Carlo Casino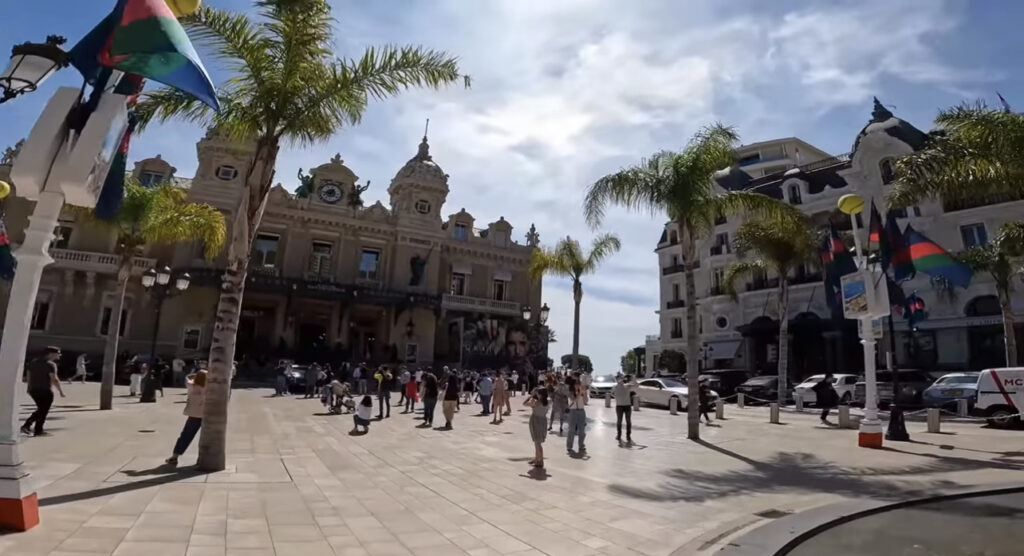 Visiting the Monte Carlo Casino is one of the most emblematic activities in Monaco. The casino is known for its extravagant décor and high-stakes gambling and is situated in the center of Monaco. Even if you aren't interested in gambling, visiting the casino to admire its magnificent architecture and people-watch is well worth your time.
Hotel de Paris
The Hotel de Paris in Monaco is one of the most iconic hotels on our list, offering an unforgettable VIP travel experience at a fraction of the cost. Its stunning architecture and lavish interiors exude sophistication and elegance, making it the perfect place to indulge in luxury. Whether you're looking to relax at the spa, dine at one of its Michelin-starred restaurants, or explore the city's sights and sounds, the Hotel de Paris is the ultimate destination for discerning travelers. So why not check out "15 VIP Travel Experience Destinations Without Breaking the Bank" and discover other amazing destinations that won't break the bank!
Walking around the streets of Monaco
Simply walking around and taking in the beautiful scenery is one of the finest things to do in Monaco. As you stroll through the streets of Monaco, you will discover numerous fascinating sights to see. Both the Prince's Palace and the Monaco Cathedral are located in the center of Monaco, so be sure to check them out.
Grand Prix
Formula One enthusiasts will want to attend the Monaco Grand Prix. The race occurs annually in May and is one of the most prestigious racing events in the world. Even if you're not a racing fan, you should undoubtedly experience the Grand Prix atmosphere in Monaco.
Princess Caroline's Route
If you're looking for a scenic drive, you should check out Route Princess Caroline. The coastline road provides breathtaking views of the Mediterranean Sea.
Plaza de Armas
The Plaza de Armas is a beautiful square in Monaco's center, home to several restaurants and cafes. It's a fantastic place to grab a bite to eat or sit and observe the world go by.
Walking to the Marina
Monaco is renowned for its opulent yachts; the harbor is well worth visiting. Take a walk along the harbor and admire the magnificent vessels moored there.
Yachts Waterfront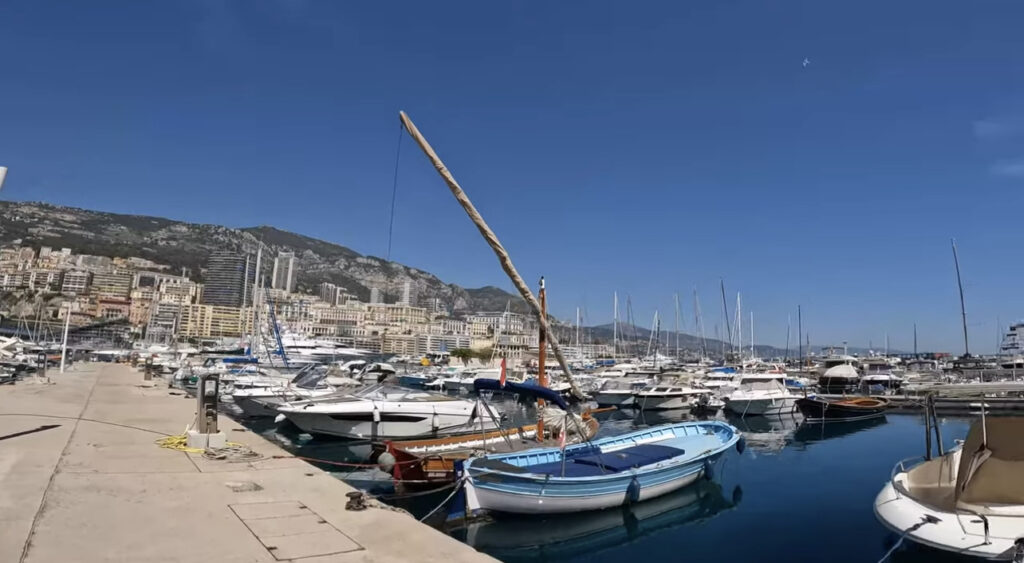 If you need to get up close and personal with some of the most luxurious vessels in the world, you should visit the waterfront. There are numerous opportunities to take a boat excursion or rent a yacht for a day.
Monaco Circuit Bienvenue
You will not want to skip the Monaco Circuit Bienvenue if you are a racing enthusiast. The track is accessible to the general public and is an excellent location to experience the exhilaration of racing firsthand.
Bateau Bus Ride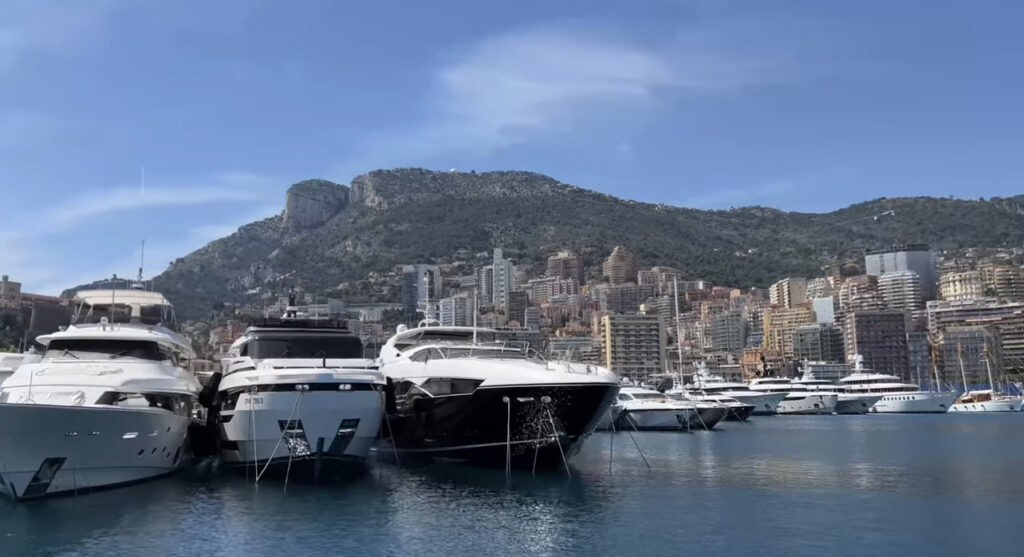 Consider taking a bateau bus trip for a novel way to explore Monaco. The bus is, in fact, a boat that travels along the coast, providing breathtaking vistas of the city from the water.
Yacht Club of Monaco
Even if you're not a member, it's worthwhile to check out the Yacht Club of Monaco's beautiful edifice. Check the club's schedule to see what's happening during your visit. The club hosts various events throughout the year.
Masters Tennis Tournament
Tennis enthusiasts will not want to miss the Master's Tennis Tournament in Monaco. The tournament is held annually in April and features some of the world's finest players.
Beach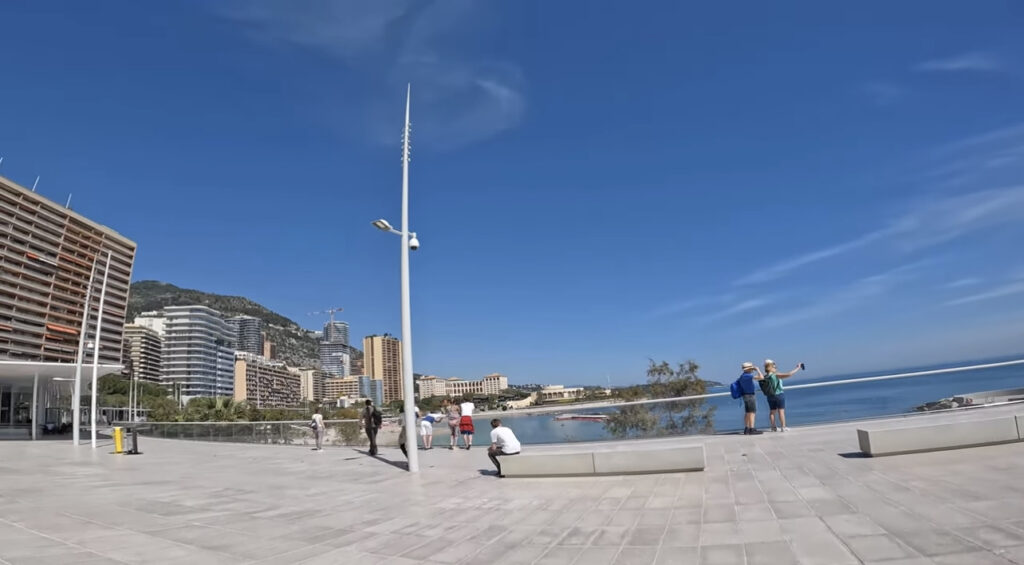 This beautiful country is home to some beautiful beaches, including Larvotto Beach and Plage du Palais Beach. Both beaches offer breathtaking views of the Mediterranean Sea and crystal-clear water. Be sure to bring sunscreen and a decent book, as you'll want to soak up the sun for as long as possible.
Moscow Mule
The Moscow Mule is a refreshing and popular cocktail made with high-quality vodka, spicy ginger beer, and tangy lime juice. It's typically served in a copper mug, which not only keeps the drink cool, but also adds to the cocktail's unique and sophisticated presentation. Many bars and restaurants serve their own variations of the Moscow Mule, so it's worth trying different versions to find your favorite. Some establishments may even use local ingredients or add their own unique twists to the classic recipe.
Walking along beachfront
A leisurely stroll along the beachfront is another excellent way to appreciate Monaco's beauty. Along the route are numerous cafes and restaurants, making it an ideal location to eat or have a cup of coffee.
Monte Carlo Bay
If you're finding a luxurious place to stay, consider the Monte Carlo Bay. The hotel's waterfront location affords breathtaking vistas of the Mediterranean Sea. The hotel features well-appointed rooms and suites, a private beach, a world-class spa, and multiple restaurants and bars serving delicious cuisine and cocktails.
Walking around Port Bay Monteville
Port Bay Monteville is a lovely location that merits exploration. Stroll and admire the magnificent yachts moored there. This charming area is home to a bustling harbor filled with impressive yachts and boats, and is a great place to take a leisurely stroll and take in the sights and sounds of this beautiful country.
Walking to France
If you are feeling daring, consider walking to France. The distance between Monaco and France is only a few miles, making the walk simple and pleasant. Along the route, you can take in stunning scenery and get a good view of these two countries.
Monaco is a beautiful nation that is unquestionably worth a visit. There are many things to do in this place, whether you're interested in exploring its rich history or want to relax on the shore. Be sure to visit the Monte Carlo Casino, stroll along the beachfront, and sample a Moscow Mule. And don't neglect to take in the breathtaking scenery as you explore this opulent locale.