New York City Travel Guide 2023
There are so many attractions in New York City! Its streets are a whirlwind of activity, and world-famous landmarks are around every corner. You could spend months exploring New York City with its iconic landmarks, such as the Brooklyn Bridge, its incredible food scene, and fascinating museums. Here is the definitive New York Travel Guide to help you plan an unforgettable trip!
Best Things To Do – New York Travel Guide
1. Have fun at Time Square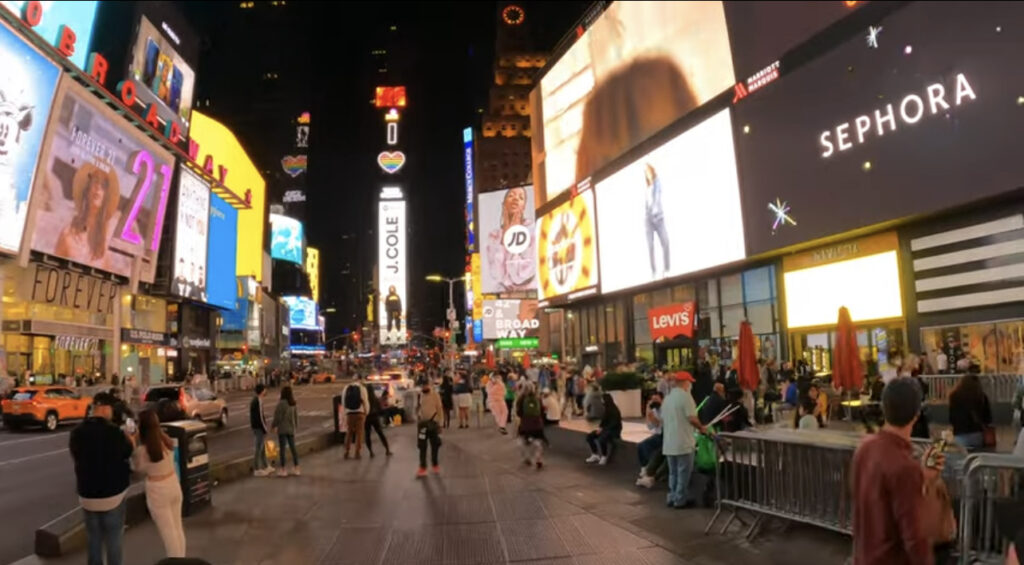 It is one of the busiest pedestrian areas in the world, the center of the Broadway Theater District, and a central hub of the global entertainment industry. Times Square is a famous tourist destination, attracting an estimated 50 million visitors annually. According to New York Travel Guide, you can see award-winning plays and musicals throughout the year. The area is most crowded during annual celebrations, particularly on New Year's Eve.
2. Tour around Manhattan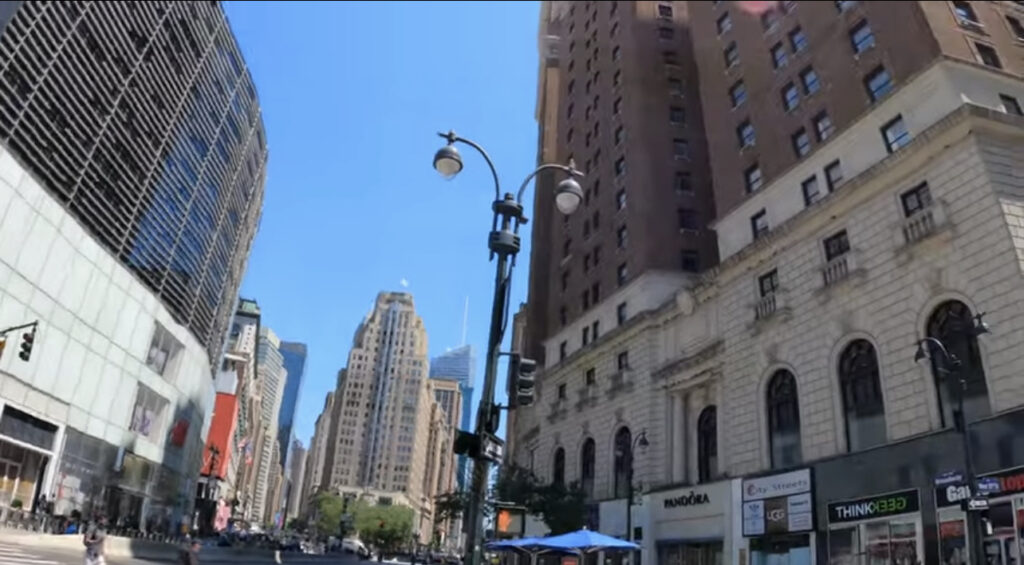 Manhattan has the highest population density among New York City's five boroughs. It consists primarily of Manhattan Island, bounded by the Hudson, East, and Harlem rivers. According to New York Travel Guide, it is one of the world's most prominent financial, commercial, and cultural centers. Its most recognizable landmarks include the Empire State Building, Times Square, and Broadway theaters.
3. Experience Brooklyn, New York Travel Guide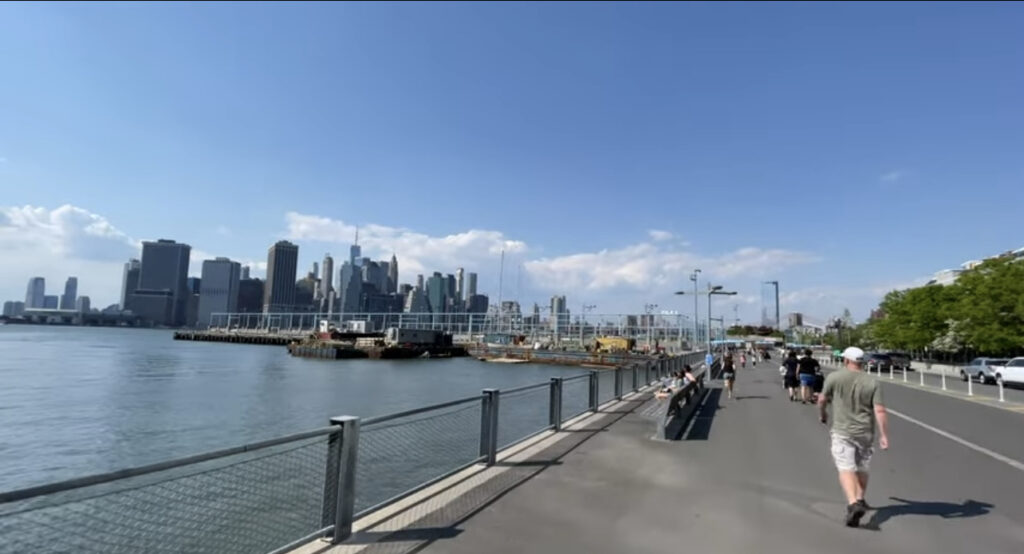 Brooklyn, the top-populated borough of New York City, is a fantastic place to live due to the abundance of employment opportunities, affordable housing options, and various things to do! With its brownstone-lined streets and bustling energy, it is a unique place filled with delicious food, live music, waterfronts, street art, Coney Island, Prospect Park, the Brooklyn Bridge, and so much more. 
4. Go to the Historic Richmond Town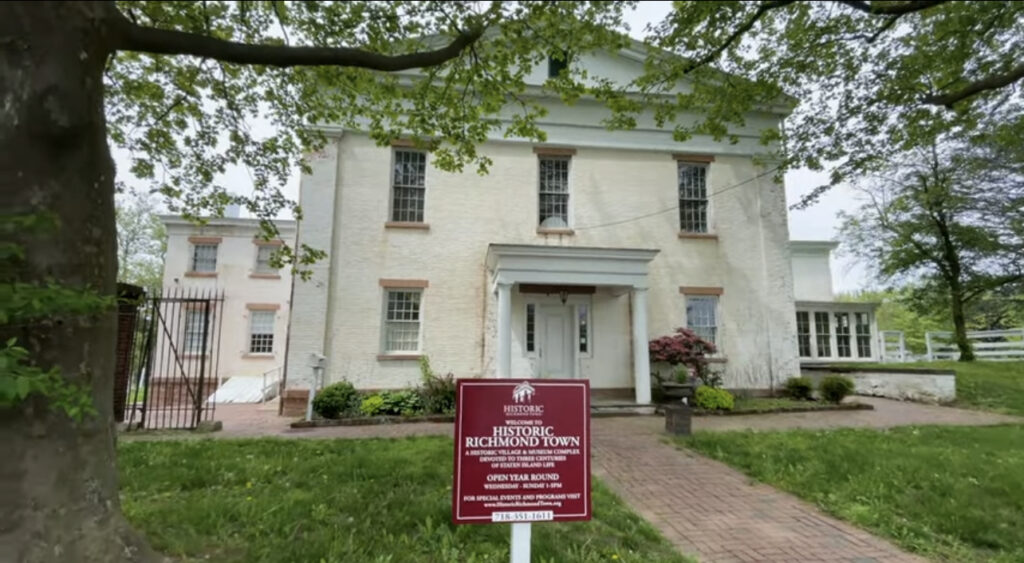 The historic Richmond Town is a phenomenal museum complex and living-history village that conveys 300 years of New York City's culture and heritage. In 1728, the town of Richmond, founded in the 1690s, became the county seat of Staten Island. According to New York Travel Guide, Historic Richmond Town's museum village depicts three centuries of life on Staten Island. The buildings show how ordinary people lived and worked from the Colonial period to the early 20th century. It is decorated for the holidays. However, year-round tours and special events are available.
5. Swim at Brighton Beach,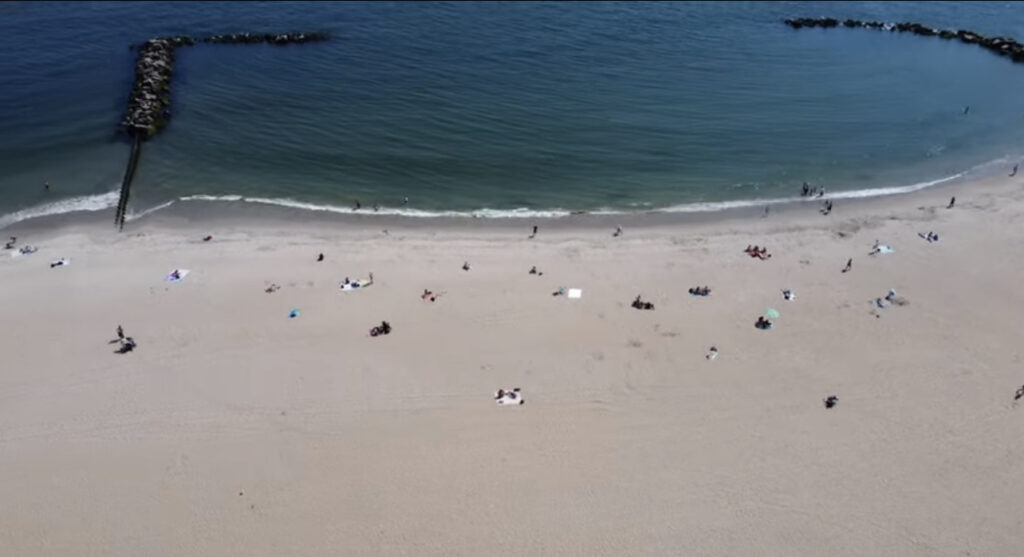 Brighton Beach is a long stretch of stone. It is lovely with many activities, but there are a few flaws. According to New York Guide, numerous activities are available at the beach. It is known for its large population of Russian-speaking immigrants,  its proximity to Coney Island's amusement parks, and its beaches along the Atlantic Ocean make it a popular summer destination for New York City residents. The beach is ideal for bathing and swimming for people of all ages because the waters are generally calm. In addition, lifeguards patrol the three beaches frequently to ensure the safety of visitors. 
6. Visit the Statue of Liberty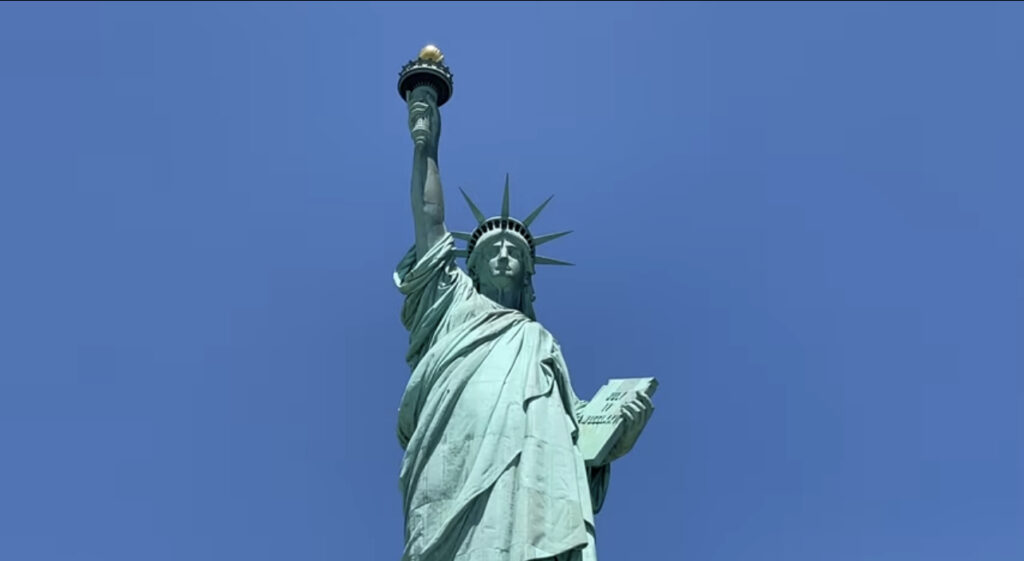 The Statue of Liberty is the most well-known and cherished landmark in America. It welcomes immigrants to New York Harbor and informs those returning home that they have reached the United States. It has become an enduring symbol of liberty across the globe. The experience of exploring the Statue of Liberty is inspiring and eye-opening. As dual symbols for freedom and optimism, these magnificent monuments and their museums document the history of immigration and honor the human spirit of our nation's ideals.
7. Sightseeing at The Top of the Rock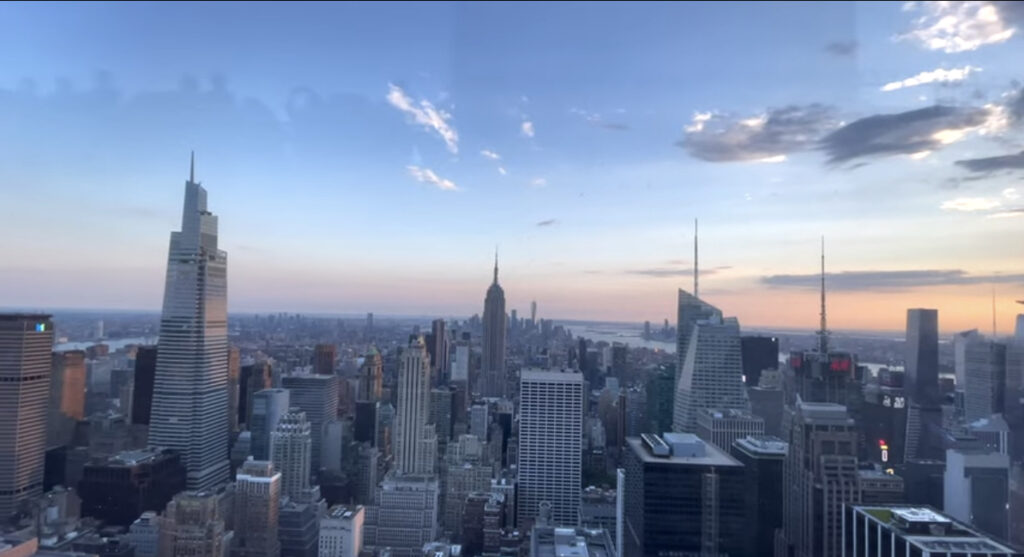 Top of the Rock is a three-story observation deck; the lower two floors are protected by protective glass. The highest level offers unobstructed views in all directions. On the 69th floor, indoor viewing areas with seating, art and light installations, and gift shops are also available. According to New York Guide, Top of the Rock provides the best views of Manhattan, and the experience is well worth the price. Visitors recommend booking the Rock Pass using the best travel apps, which includes a structured tour and access to the observation deck.
8. Enjoy at Hudson Yards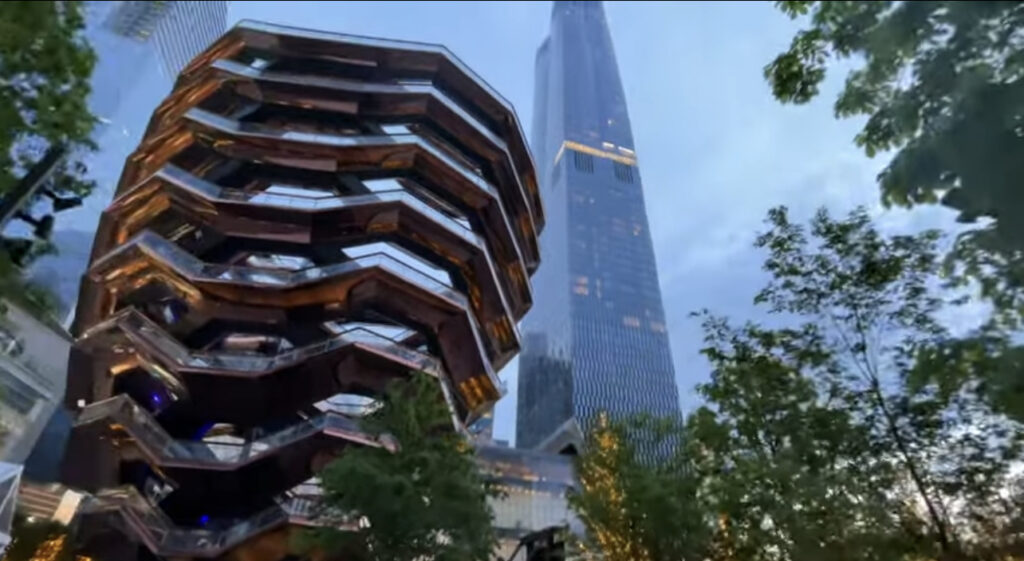 The newest neighborhood in New York, Hudson Yards is home to more than a hundred different shops and dining establishments, offices for industry leaders, influential public art and dynamic cultural institutions, such as The Shed, modern residences, 14 acres of public plazas, gardens, and groves, and the world's first Equinox. The area is known for its chic art galleries, inviting restaurants and bars, and international fashion and design.
9. Walk around Dumbo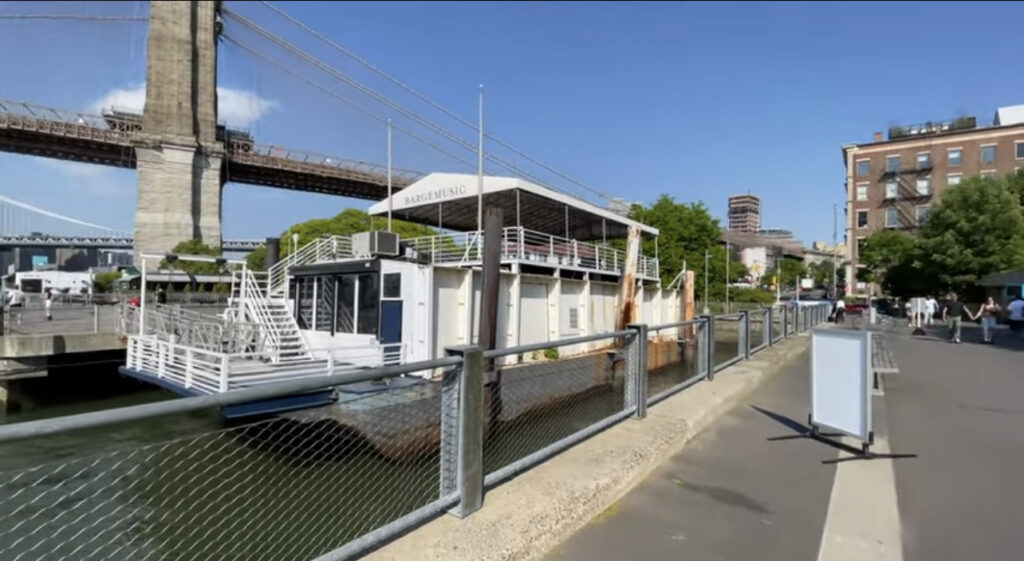 Dumbo, an acronym for Down Under the Manhattan Bridge Overpass, is one of the most popular destinations in Brooklyn. According to New York Guide, it arguably houses one of the city's greatest revitalizations. The neighborhood, which aging warehouses once dominated, has been redesigned with upscale shops, apartment buildings, and offices that offer some of Manhattan's finest waterfront views. It consists of cobblestone streets, old industrial-turned-residential warehouses, and a classic New York City neighborhood atmosphere. Historically, it has been a working-class neighborhood where immigrants from around the world resided in small apartments and worked in offices above.
10. Relax at Queens Hot Spa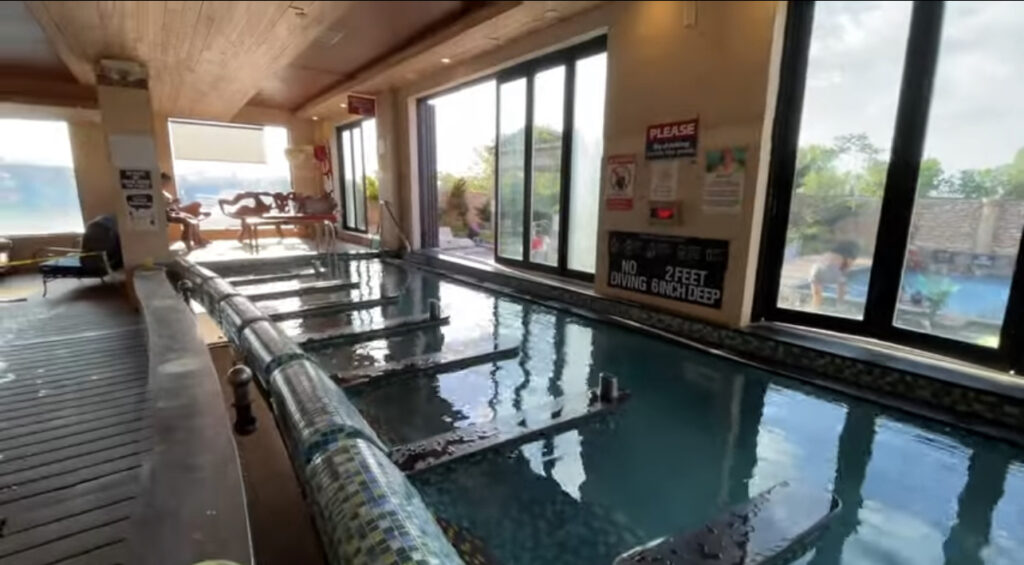 Suppose you want to relax after visiting various New York City locations. In that case, a massage and spa in Queens is the best option. On average, a one-hour massage session can cost between $50 and $100. Typically, the price depends on the therapist's experience, the spa or salon location, the treatment duration, and the type of massage you reserve. It is a beautiful way to unwind after your trip!