10 Most Visited Countries In The World 2023
Every country on our planet has something to offer world travelers. Ah, but life is short and thus we all must prioritize and make our bucket lists. In order to help you with this tremendous task, we have consulted a number of sources including the United Nations, the World Tourism Organization, and our staff. Thus, without further ado, here, in reverse order, are the most visited countries in the world.
Most Visited Countries In The World In 2023
10. United Kingdom
There's a lot to see in the United Kingdom. It includes England, Wales, Scotland, and Northern Ireland. Recent reports indicate that between 1999 and 2019 36,387.760 people traveled there. London, England is the home of the planet's most famous monarch, Buckingham Palace, as well as Big Ben, and Westminster Abbey. England also includes Stonehenge, beautiful Cotswolds, William Shakespeare's home, and Liverpool, the Beatles' birthplace. There's also Snowdonia National Park in Wales, Edinburgh and Loch Ness in Scotland, and Belfast and the North Coast in Northern Ireland.
9. Thailand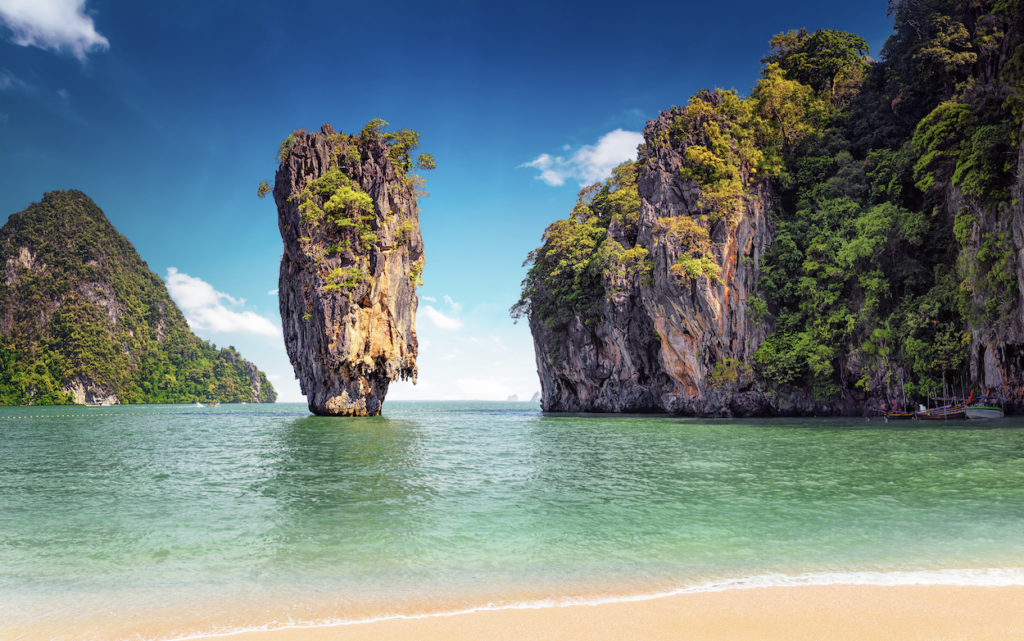 Thailand hosted 38,386, 290 visitors between 1999 and 2019. Here in the "Land of Smiles," you'll find everything from exciting cities such as Bangkok to lush, natural landscapes. Popular attractions here include the gorgeous Grand Palace in Bangkok, tropical beaches such as Long, Railay, and Monkey, the Buddhist Wat Doi Suthep, the ancient city of Ayutthaya, and national parks like Khao Sok and Khao Yai, (where the elephants roam, and the barking deer and the porcupine play). There are also distinct delicacies and a unique nightlife too.
8. Germany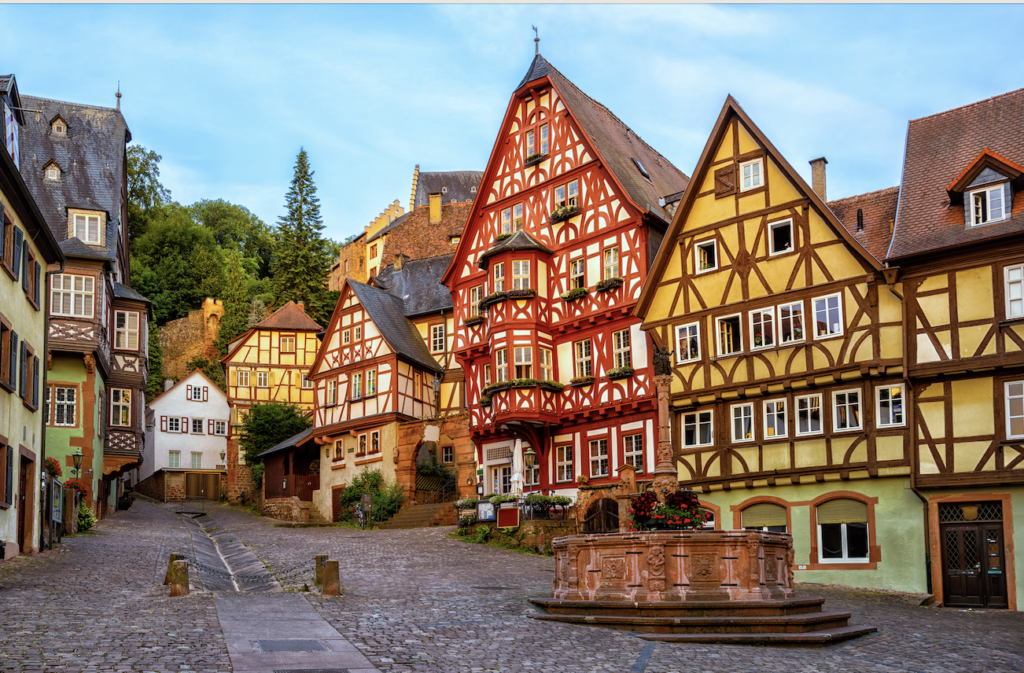 Approximately 38,976,382 people visited Germany between 1999 and 2019. Whether they come to explore the modern city of historic Berlin, the world-class museums, the beer, or something else, who knows? Highlights here include the ancient attractions in Munich, the striking Black Forest, and the olden Neuschwanstein Castle. If you're a beer drinker, visit in late September and participate in the world-famous beer-swilling festival known as Oktoberfest. Lap down liter steins of beer, sing, dance, and party! It's a great place to people watch and you'll never forget what you manage to remember!
7. Mexico
One reason Mexico racked up 41,487,390 visits between 1999 and 2019 is because it borders the US. Cancun, Tulum, and Playa Del Carmen also get attention. But Mexico's more than beautiful beaches and genuine Mexican food. Other attractions here include Mexico City, the Marietas Islands, Copper Canyon, Pico De Orizaba, Guanajuato, the Museum of Quixote, and the ancient ruins of Chichen Itza and other UNESCO World Heritage sites. Don't miss their Day of the Dead festival either!
6. Turkey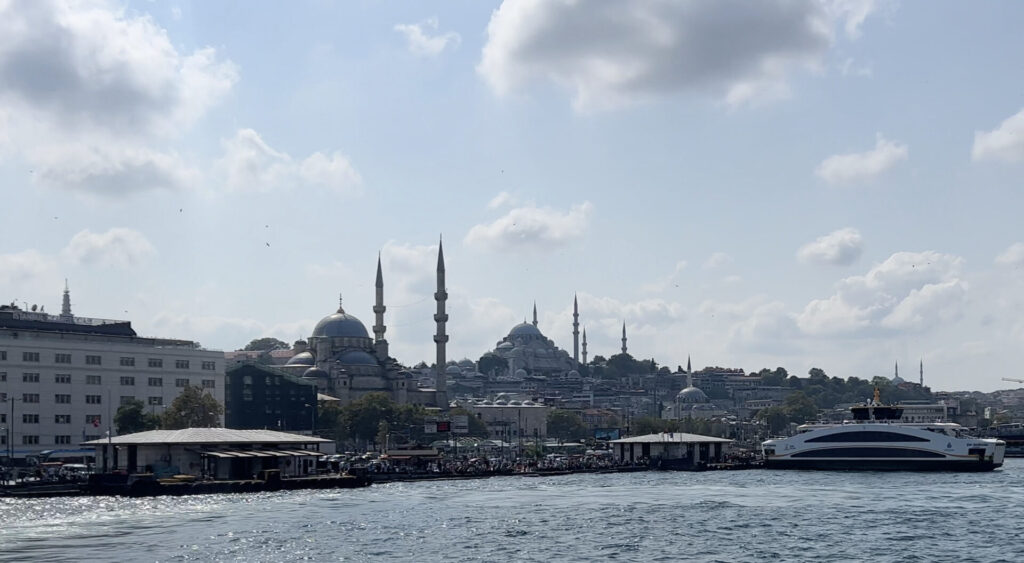 Between 1999 and 2019 a total of 45,873,080 tourists traveled to this country found at the "crossroads" of Asia and Europe. Here in this Mediterranean nation, you will find a distinctive mix of both East and West. Here you will also find an exceptional balance of such archaeological attractions as the famous fairy city of Cappadocia–complete with hot air balloon rides, the biblical city of Ephesus, and the forgotten beauty of Mount Nemrut with such man-made attractions as the Topkapi Palace, the historical Hagia Sophia mosque, and the exciting city of Istanbul.
5. Italy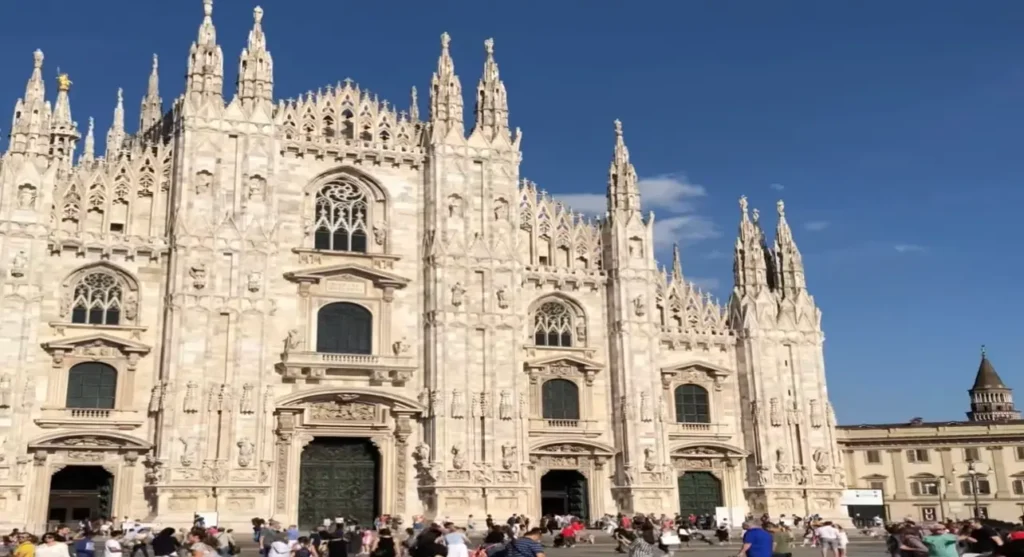 62,187,640 visitors between 1999 and 2019 enjoyed the wine, pizza, pasta, and picturesque places of Italy. So much here is historic, culturally significant, or just plain beautiful! See the lovely landscapes of Tuscany, the romantic and nigh-classic canals of Venice, and the historic sites in Rome as well. Other popular places here include Florence, Milan, Lake Como, Cinque Terra, Positano, and the Amalfi Coast. Need more? Add St. Mark's Basilica, St Mark's Square, the Church of Santa Maria Assunta, the Campanile di San Marco, and Doge's Palace to your list too!
4. China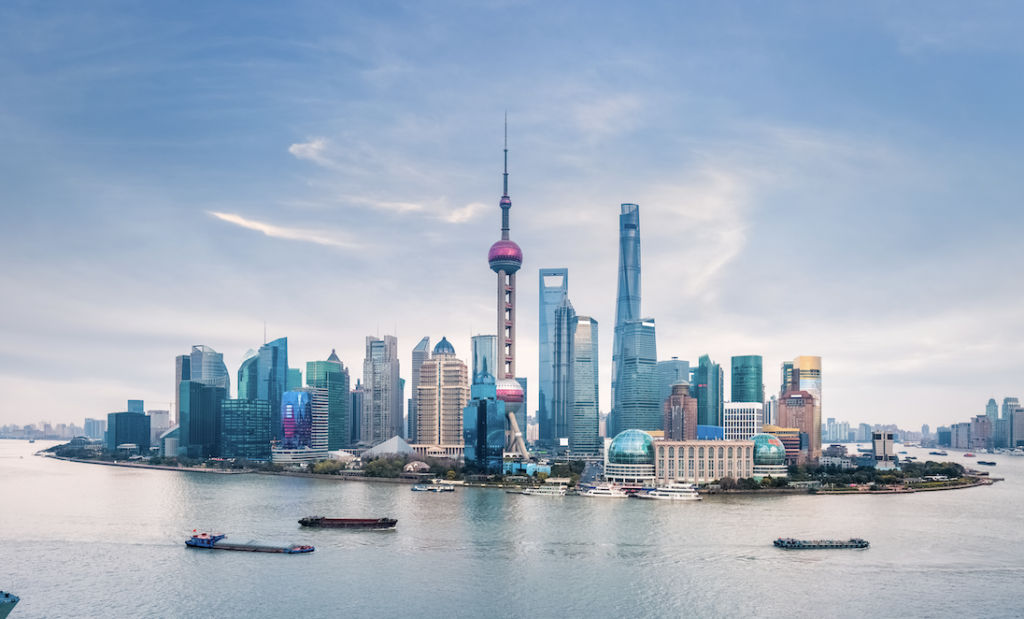 Politics notwithstanding, China attracted a total of 62,989,740 travelers between 1999 and 2019. Much of China's tourism is presently from other Asian nations. That's unfortunate since it's a country of contrasts complete with ancient attractions, modern metropolises such as bustling Beijing and skyscraping Shanghai, majestic mountains like Mount Hua, and multiple modern malls. Visit such attractions as the world-famous Great Wall, and the Terracotta Warriors in Xi'an. Experience the island of Hainan, hold a baby panda in Chengdu, attend the Ice Festival in Harbin, and explore Zhangjiajie National Park.
3. United States of America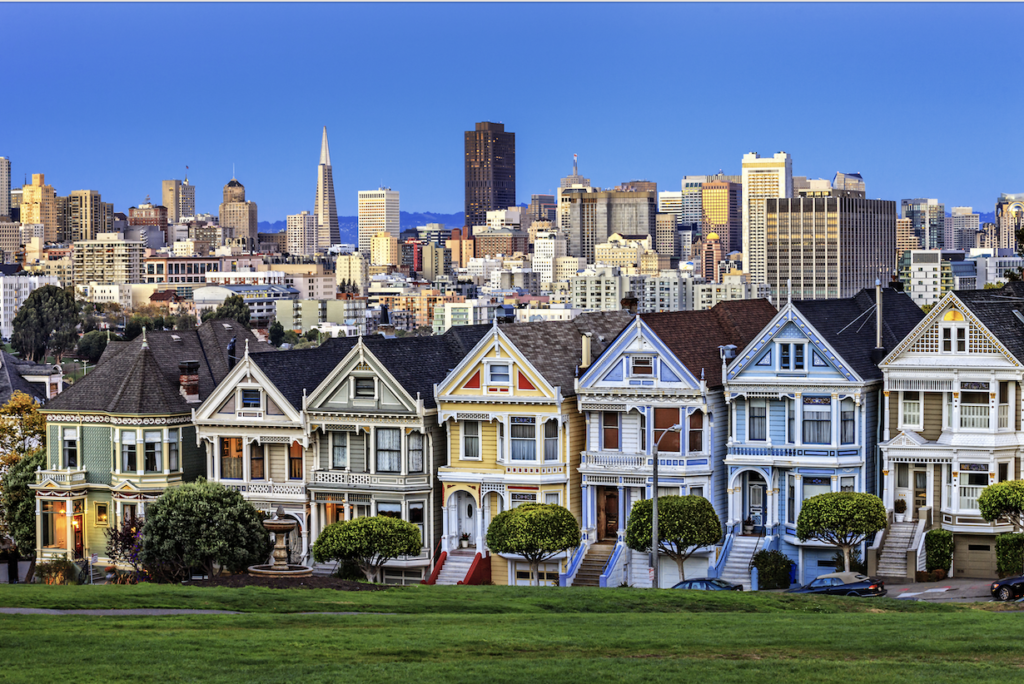 Between 1999 and 2019 79,683,798 tourists slotted the US in at number three. Some say the US has everything. While one could argue that, no one can argue it has a lot to offer travel lovers.
The US is arguably central to Western culture. Consider the nightlife and numerous historic landmarks, the Hollywood Sign, Times Square, and The Strip in Los Angeles, New York City, and Las Vegas respectively. There are also the natural wonders of world-class national parks such as the Grand Canyon, Yellowstone, and Yosemite National Parks.
2. Spain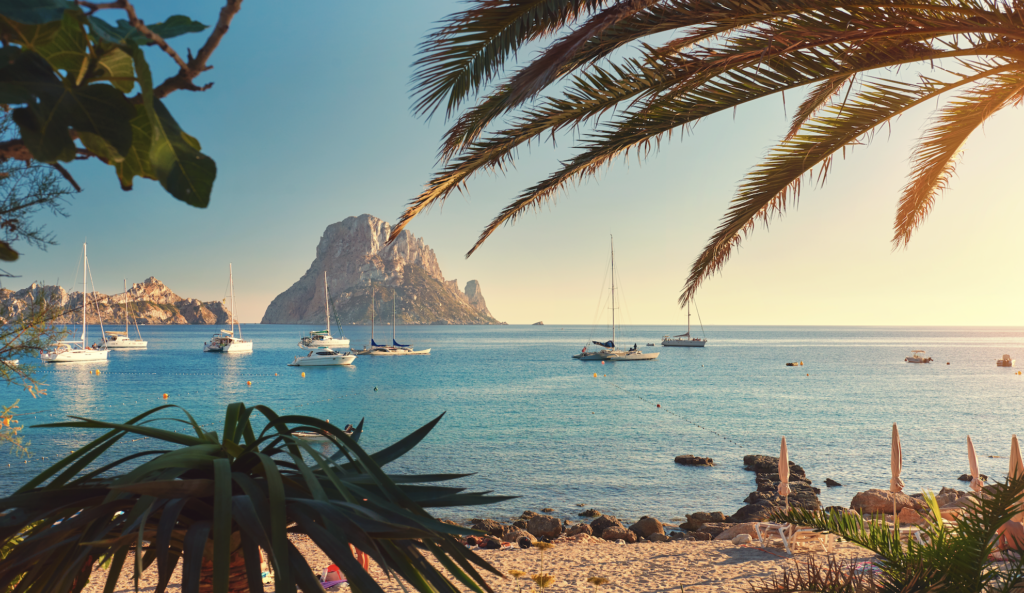 In second place, Spain attracted 82,877,660 travelers between 1999 and 2019. Spain also includes much to see and experience. Busy Barcelona is highlighted by Antoni Gaudi's Sagrada Familia Cathedral and La Rambla. There's also the well-known Guggenheim Museum Bilbao, The largest aquarium in Europe, L'Oceanografic, the stunning Alhambra and Generalife Gardens, and Gran Canaria's sunny beaches. Book your trip carefully and you can enjoy their La Tomatina festival, where you will be participating in the annual tomato fight in Bunol. See the Canary Islands too!

And "the winner" is…
1. France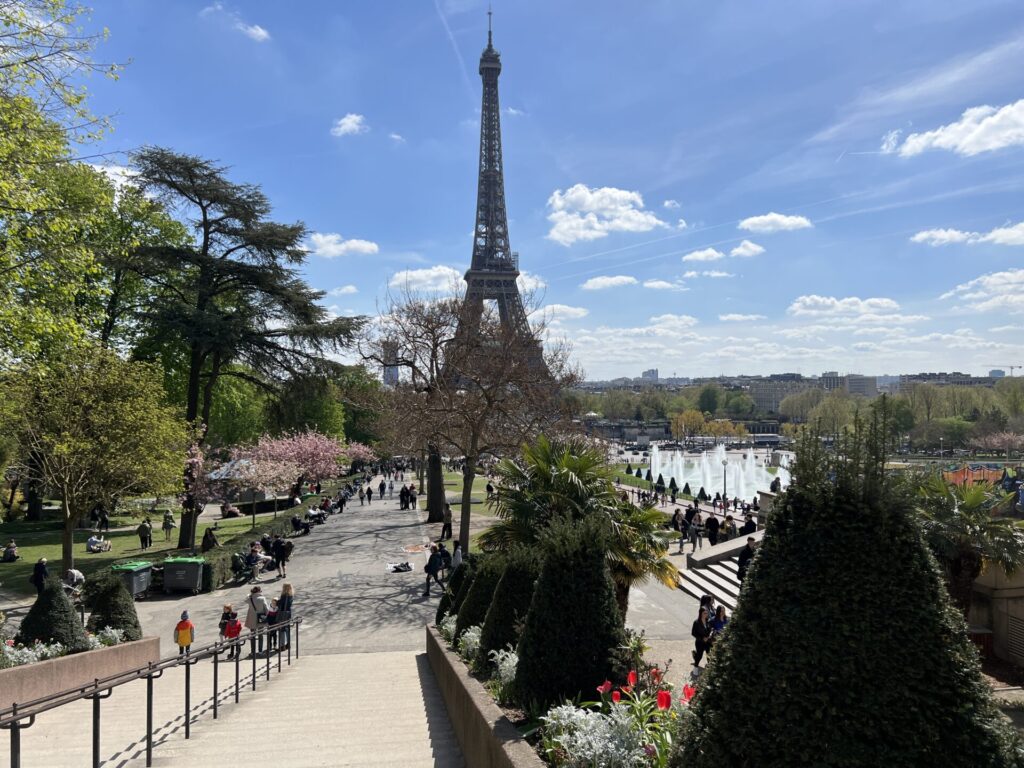 France has topped the charts for over three decades. Between 1999 and 2019, it hosted 89,473,628 tourists mainly from China and the USA. While one can't go to France without seeing the iconic Eiffel Tower in Paris, there are numerous other exceptional attractions and world-class restaurants.
Other popular tourist attractions here include Disneyland Paris, the Musée du Louvre, the Notre Dame Cathedral, and the Palace of Versailles. Prefer beaches, mountains, and vineyards? There's Côte d'Azur, the Alps, Bordeaux and the Red Wine Marathon, Chamonix, Champagne, and St. Tropez.
There you have it, fellow travelers, the most visited countries in the world. How many of these countries are on your bucket list? How many have you visited? Let us know in the comments section.