Exploring Petra and Wadi Rum – A Comprehensive Travel Guide
It is no exaggeration to say that the Kingdom of Jordan is home to some of the world's most breathtaking historical and natural landmarks. The country's primary tourist destinations are located in and around the historic cities of Petra and Wadi Rum.
Here's a comprehensive travel guide to make the most of your time in Petra and Wadi Rum on your quest for adventure.
Why Visit Wadi Rum & Petra?
For good reason, Petra and Wadi Rum are two of Jordan's most famous tourist attractions. Petra is a city cut into the sandstone cliffs, and its history stretches back to at least 312 BC. You can visit thousands of well-preserved tombs, monuments, temples, churches, and other artifacts here. The historic site offers much to tourists who want to see famous landmarks like the Treasury from films like Indiana Jones and the Last Crusade.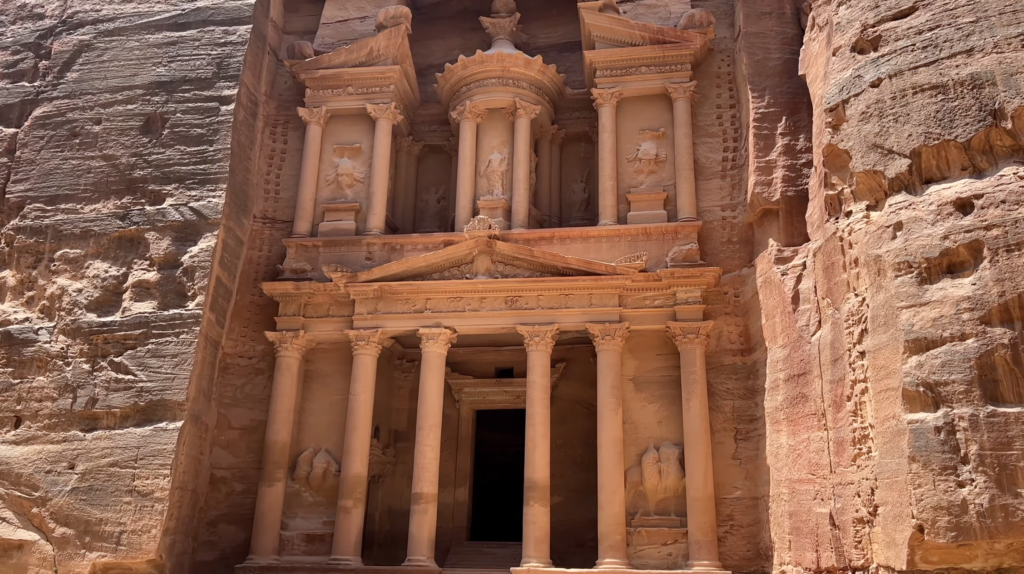 South of Petra in southern Jordan is a desert valley known as Wadi Rum which is not so far from Petra. The area is well-known for the lunar-like look of the towering red sandstone mountains that dot the landscape. This wonderful place is perfect for a jeep, camel safari, or camping out for the night. The same desert the Lawrence of Arabia wandered through.
How To Get Around
Exploring this two cities can be done in a single day if you're pressed for time. But it's best enjoyed when you dedicate more time to each destination separately.
The easiest way to get around both sites is by car or taxi, but buses from nearby towns will take you directly there for a cheaper option. If you're feeling more daring, you may organize a horseback or camel ride through either site with one of the local tour companies; there are tons of good ones.
Best Time To Visit Jordan
Fall or Spring is generally considered the best time to visit Petra and Wadi Rum. Since temperatures are cooler during this period than in summer when it can get very hot in Jordan during July and August. However, keep in mind that temperatures can still get quite high during fall months, so pack accordingly!
PETRA AND WADI RUM TRAVEL GUIDE
Final Thoughts
It doesn't matter how long you have to spend in either those. Whether it's only a few hours or several days. 1st location is a 2 and a half hours away from Wadi Rum. By a car so plan accordingly if you intend to do both in the same day. There are hotels in Petra and there is tent camping with the bedouins in Rum. If you choose to do tent camping in Wadi Rum prepare for sleeping in an outdoor environment.