Taiwan's Approach To Boost Tourism: Pay Tourists To Visit
Taiwan, an island nation in East Asia, has recently gained news for its innovative tourism promotion strategy in the face of the pandemic. In an effort to revitalize its faltering tourism economy, Taiwan has declared it will pay tourists to visit. You read that correctly. The globe has taken notice of Taiwan's move to get tourists to visit the country by providing incentives.
How much can you receive ?
The Taiwan Tourism Bureau has introduced the Taiwan Tourism Subsidy Project, which offers travelers a subsidy of up to NT$3,000 (about $100) per day for a maximum of five days. The support may be used for hotel stays, travel, and other tourism-related expenses. The project aims to recruit eager foreign tourists to Taiwan during the pandemic.
Paying tourists to visit is a novel strategy that has never been utilized in the history of tourism. Nonetheless, it is not altogether unexpected that Taiwan has adopted this strategy. The action exemplifies the nation's reputation for innovation and forward-thinking, which is a prime example.
What you should know about the "pay tourists to visit" approach?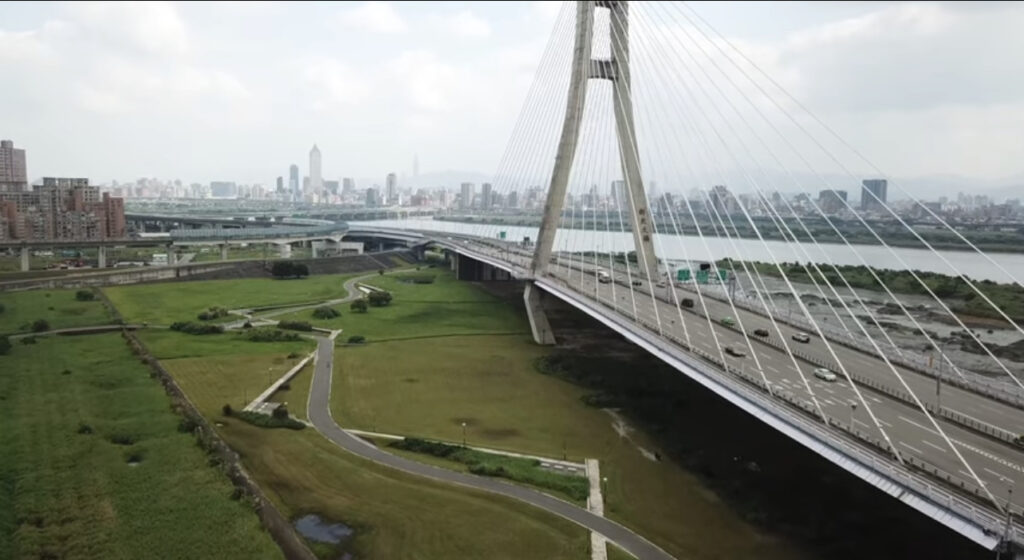 Because to travel limitations and safety concerns, the pandemic has severely impacted the worldwide tourism industry, with many nations struggling to attract visitors. Taiwan has not been immune to these difficulties, so its tourism economy has suffered. The pay-to-visit strategy is a technique to encourage people to travel to Taiwan. And assist the country's tourism industry in regaining its footing. It is also a safe country to visit if you are a solo traveller or a digital nomad!
The Taiwan Tourism Subsidy Initiative has garnered excellent feedback from travelers and the travel industry. The situation is beneficial for all parties concerned. Taiwan's tourism economy receives a much-needed boost, while tourists can visit a beautiful nation and gain cash benefits.
The pay-to-visit strategy has challenges, though. Some critics have expressed concern about the program's potential for abuse. They are concerned that visitors may visit Taiwan solely to take advantage of the benefits without contributing to the local economy. There are also fears that the program may not be financially viable and could burden Taiwan's economy.
Notwithstanding these obstacles, the Taiwan Tourism Subsidy Initiative has thus far been a success. The initiative, introduced in July 2020, has attracted many tourists to the country. According to the Taiwan Tourism Administration, the program has already produced over NT$36 billion (about USD 1.2 billion) and benefited over 1.2 million travelers.
The success of the pay-to-visit strategy in Taiwan has attracted the interest of other nations. Other nations are considering introducing similar programs to help their faltering tourism industry attract tourists. However, it is vital to note that the "pay tourists to visit" strategy may not be acceptable for every country. And each country will need to evaluate its particular situation and determine an appropriate solution.
Conclusion
In conclusion, Taiwan's pay-to-visit strategy is a novel and ingenious method for bolstering the nation's ailing tourism business during the pandemic. The Taiwan Tourism Subsidy Initiative has been a success thus far. And both travelers and the country's tourism industry have benefited. While the program lacks obstacles, it has proved that creative thinking may yield great results. It remains to be seen whether other nations will follow Taiwan's example. Still, the pay tourists to visit strategy can potentially transform the tourism industry worldwide.