Top 15 Safest Countries in the World to Travel 2023
If you're looking to travel to another country but are concerned about safety, grab a pen and get ready to take notes, fellow frequent flyers! Here, based on several online sources, surveys, and our staff's own personal experiences, are the top 15 safest countries in the world to travel to in 2023.
Safest Countries in the World
1. Iceland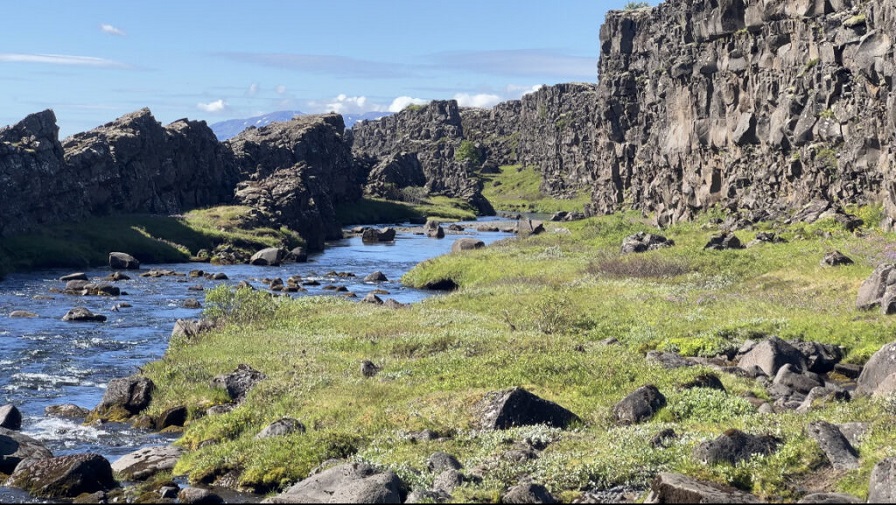 For the last 14 years, Iceland has been camping out at the top of the "safest country" charts. This Nordic nation has a significantly low crime level. This is generally credited to not only the small population of 340,000, but also to a high standard of living, "strong social attitudes" towards crime, trust in law enforcement officials, and the absence of social tension.  
2. Switzerland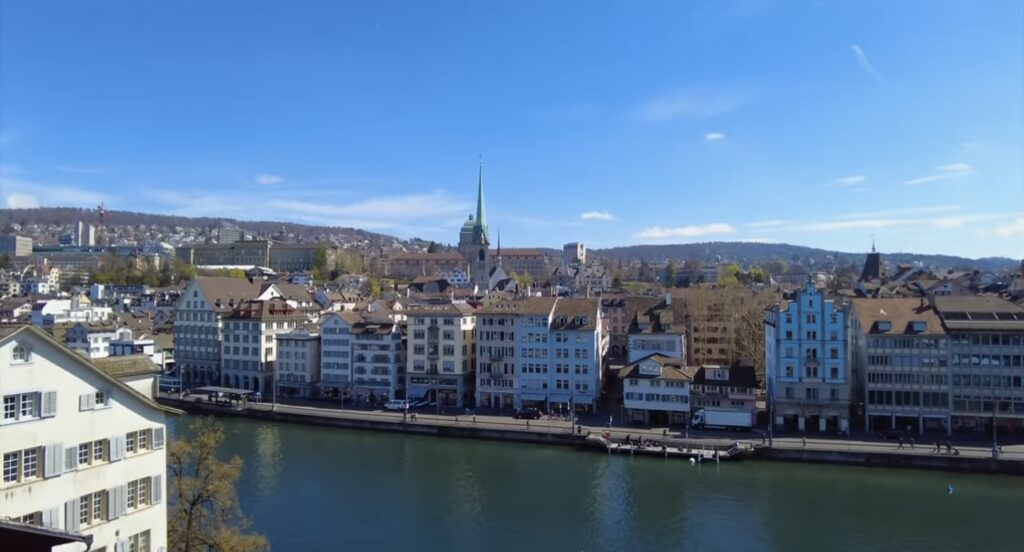 In Europe Switzerland is one of the safest countries, especially for women traveling solo. This peaceful place has a small population, a low homicide rate, and unsurprisingly slots into the top safest countries on the Global Peace Index (GPI) chart. It's a reportedly rich country and residents must have a certain level of education or training to maintain the income required to live here.
3. Singapore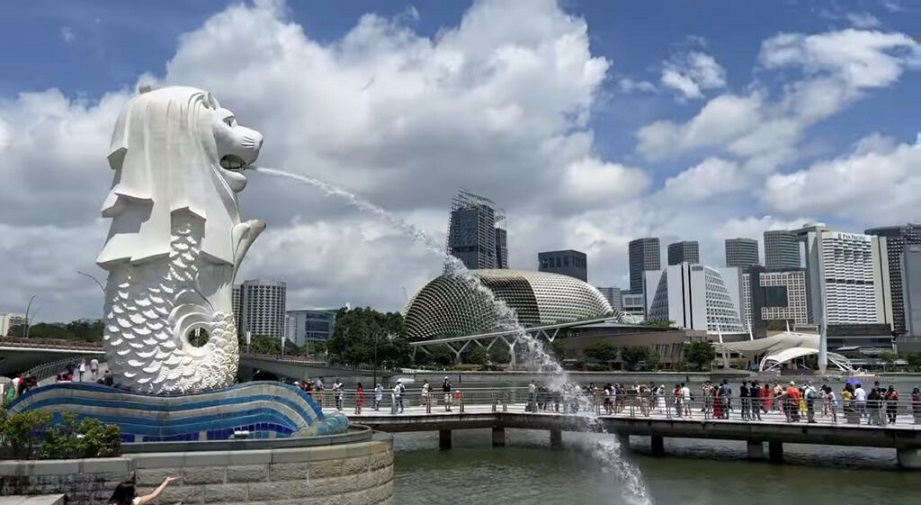 Asian country Singapore has achieved a high ranking on both the GPI chart and the Safe Cities Index. According to a Gallup report, residents have a high sense of personal safety. It has one of the world's lowest crime rates due in no small measure to the serious penalties for violating any law. Therefore, both confrontational and violent crimes are reported to be "rare" here.
4. Japan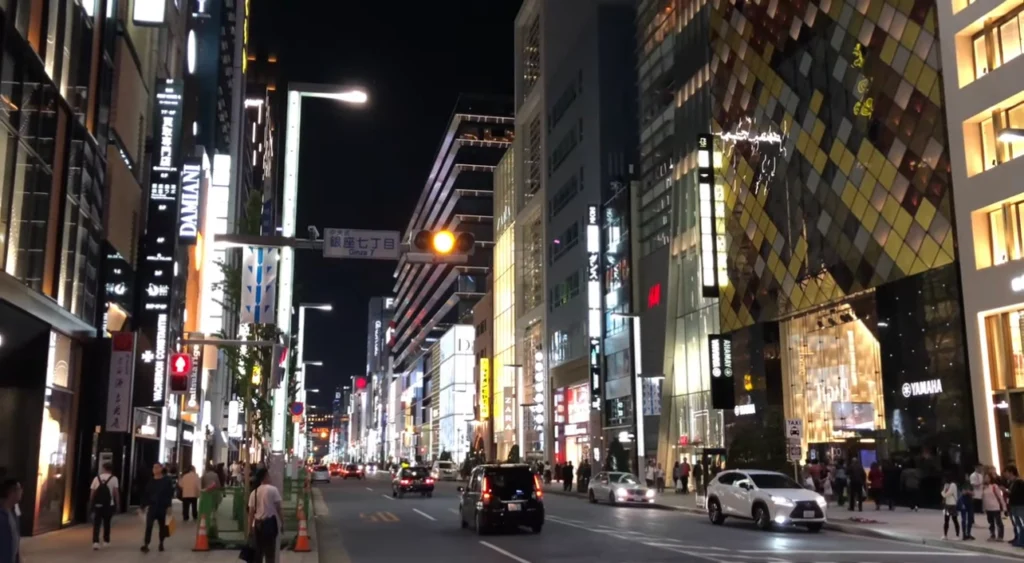 For 14 years Japan has appeared among the Safe Cities Index (Tokyo) and GPI's top ten safest countries. While the nation's nearness to the potentially hostile nations of North Korea and China may cause concern, this far Japan has scored points for nearly nonexistent political unrest, minimal internal issues, low crime rates, infrastructure security, personal security, and even cybersecurity.
5. New Zealand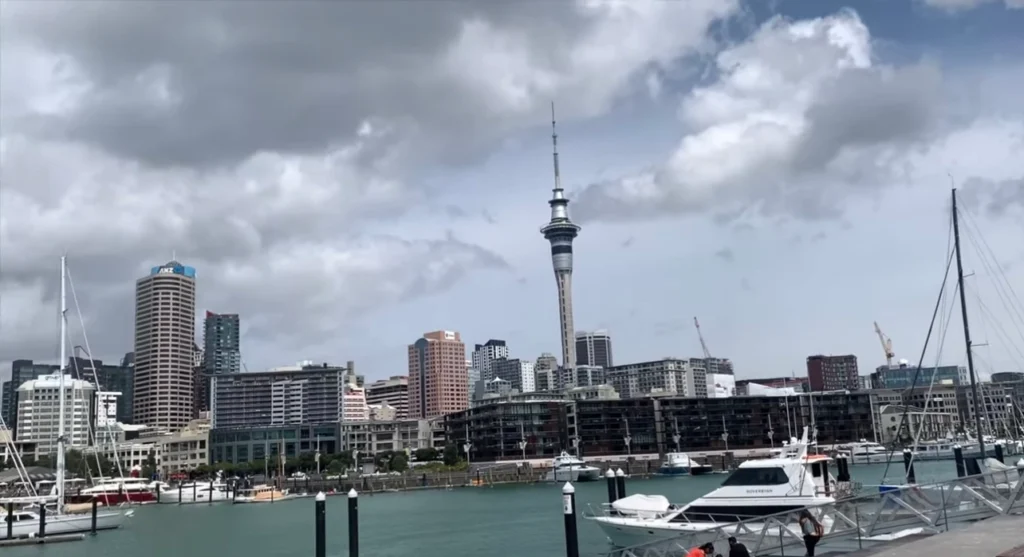 Again, multiple sources confirm New Zealand is one of the top five safest nations in the world. it has a notably low crime rate, and violent crime is exceptionally rare. The overall risk of theft is reportedly minimal but, like every other country on the planet, tourists should always play it safe. It has no deadly wildlife.
6. Norway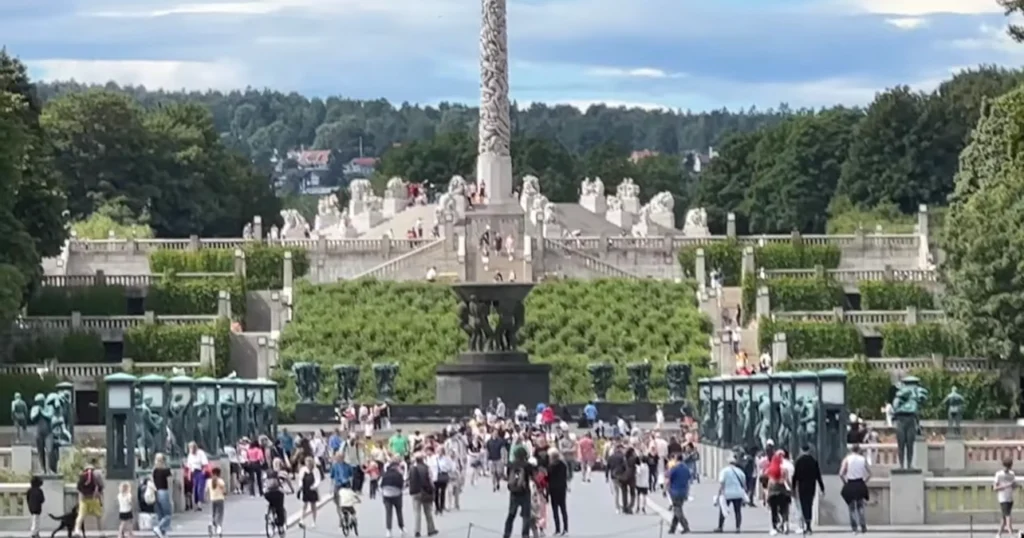 A majority of the top safest countries on the planet are European. Many of them are Nordic nations. Norway is no exception here. The homicide rate is incredibly low. Some sources believe this is due in part to Norway being one of the world's happiest countries as well. In general, people in Norway can be quite welcoming to visitors too.
7. Canada
Canada may have issues concerning indigenous people but is sparsely populated. Those who do live there are said to be generally respectful and very friendly to both residents and visitors alike. The government has had an official policy of multiculturalism since 1971 so it's no surprise that it slots into the top 15 safest countries on the GPI list and elsewhere.
8. Australia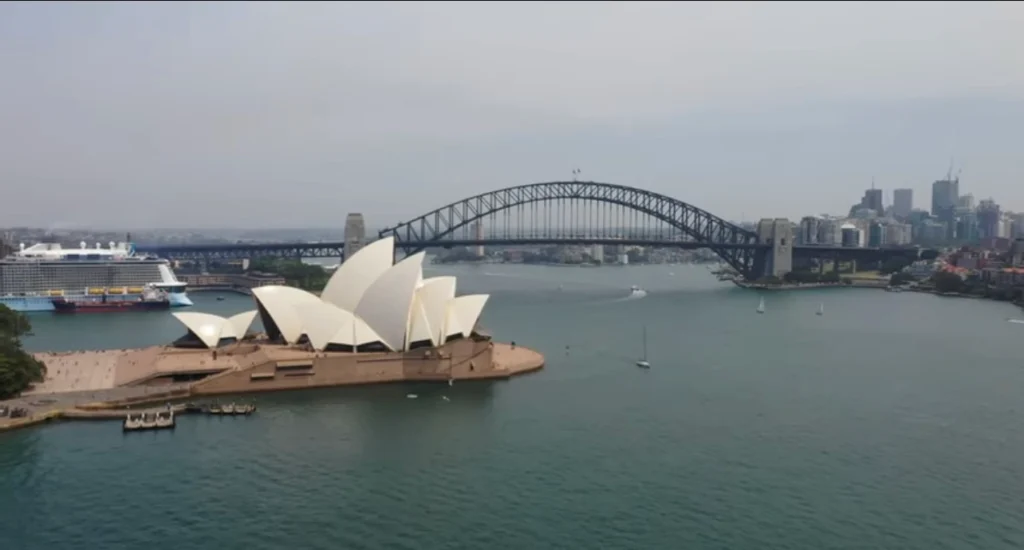 Australia does well on both tourist surveys and the GPI chart. As long as you avoid its dangerous wildlife, visitors, even women traveling solo, will find this a safe place to visit. The crime rate here is already low and dropping as lower. The Australian Bureau of Statistics confirms that such crimes as street robbery and vehicle theft are now comparatively rare.
9. Denmark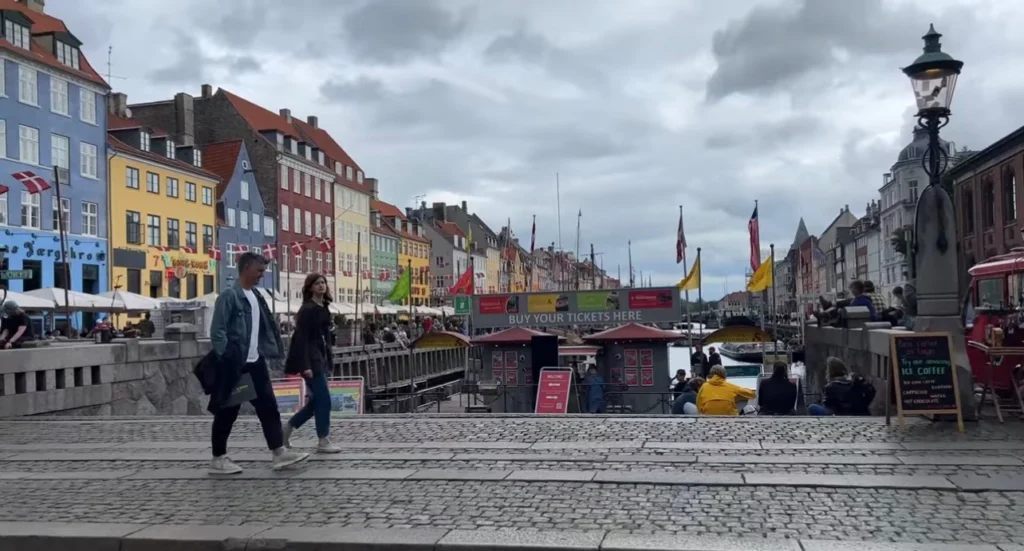 Denmark, like Norway, is one of the safest places on the planet. The homicide rate is low, the air's clean, and it's easy to feel at home here. Some sources believe this is because Denmark is also one of the world's happiest countries. Copenhagen, the capital city, is also said to be one of the safest places for any solo traveler to visit.
10.United Arab Emirates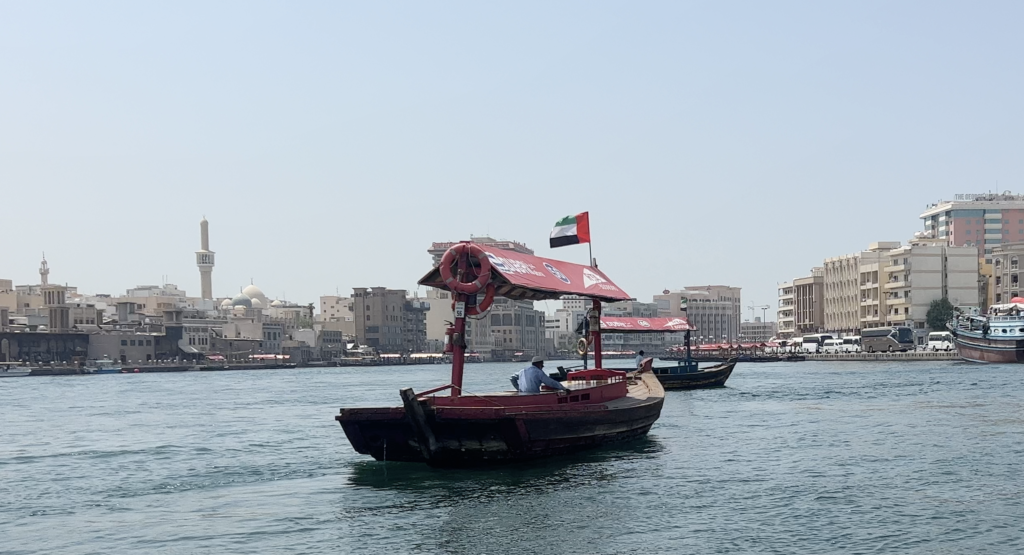 The UAE's inclusion on our list is confirmed by a number of sources, including the World Economic Forum, Global Finance magazine, and the GPI. As well as previously mentioned safety factors such as homicide numbers and other crime rates, the UAE was also especially praised for how its government dealt with numerous different aspects of the recent COVID pandemic.
11. Finland
Finnish folks are generally happy, welcoming, and kind. This makes the Nordic nation one of the best and safest places for anyone to visit alone. Its relatively small population of under six million makes it a bit difficult to find crime-minded residents. Its largest sub-sectors actually specialize in guard services, structural security products, information security products, and, more recently, home security and fire protection.
12. Sweden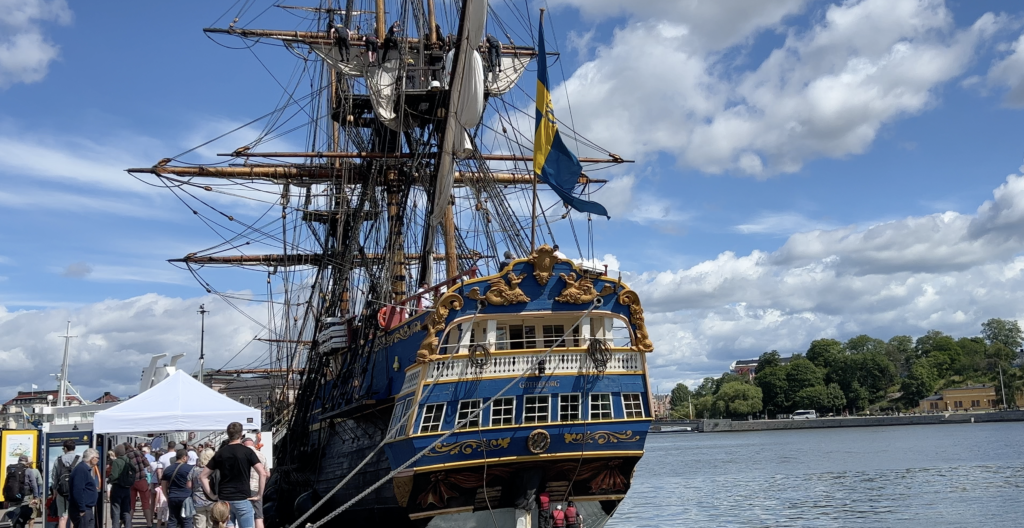 Yet another Nordic nation, the Kingdom of Sweden also does well with surveyed tourists and online sources alike. This happy country may have military roots, but it's been around since the 1200s and has had time to experiment. Here they have specifically focused on fostering a reputed commitment to sustainability, public service, and human rights. Sweden is an experienced leader in international affairs.
13. Portugal
Portugal is not only considered safe, but it also charts as one of the world's most peaceful countries and as one of the best places to retire all because of its economic resurgence and focus on safety. While some political factors would not approve of its armed law enforcement, the significant decrease in crime rates is a direct result of its increased police presence.
14. Greece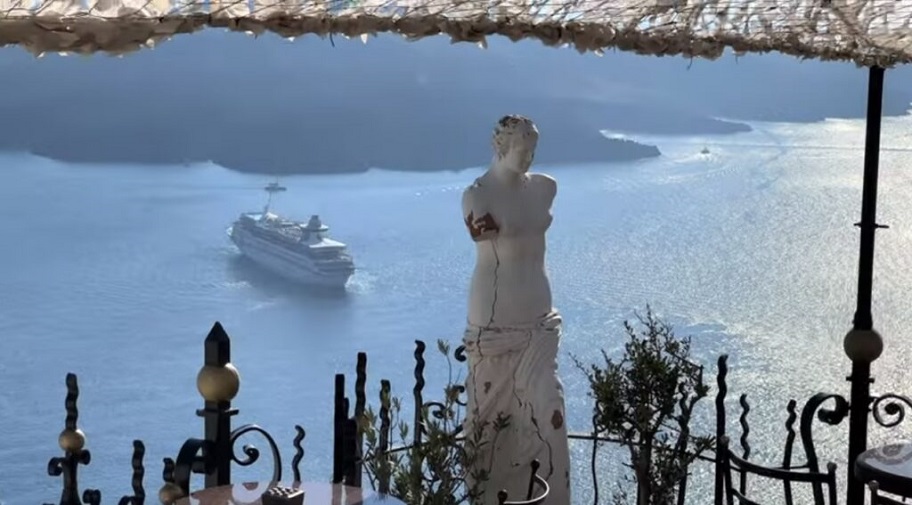 Greece's inclusion here is supported by numerous sources, including Global Finance magazine, the GPI. the World Economic Forum, and online surveys. Greece is praised for its response to the COVID pandemic and overall level of emergency preparedness. The warm, friendly island nation also scores points for government efficiency, general readiness, and low general crime rate and homicide numbers.
15. South Korea
The above-mentioned sources also support our staff's choice of South Korea due to its safety factors including crime, terrorism, and natural disasters. It's also very safe for female travelers flying solo. Crimes against tourists here are rare. Although police ensure proper handling of all public demonstrations, it is safest to avoid them. Travel tip: Have all possible destinations written in Korean.
Travel Smart! Be Safe!