Best Things To Do In Orlando Florida 2023
Are you planning a trip to Orlando, Florida, in 2023 and searching for exciting activities? Orlando is home to some of the world's most thrilling and engaging attractions, so you're in luck. This article will look closer at the best things to do in Orlando in 2023.
Kennedy Space Center
Visiting the Kennedy Space Center is among the most popular activities in Orlando. This attraction is ideal for science enthusiasts and everyone who has ever desired to explore the mysteries of space. The Kennedy Space Center, located 45 minutes east of Orlando, is the only place in the world where you can see launch pads and rockets used to explore space. In addition, you may meet actual astronauts, take a tour of the facilities, and view incredible exhibits showcasing the history of space exploration.
Animal Kingdom
The Animal Kingdom, part of the Walt Disney World Resort, is another popular Orlando destination. The theme park is all about animals and the environment, and you can witness over 2,000 creatures worldwide. You can also participate in significant activities, such as safari or getting up and personal with animals.
Magic Kingdom
The Walt Disney World Resort is complete with a visit to the Magic Kingdom, also located in Orlando. It is the world's most popular amusement park, home to classic attractions such as Cinderella's Castle, Space Mountain, and the Pirates of the Caribbean ride. This attraction is ideal for families and anyone who wishes to experience the Disney enchantment.
Hollywood Studios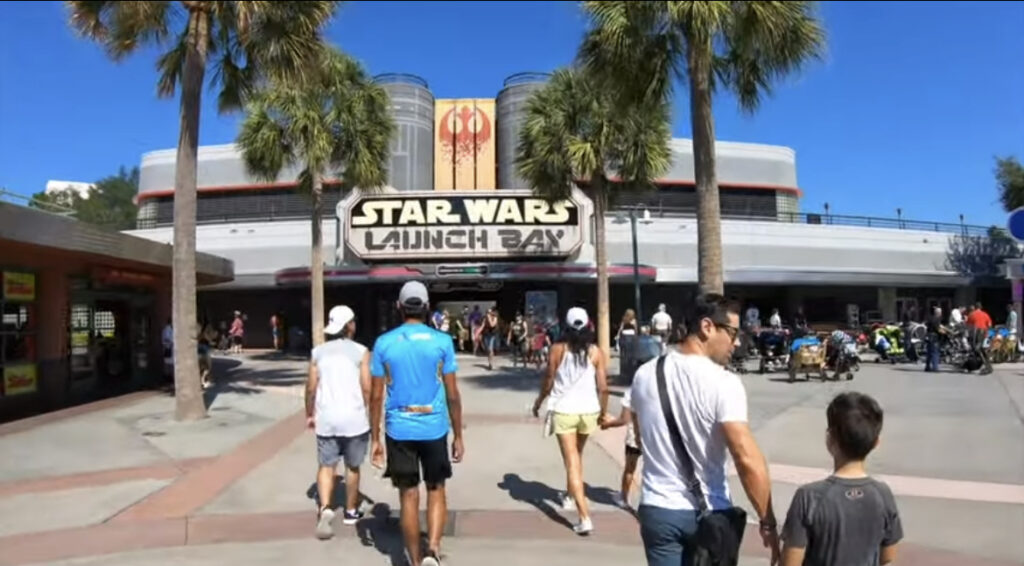 If you are a fan of motion pictures, you should visit Hollywood Studios. This amusement park is devoted to movies and features attractions such as Star Wars: Galaxy's Edge, Toy Story Land, and the Twilight Zone Tower of Terror. You can also participate in special activities like meeting your favorite movie characters.
Epcot
It is an additional theme park within the Walt Disney World Resort. This park is dedicated to technology and innovation and features incredible attractions such as Test Track and Soarin'. You may also travel the globe by visiting the World Showcase, which has pavilions from eleven countries.
Universal Studios
The Universal Studios is another renowned theme park in Orlando, with attractions such as the Wizarding World of Harry Potter, the Jurassic Park ride, and the Transformers ride. It is the ideal attraction for everyone who likes movies and wishes to witness incredible spectacular effects.
Islands of Adventure
The Islands of Adventure is a must-visit if you are looking for more thrills. This amusement park features some of the world's most thrilling roller coasters, including the Incredible Hulk and the Dueling Dragons. You can also explore spectacular destinations such as Jurassic Park and Harry Potter's Wizarding World.
International Drive
The International Drive is a significant tourist destination in Orlando and is home to several great attractions, including the Orlando Eye and Madame Tussauds Wax Museum. It is also an excellent spot to shop and dine, as there are numerous restaurants and stores.
Volcano Bay
It is a water park located on the Universal Orlando Resort property. The Krakatau Aqua Coaster and the Kala & Tai Nui Serpentine Body Slides are two of the park's spectacular water activities. In addition to relaxing in the park's tropical setting, you can enjoy some excellent cuisine and beverages.
Sea World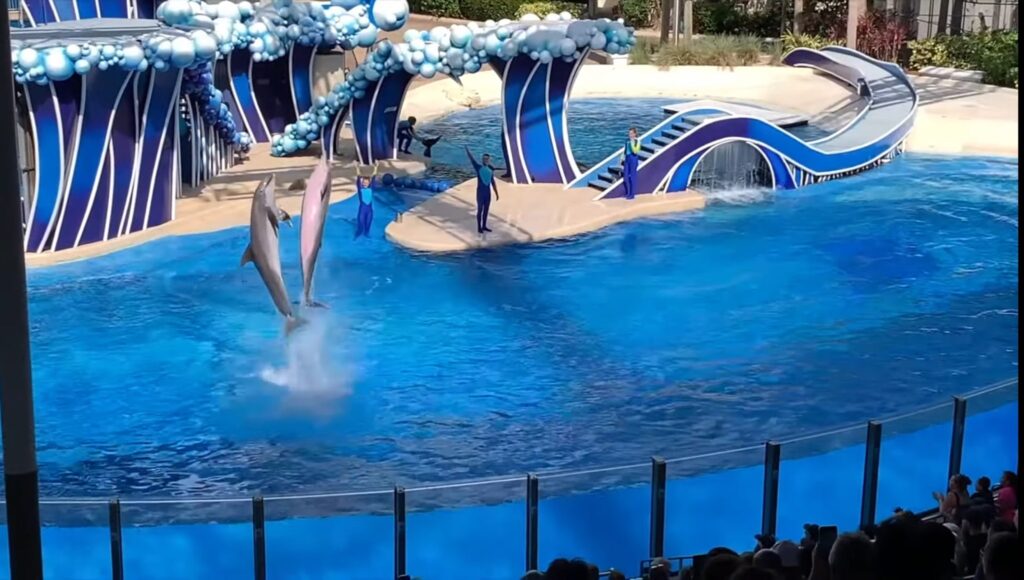 Another popular Orlando destination, Sea World, is a marine-themed amusement park ideal for animal lovers. Dolphins, whales, and sharks are among the remarkable marine animals that can be observed up close. Some fantastic exhibitions and exhibits highlight the aquatic world's beauty and diversity.
Downtown Orlando
This place is an absolute must-visit if you wish to explore the city of Orlando itself. The region has excellent restaurants, bars, stores, unique museums, and art galleries. Lake Eola Park is a beautiful and calm refuge in the city's center, where you may take a stroll.
Disney Springs
With more than 150 businesses and eateries, Disney Springs is a fantastic location for shopping and dining. This neighborhood also offers excellent entertainment alternatives, such as live music and performances. Also available are hot air balloon rides and boat tours of the area.
Old Town
Last but not least, to enjoy the classic Florida charm, you must visit Old Town. The region has the best vintage car events and classic amusement park rides, filled with unusual stores and eateries. You can also meander around the old main street and soak in the quaint ambiance.
Orlando, in conclusion, is a city that offers something for everyone. Whether you prefer amusement parks, museums, the outdoors, or shopping, you will find something to enjoy in Orlando. If you're planning a trip to Orlando in 2023, check out these incredible sights and activities. You will not be dissatisfied! Remember that the alternatives for things to do in Orlando are practically limitless. You might also want to read about the 50 Best Destinations on Earth!