Best Summer Getaways in the USA 2023
Are you looking forward to getting away from your usual daily routine? If you're planning on traveling in the USA this summer vacation, there are many choices of places to see and things to do. We've surveyed our staff and other online sources to make your planning session easier. Here then, are the best summer getaways in the USA.
Amazing Places to Visit in the USA for Summer Vacation 2023
1. Maine
This state is nicknamed "Vacationland" and not without reason. Augusta, the capital, is known for its architecture and history. Portland is another place for history lovers. It comes complete with cobblestone streets and historic lighthouses. Nearby Rockland is known for the Maine Lobster Festival. Enjoy the water? Visit Maine's many coastal islands. Finally, outdoor adventurers will love Acadia National Park.
2. Arizona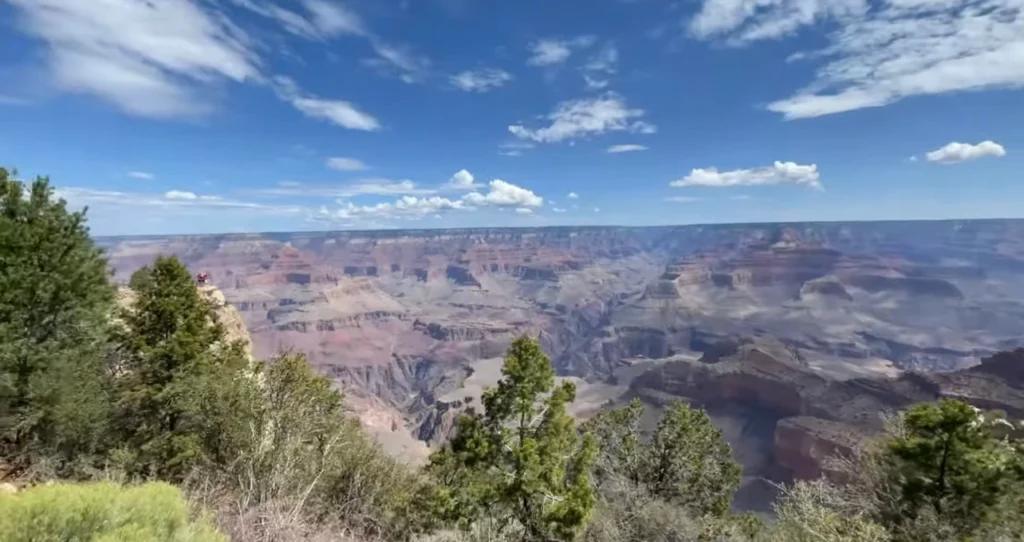 Arizona, nicknamed the Grand Canyon State, is where the world-famous natural wonder known as the Grand Canyon is located. You should also visit the Petrified Forest National Park which features the rainbow-colored Painted Desert and the ancient Puerco Pueblo. There's also the 92,000-acre Saguaro National Park. If you plan on hiking in these parks, start your day early.
3. Utah
Visit "the Mighty 5" national parks. Enjoy the view from the top of Angels Landing in Zion National Park. Wander through the hoodoos at Bryce Canyon National Park. See the sunrise at Mesa Arch in Canyonlands National Park, explore the Water Pocket Fold in Capitol Reef National Park, and watch the sunset at the Delicate Arch in Arches National Park too.
4. Florida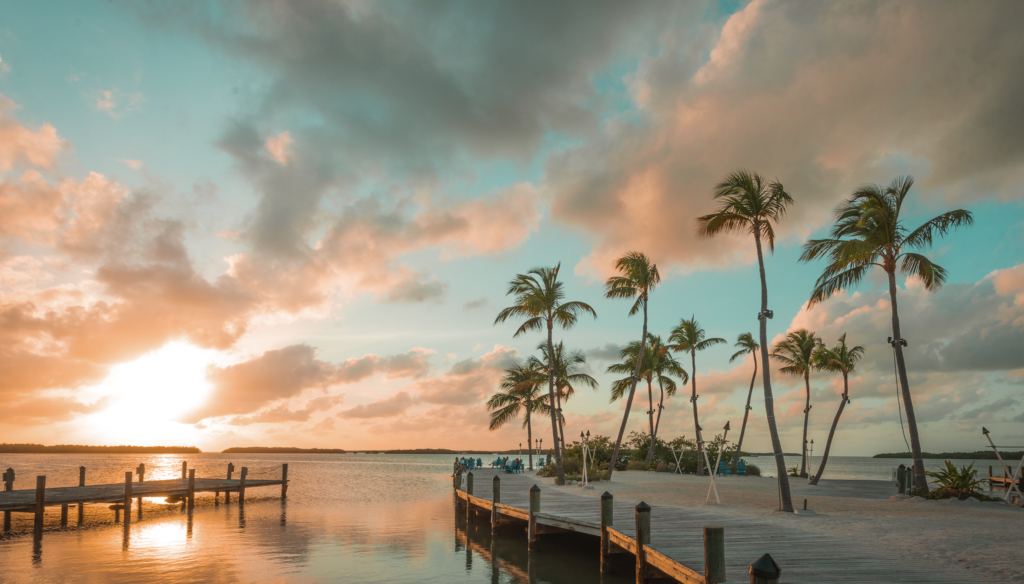 Florida has Everglades National Park for nature lovers. But if you're looking to explore other cultures and relax, Florida has that too. Get a taste of Cuban culture in Miami's Little Havana. If you prefer a more Caribbean feel to your beach bumming, head to Key West and the Florida Keys. Looking for family-friendly fun? It's gotta be Orlando!
5. The U.S. Virgin Islands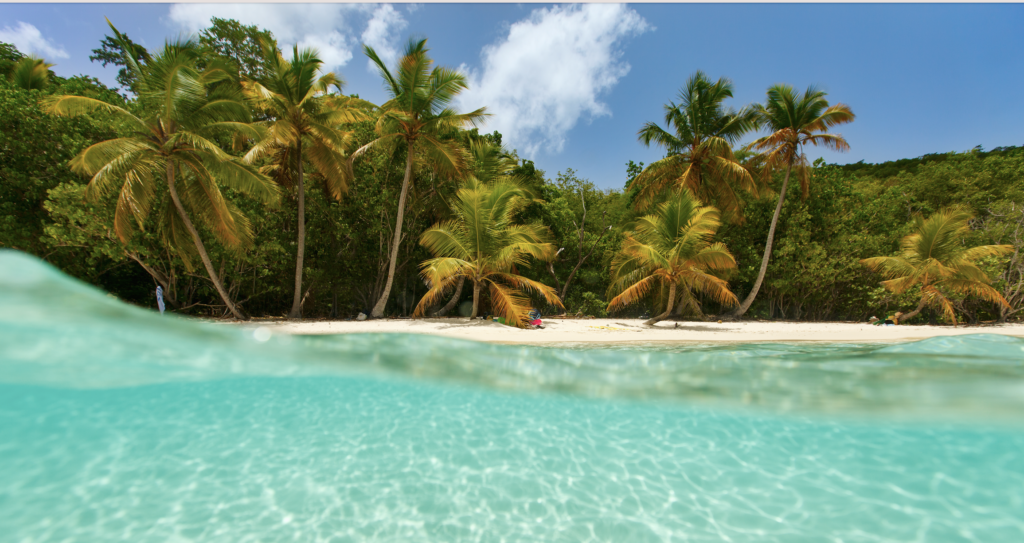 Many travelers overlook the US Virgin Islands. Here you can swim with the dolphins at Coral World Ocean Park, go ziplining, glamping, snorkeling, or take a multi-activity tour and get some real exercise. Foodies will enjoy the St Thomas Food Tour. End the day on the Sunset Kayak Adventure. Too much work? Just relax on Honeymoon Beach.
6. Hawaii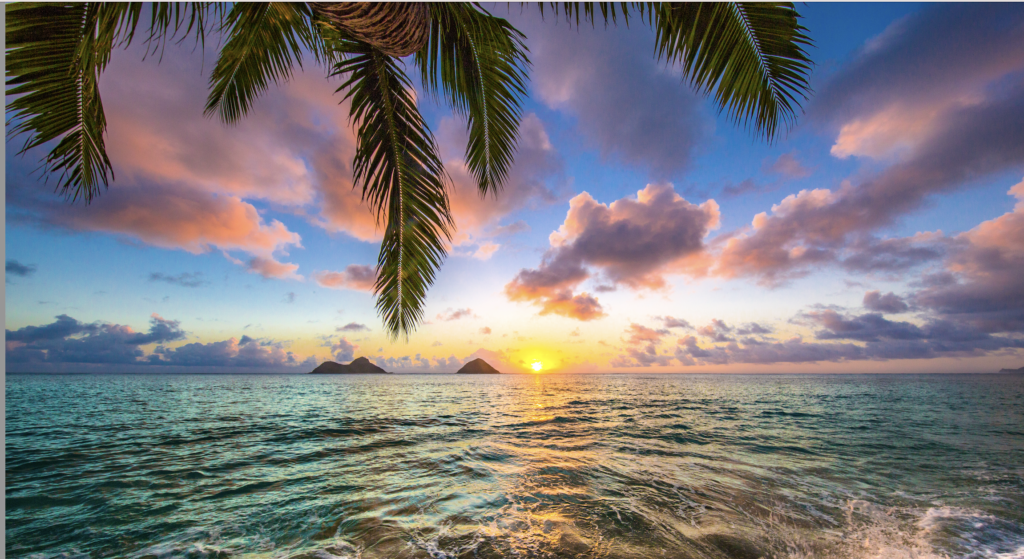 The Aloha State is probably already on your bucket list. Each of the individual islands has its own appeal. Kauai is the lush "garden island."
Maui has the Road to Hana and the black sands of the wonderful Waianapanapa State Park. Oahu has the Pearl Harbor National Memorial and the Battleship Missouri Memorial. The Big Island has Hawaii Volcanoes National Park. Tour them all.
7. Alaska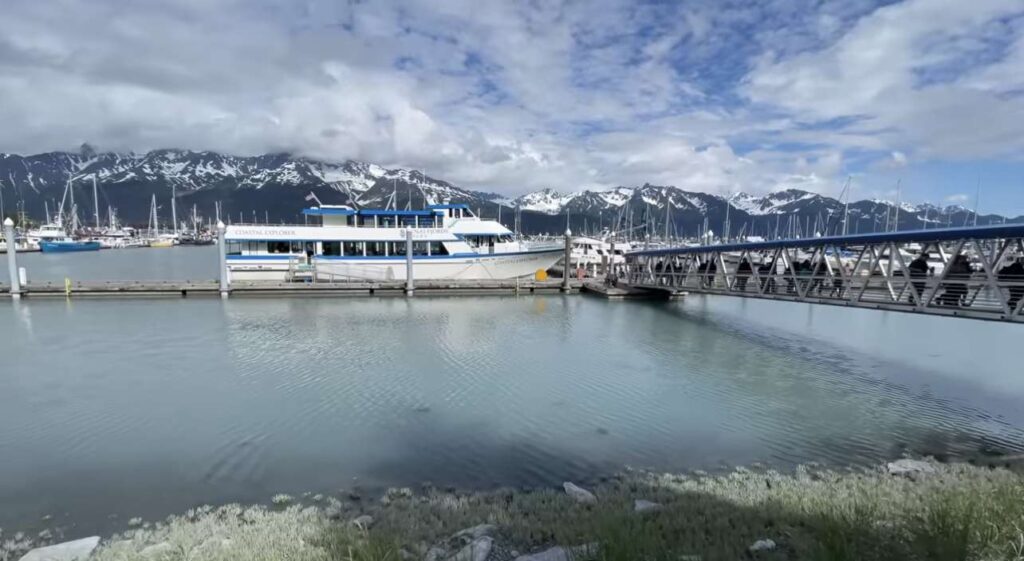 The sun never really sets in the "Land of the Midnight Sun." Book your room in Fairbanks and see all the attractions. If you'd like to see the Northern Lights, visit in late August.
Enjoy the Arctic lakes, hot springs, river excursions, and wildlife sanctuaries. Keep an eye out for moose, muskoxen, and reindeer. Learn about native culture too.
8. California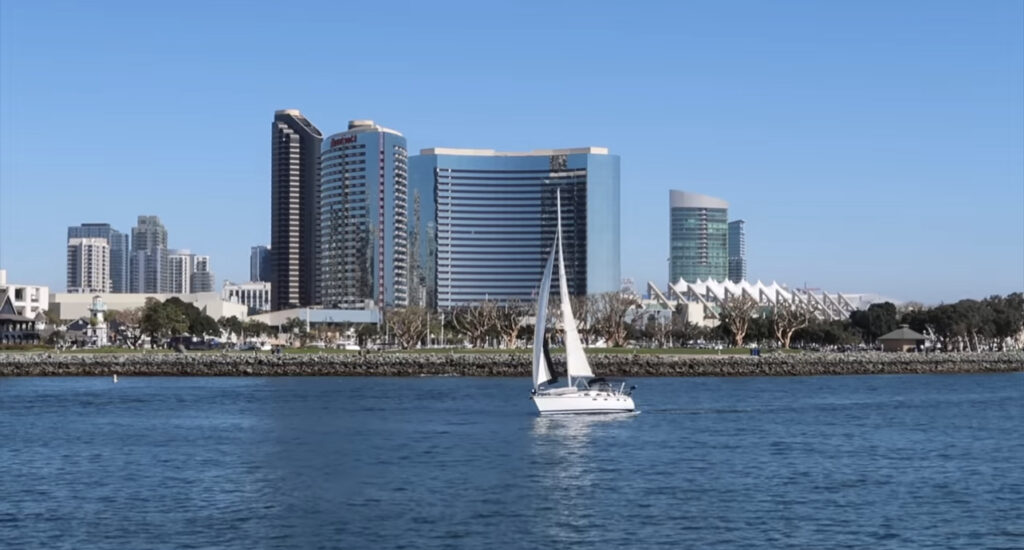 California is the best beach destination! Let's get right to some highlights. Nature Lovers must see Yosemite National Park.
Traveling with kids? There's Hollywood, nearby Disneyland, and Universal Studios. Stop in San Diego to see Legoland and SeaWorld. Visit San Francisco and see the Golden Gate Bridge, Alcatraz, and Pier 39. Don't forget to sample some Mexican food and hit the Cali beaches either!
9. Oregon
July and August are especially busy in Oregon. So be sure to book your getaway for June. Hot spots here include Oregon Caves National Monument and Preserve, and Crater Lake.
Be sure to visit Cannon Beach too. Whether you like tide pools, tall rock formations, or surfing, there's a beach here for everyone. You can see migrating whales too.
10. Tennessee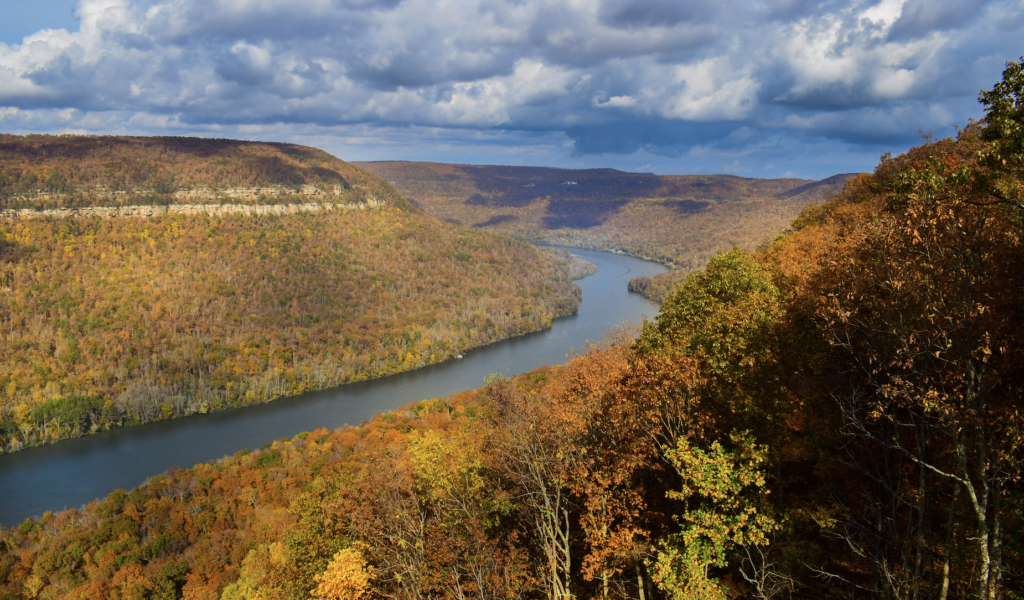 If you like music and partying, go to Nashville, do a pub crawl, and visit the Willie Nelson Museum too. Outdoor enthusiasts should be sure to explore the 520,000* acres that make up the Great Smoky Mountains National Park. Here you see impressive waterfalls, go camping, do some fishing, and hike 71 miles worth of the awesome Appalachian Trail.
11. North Carolina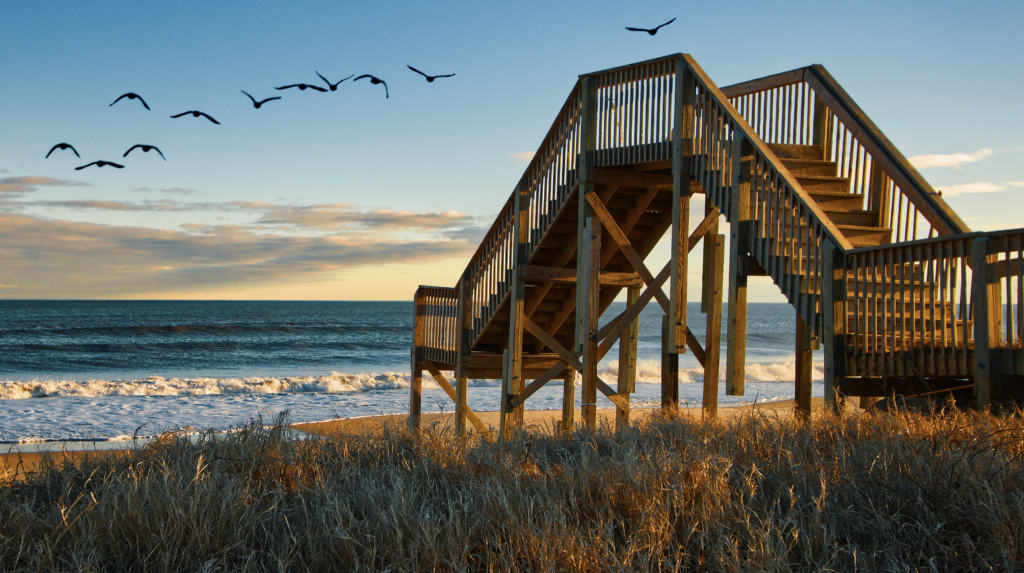 One of the best summer getaways here is the state's barrier islands, the Outer Banks. Here you can also see the historic lighthouses and wild Mustang horses in Corolla. Explore Cape Hatteras National Seashore and hit the numerous family-friendly beaches as well. Other noteworthy attractions include Chicamacomico Lifesaving Station, Jockey's Ridge State Park, and the Wright Brothers National Memorial.
12. Michigan
If you're looking to get away from Michigan, it's simple. Vacation on Mackinac Island. Take the ferry and experience an 1800s-style holiday.
Here you'll find no chain hotels or motor vehicles either. You travel via foot, bicycle, or horse carriage. Stay at the Mission Point Resort or the historic Grand Hotel. Don't miss the ice cream at Sadie's Ice Cream Parlor!
13. Colorado
When one thinks of Colorado, one often thinks of the resort towns of Aspen and Vail. While you can't ski in the summer, you can go biking, hiking, fishing, swimming, and hot tubbing too. There's also the Maroon Bells Mountains and the scenic drive on Independence Pass. Music fans can attend the big music festival and the Rocky Mountain National Park.
14. Montana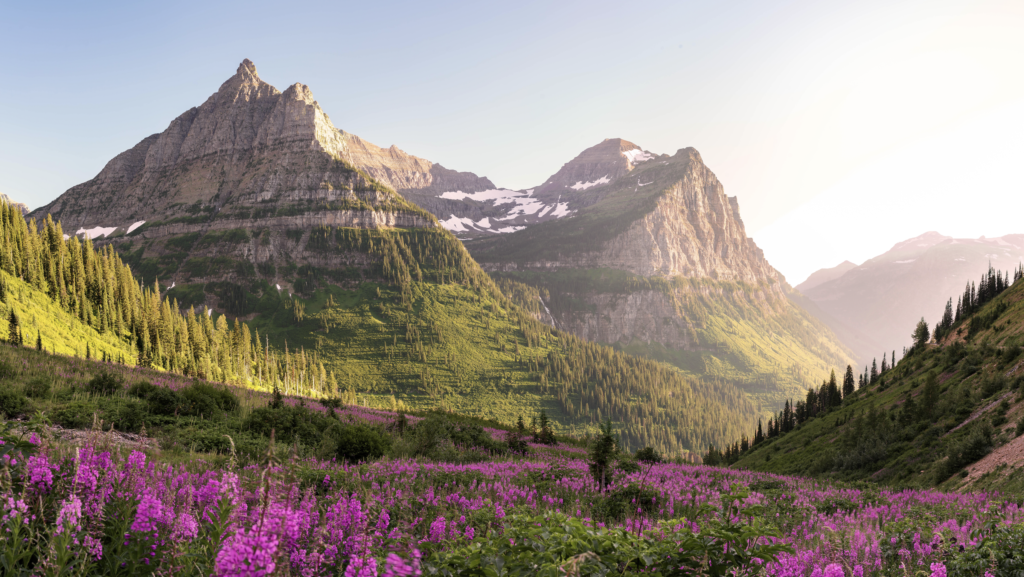 If you're an aficionado of the great outdoors, you must go to Glacier National Park. Unsurprisingly, great glaciers are the big draw here. But, there are also 700+ lakes, two majestic mountain ranges, and a number of waterfalls as well. While the popular activity here is hiking such trails as the Highline Trail, you can also canoe, fish, and kayak here.
15. Washington
Visit the town of Leavenworth, which resembles a German Bavarian village. Stop in Friday Harbor on San Juan Island. Other attractions include the beautiful Discovery Park and scenic Olympic Sculpture Park. Explore the local art scene including Seattle's Chihuly Garden and Glass, sample the wares at Pike Place Market, and don't miss Washington State's Mount Rainier National Park and the iconic Space Needle.
What are your favorite US summer getaways? Have we mentioned them here? Let us know in the comments section.
Places to Visit in the USA for Summer Vacation FAQs
What is the most popular summer vacation location? 
The most popular summer vacation location varies, but some top destinations include places like Florida, California, Hawaii, and national parks like the Grand Canyon and Yellowstone.
How long is summer break in the USA? 
Summer break in the USA typically lasts around 2 to 3 months, starting from late May or early June and ending in August or early September, depending on the school district.
Where is the nicest place in Florida to vacation?
There are many beautiful places in Florida to vacation, but some of the nicest ones include Clearwater Beach, Key West, Orlando (for theme parks), and Miami for its vibrant atmosphere.
What is the least expensive place to vacation in Florida? 
Some of the least expensive places to vacation in Florida include Destin, Jacksonville, and certain areas along the Gulf Coast that offer affordable accommodations and activities.
What are the best places to visit during summer in the USA?
Some of the best places to visit during summer in the USA include Maine for its coastal beauty, Utah for its national parks, and Hawaii for its stunning islands and beaches.
What are the best places to visit in summer in USA with family?
Great family-friendly summer destinations in the USA include Orlando (theme parks), Myrtle Beach, Yellowstone National Park, and San Diego with its many attractions.
Best Summer Vacation Ideas 2023 USA 
Popular summer vacation ideas for 2023 in the USA include exploring national parks, going on road trips, enjoying beach getaways, and visiting vibrant cities.
What are the best summer vacation spots for young adults?
Young adults might enjoy summer vacation spots like Las Vegas for its nightlife, Austin for its music scene, New York City for its cultural attractions, and Miami for its lively atmosphere.
What are the best summer vacation spots in the world?
Some of the best summer vacation spots in the world include Bali, Santorini, Costa Rica, and the Maldives for their stunning beaches and tropical experiences.
What are the best summer vacations for couples?
Romantic summer vacations for couples can be found in places like Hawaii, Paris, Santorini, and the Amalfi Coast, offering beautiful settings and intimate experiences.
What are the best summer vacation spots for families?
Ideal summer vacation spots for families include Disney World in Orlando, Myrtle Beach, Yellowstone National Park, and Cape Cod, providing a mix of fun and relaxation for all ages.