12 Best Small Towns in The US 2023
The small towns in the US have character, history, and plenty to do. Discover the best small towns in America and see why they're so charming.✈️😎
The United States is replete with picturesque tiny communities. Even though large cities such as New York City, Chicago, Los Angeles, and Washington, D.C. are commonly regarded as cultural and aesthetic epicenters, this does not preclude other locales from possessing these qualities. Locals and visitors alike are lured to these attractive enclaves, which are characterized by, among others, picturesque trails, lakes, mountains, ancient main streets, woodlands, architectural brilliance, and beaches. Here are the Small Towns in America that you need to explore!
Best Small Towns in The US 2023
1. Kona, Hawaii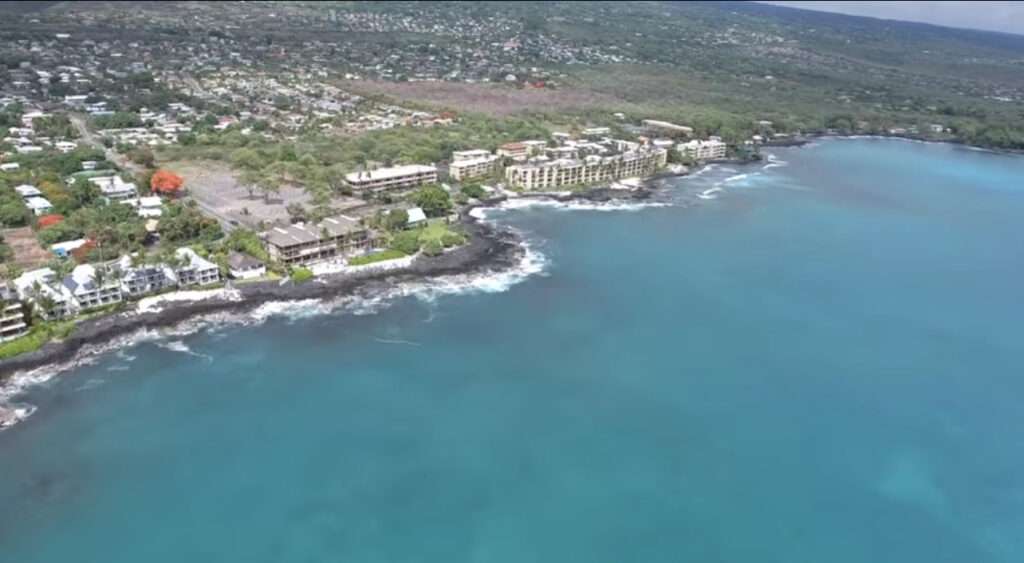 The small town of Kona should be one of the first little towns you consider visiting! It is the location where you will spend your holiday on the island of Hawaii. Compared to Hilo Town, Kona provides better weather, the most incredible beaches, snorkeling, newer resorts, more vacation rentals, and more nightlife. According to Small Towns in America, One of the most remarkable things to do in Kona is to take a manta ray boat tour and scuba dive or snorkel with these peaceful, graceful sea creatures. It is also famous for its deep-sea fishing and annually hosts the International Billfish Tournament.
Best Coffee in Kona Hawaii
The Big Island of Hawaii is known for its spectacular beaches, volcanoes, and waterfalls. However, one of the best things about this island is its coffee. You can find top coffee spots in the area. The rich volcanic soil, combined with the perfect climate, makes it the best coffee in Kona Hawaii. Whether you're a local or a tourist, exploring the best coffee hilo and Kona is a must.
2. Whitefish, Wyoming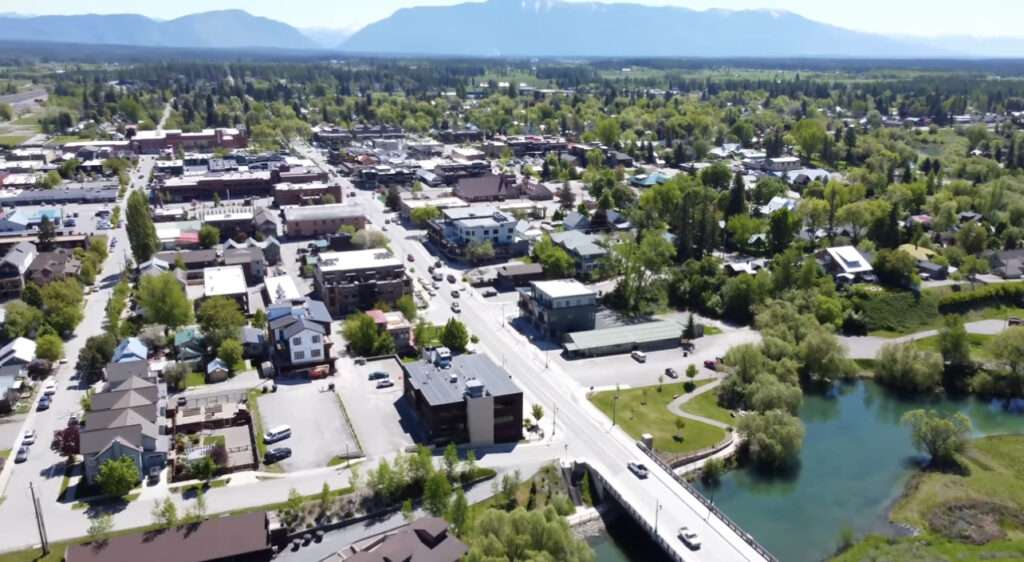 The Whitefish is a year-round destination with abundant attractions and a variety of shops, coffee houses, restaurants, and lodgings. It is a short distance from Glacier National Park. In addition to excellent eating, visitors can enjoy skiing, snowboarding, hiking, biking, boating, and quality live theater.
3. Destin, Florida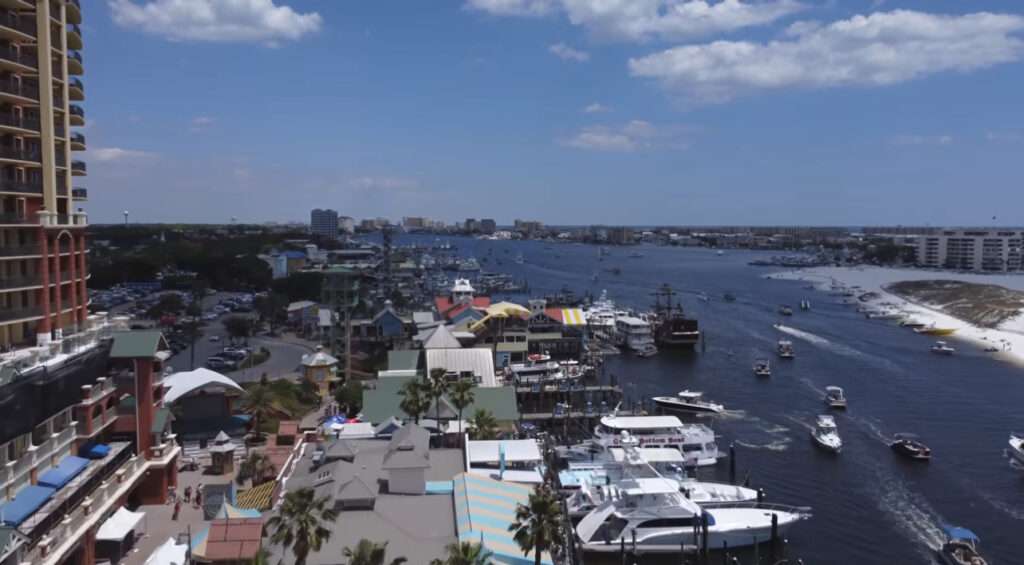 The town of Destin, located on Florida's Emerald Coast, is famous for its white sand beaches and emerald waters. Yet what makes Destin so popular is the abundance of additional activities, like shopping, alligator spotting, and museum-hopping. Destin is home to some of the finest beaches in Small Towns in America and is a popular fishing destination. It is not surprising that Destin is one of the best family vacation spots in the United States.
4. Seward, Alaska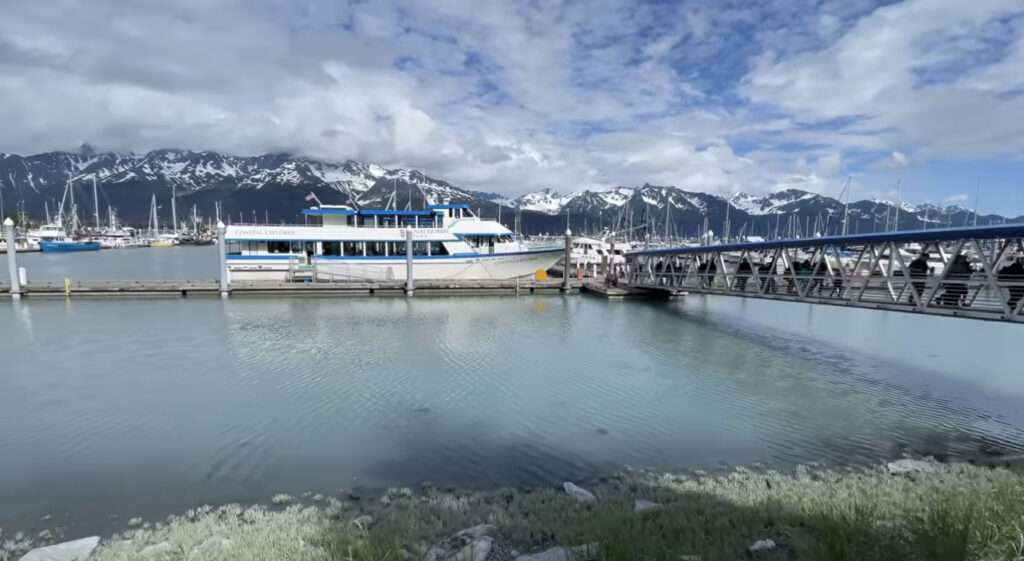 The Seward is the starting point of the famed Iditarod Trail. In the early 20th century, the original Iditarod trail was a dog sled route from Seward to Nome that carry supplies and mail during the winter months. It is worth a visit! Seward offers a lot, from national parks with wildlife and glaciers to local art and delectable cuisine. Kenai Fjords National Park boat tours are one of the most popular excursions in all of Alaska. Summer vacation is an excellent time for Alaskan experiences, but autumn allows you to experience a calmer, more tranquil Alaska. The roads are less congested. The hiking routes provide quiet. More room is available for tours and activities.
5. Sedona, Arizona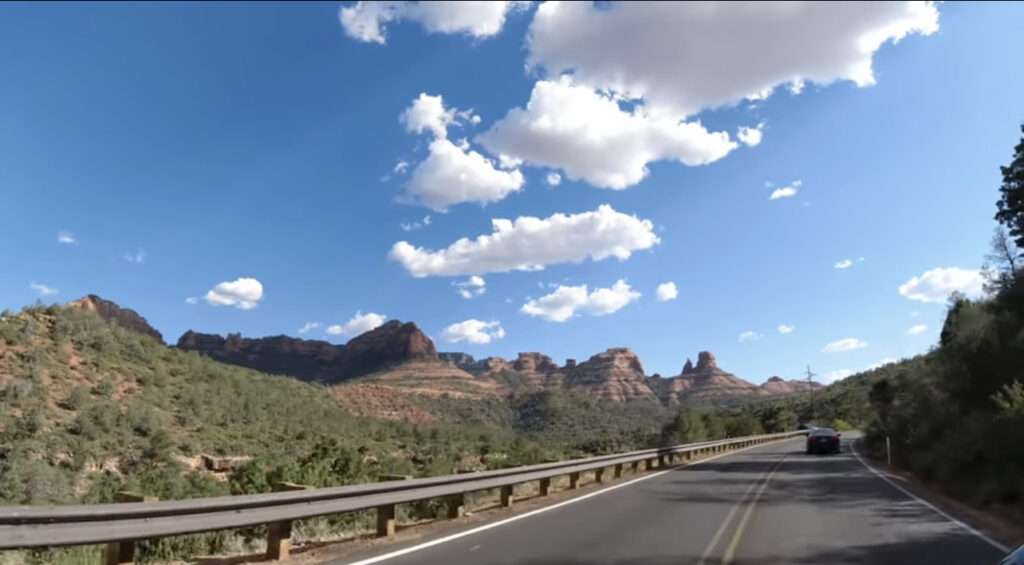 This little hamlet in Arizona offers the ideal combination of action and relaxation. The more than 200 hiking routes are suitable for nature lovers, while the vortexes attract holistic aficionados and the opulent baths appeal to those wishing to relax. Tlaquepaque Arts & Shopping Village is an excellent place for shopping therapy. Visit a nearby winery to sample and purchase a bottle or two of wine before calling it a day.
6. Jackson, Wyoming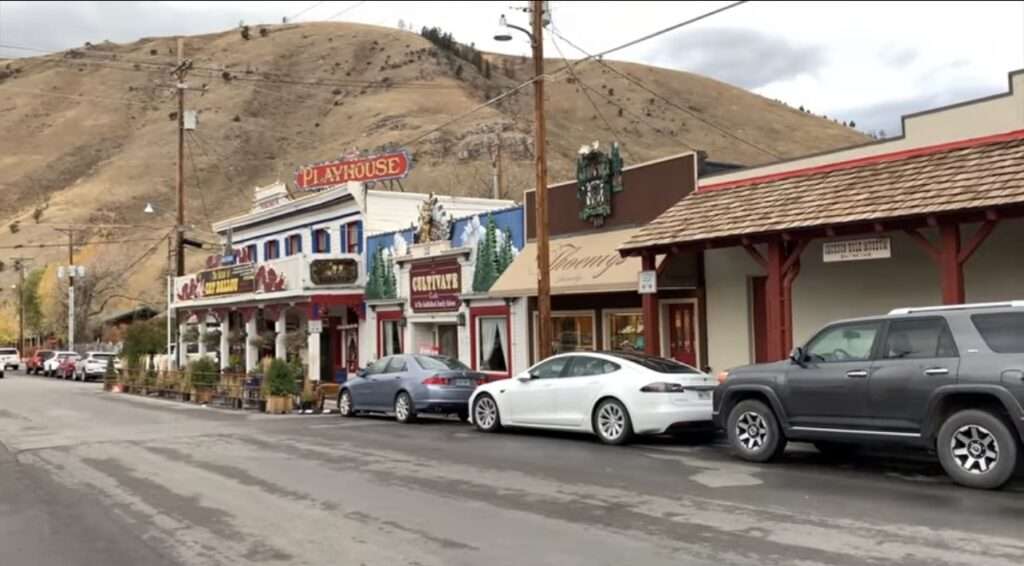 The small town of Jackson is a famous tourist destination due to its closeness to Grand Teton National Park and Yellowstone National Park, as well as the ski resorts Jackson Hole Mountain, Snow King Mountain, and Grand Targhee. It is also well-known as a town from the Old West in the Jackson Hole Valley.
7. Newport, Rhode Island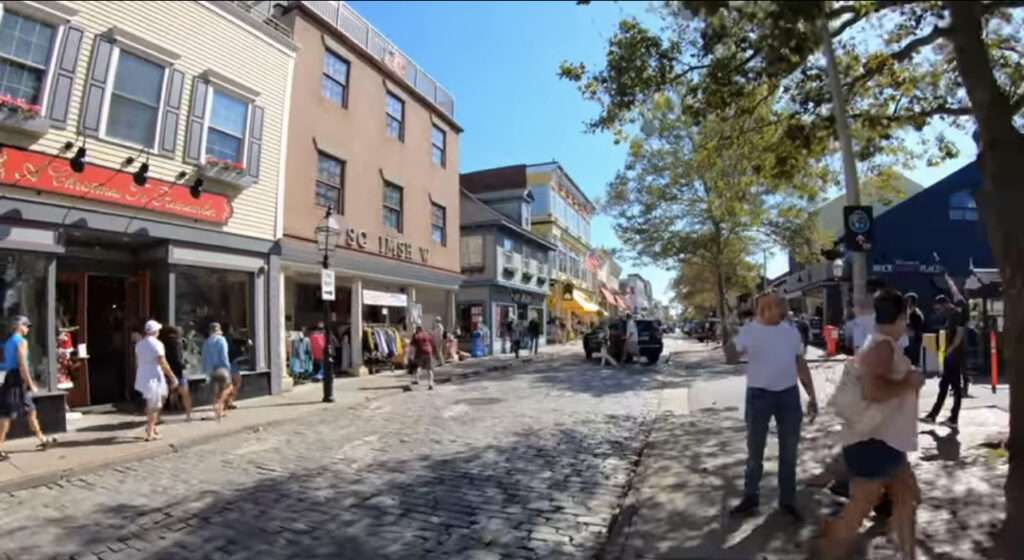 The Newport is most known for its magnificent Gilded Age homes where prominent families live such as the Vanderbilts, Kennedys, and Astors. Still, the city and its environs offer an unparalleled variety of activities and locations! It is also known for its mansions, built between 1850 and 1900 by affluent New York and Philadelphia business people as vacation houses. According to Small Towns in America, these enormous mansions, which include the magnificent Rosecliff, Marble House, the Breakers, the Elms, and Rough Point, are open to the public and offer intriguing and educational tours.
8. Portsmouth, New England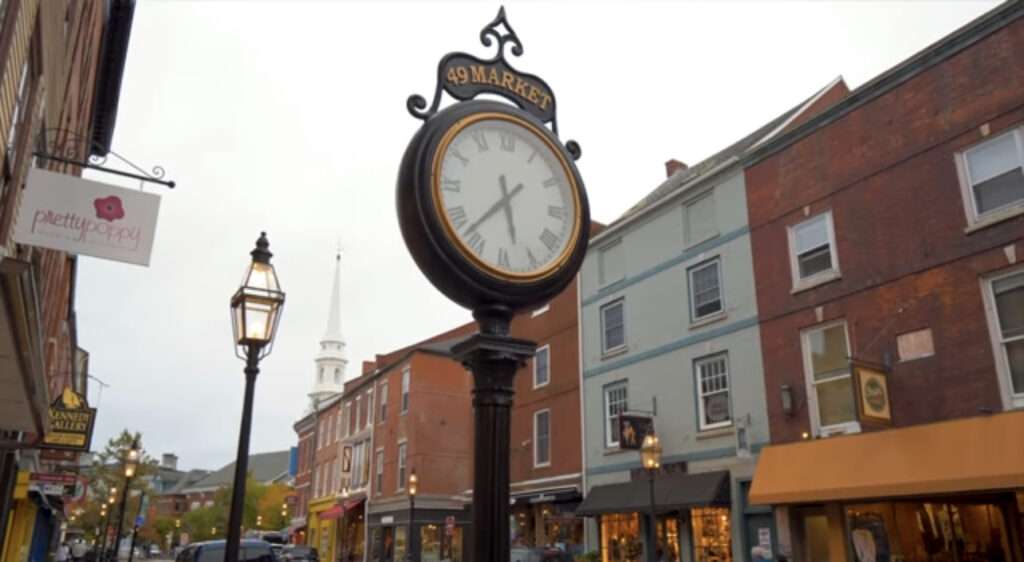 It is the oldest community in New Hampshire, going back to 1623, with numerous 17th- and 18th-century houses and buildings. The architecture is aesthetically pleasing. Much of Portsmouth's vibrant arts and cultural scene revolves around music and live theater at The Music Hall. According to Small Towns in America, Dozens of restaurants, many of which are run by award-winning chefs and serve New England classics and a variety of international cuisines, made Portsmouth into a gastronomic destination.
9. Key West, Florida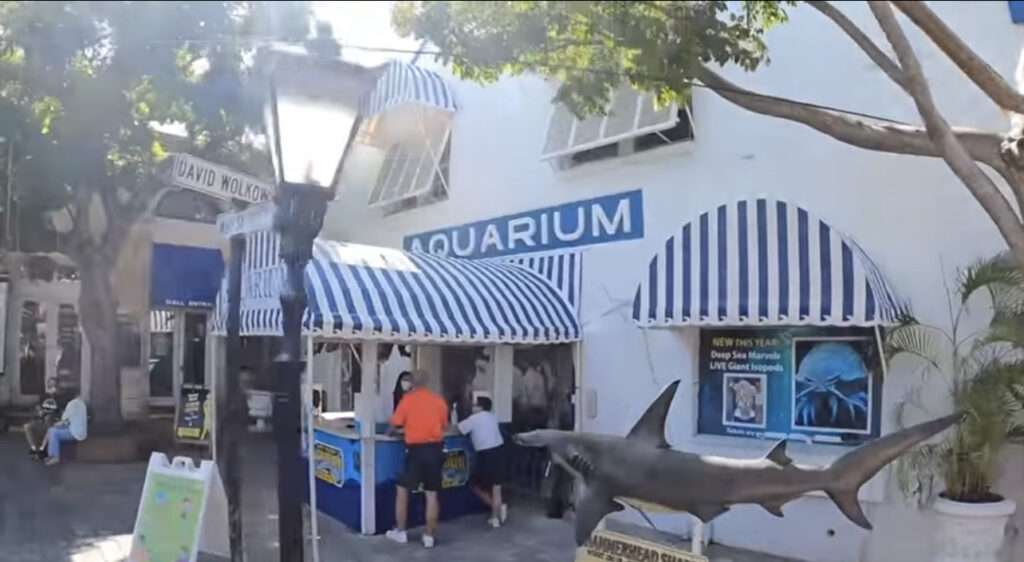 The southernmost point of the United States, Key West is renowned for its watersports, vibrant nightlife, beaches, historical attractions, and pastel, conch-style architecture. It is home to the world's third-largest barrier coral reef. Key West's coral reef stretches 150 miles north toward Miami and 70 miles west to the Dry Tortugas, known as the Florida Straits.
10. Laguna Beach, California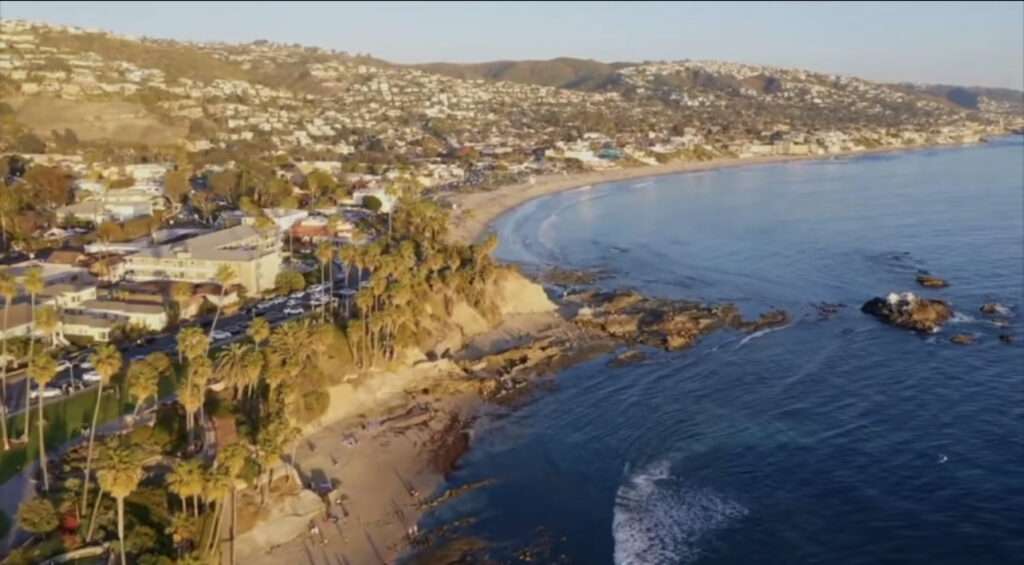 Laguna Beach is the stuff of Californian fantasies. The picturesque resort features green, tumbling hillsides, stunning coastal parks, and isolated beaches. This, along with the area's small-town charm and historical arts scene, are just a few of the numerous factors that make this location in southern California noteworthy. Furthermore, it is highly accessible. Laguna Beach is located between San Diego and Los Angeles along Pacific Coast Highway, making it an ideal stop for a California road trip.
11. Santa Fe, New Mexico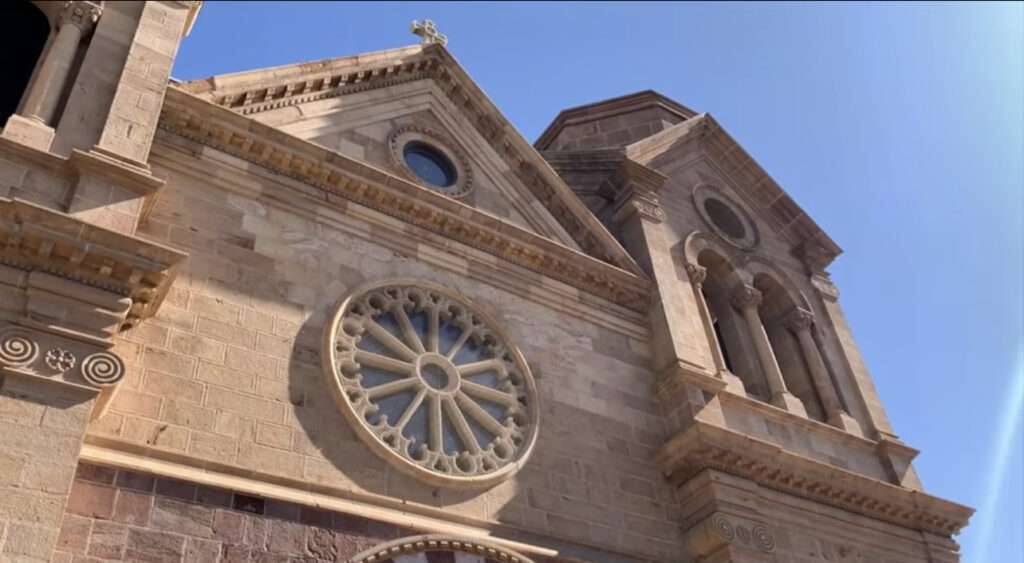 In addition to its cultural diversity and interesting historical tourist attractions, it has a unique art scene. Its sidewalks have galleries, but Santa Fe is a significant performing arts center that hosts numerous cultural events. Santa Fe, New Mexico, is a gorgeous and eccentric city in the so-called "Land of Enchantment" that is renowned for, among other things, its rocky desert scenery, artistic legacy, intersectional culture, and delicious, multiethnic Southwestern cuisine.
12. Park City, Utah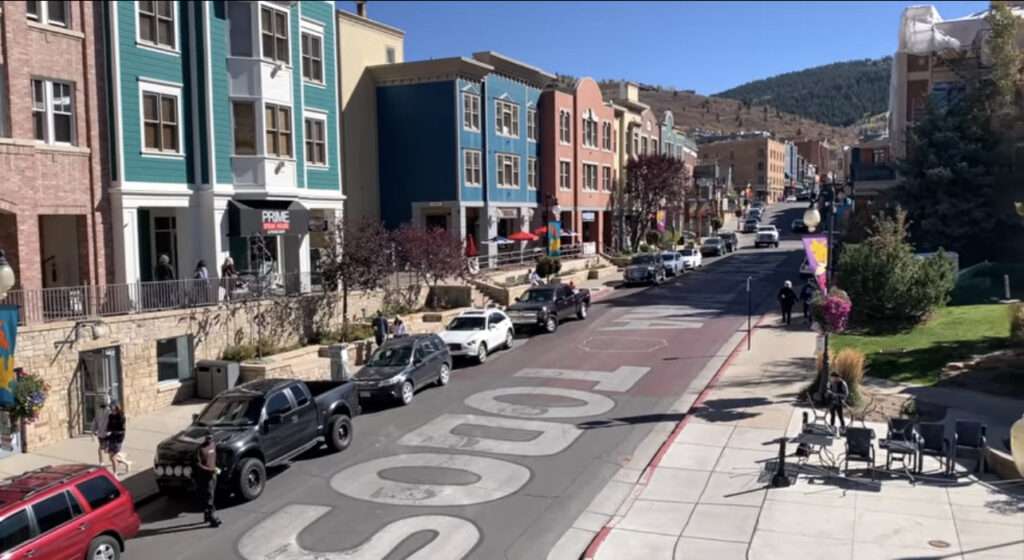 The city boasts numerous shops, clubs, pubs, and restaurants, as well as adjacent reservoirs, hot springs, forests, and bicycle paths, according to Small Towns in America. In the summer, many Wasatch Front valley residents visit the city to escape the high temperatures. Park City is a magnet for snow sports enthusiasts, but the town's identity extends beyond skiing. Every January, the world-renowned Sundance Film Festival arrives in town, but the cultural scene is vibrant and active throughout the year.
Best Small Towns in the U.S. FAQs
What is the best historic small town in the US in 2023?
 The best historic small town in the US in 2023 may vary based on individual preferences and recognition from different sources. Some notable historic small towns include Williamsburg, Virginia; Charleston, South Carolina; and Savannah, Georgia.
What is the #1 best small city in America? 
The #1 best small city in America can vary depending on different rankings and criteria used for evaluation. However, some cities that often rank high in terms of livability and amenities are Boulder, Colorado; Portland, Maine; and Asheville, North Carolina.
What is the best small town in America to live? 
The best small town in America to live in will depend on individual preferences, such as climate, job opportunities, cost of living, and community vibe. Some popular choices for a high quality of life include Bozeman, Montana; Greenville, South Carolina; and Fort Collins, Colorado.
What is the most friendly small town in America? 
The title of the most friendly small town in America may vary depending on surveys and experiences of travelers. Some towns known for their friendly atmosphere and welcoming locals are Gatlinburg, Tennessee; St. Augustine, Florida; and Franklin, Tennessee.
What are the best hidden small towns in America?
 The best hidden small towns in America are often lesser-known but offer unique charm and attractions. Some hidden gems include Port Townsend, Washington; Eureka Springs, Arkansas; and Durango, Colorado.
What are the best small towns to live in the USA?
 The best small towns to live in the USA vary based on individual preferences, but some widely appreciated towns are Breckenridge, Colorado; Boerne, Texas; and Burlington, Vermont.
What are the top best towns in America?
 The top best towns in America can vary depending on different rankings and criteria. Some towns often recognized for their overall appeal and quality of life include Princeton, New Jersey; Boulder, Colorado; and Nantucket, Massachusetts.
Which are the best small towns in America to raise a family? 
The best small towns in America to raise a family often offer family-friendly amenities, good schools, and a safe environment. Some top choices include Carmel, Indiana; Leawood, Kansas; and Gilbert, Arizona.
What are the best affordable small towns to live in America?
 Affordable small towns to live in America can vary based on factors like housing costs, job opportunities, and overall cost of living. Some affordable options include Huntsville, Alabama; Fort Wayne, Indiana; and Ogden, Utah."