The 20 Most Visited Cities in the World 2023
Are you planning your vacation and wondering where to go? Whether you're making travel plans or somehow work in the travel industry, it's good to know which cities are the most popular with travelers. Thus, we bring you more about the 20 most visited cities in the world.
1. Bangkok, Thailand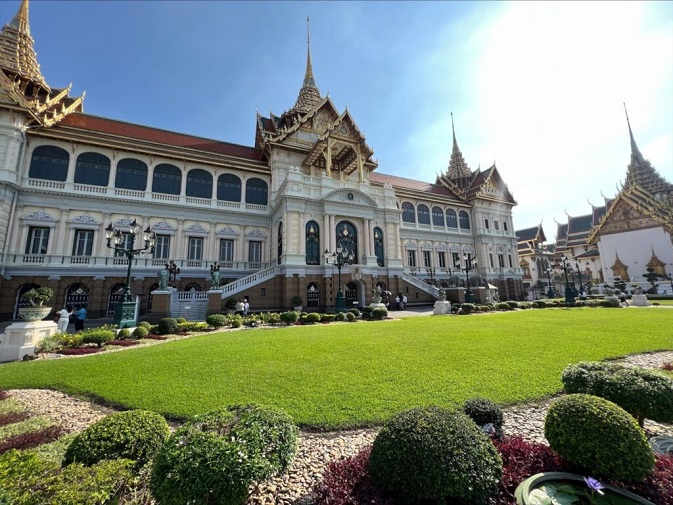 Bangkok tops the list with 22.78 million international visitors. Thailand's capital is bustling with tourists traveling in tuk-tuks (motorized rickshaws). Some visitors focus on the modern megamalls, golden temples, shining shrines, and floating markets, while others enjoy the nightlife in Sukhumvit and Chinatown.
2. Paris, France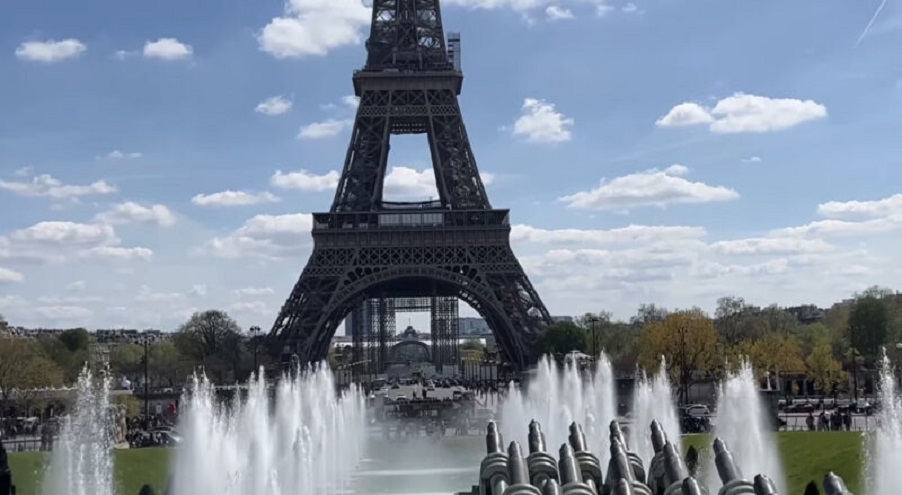 Paris took second place with a total of 19.10 million visitors. With its architecture, beautiful boulevards, cuisine, and fashion, there's much to see and do. Highlights here include the Eiffel Tower, the Louvre, Arc de Triomphe, and the Notre Dame Cathedral.
3. London, United Kingdom
London, England hosted 19.09 million travelers. Note the blend of both modern and gothic architecture here. Be sure to see Big Ben, Buckingham Palace, and the Tower of London. Check out the London Eye observational wheel, and the West End too.
4. Dubai, United Arab Emirates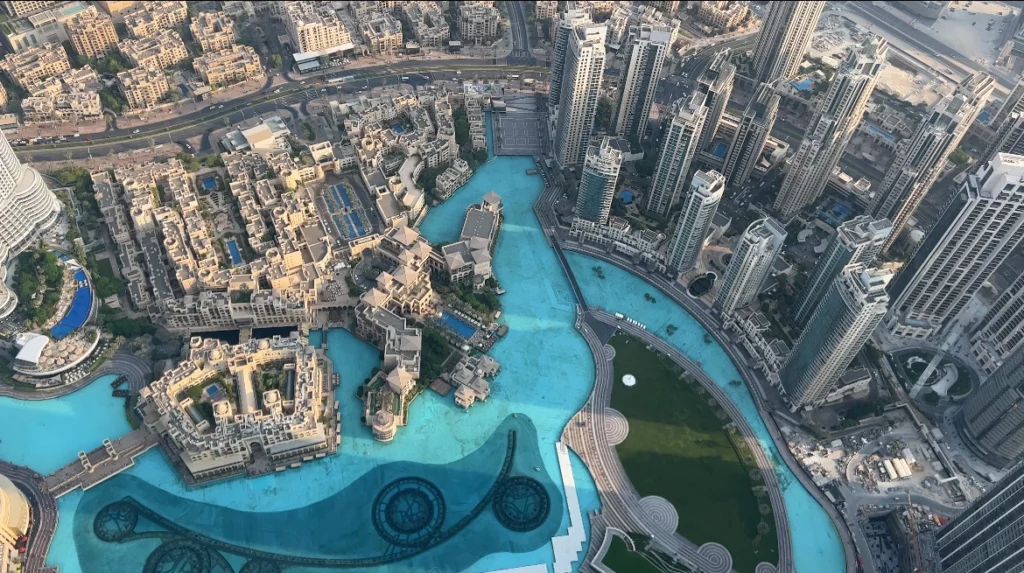 Rising up out of the desert to fourth place is the skyscraper-dominated Dubai. 15.93 million travelers came to this futuristically-focused metropolis to shop in the mega-malls and enjoy its entertainment venues, remarkable rooftop terraces, aquariums, botanical gardens, beaches, and more.
5. Singapore, Southeast Asia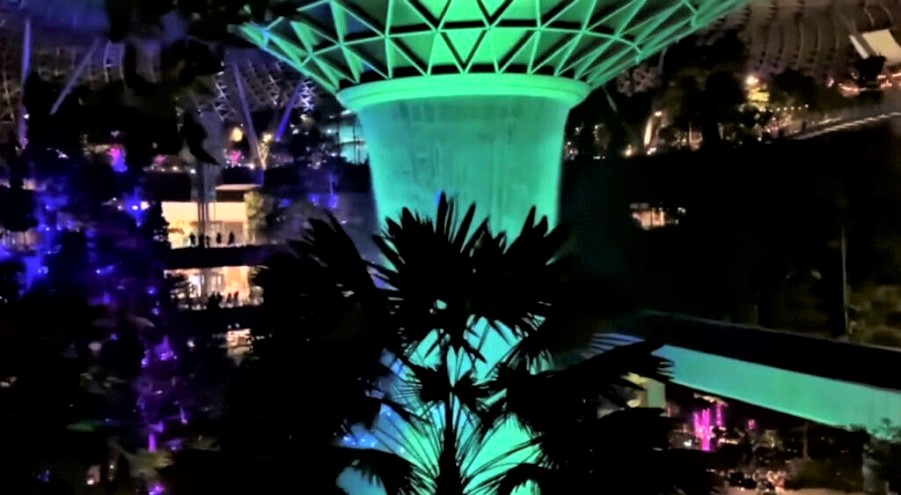 This island city-state welcomed 14.67 million tourists last year. Singapore has a focus on the future. Yet, while innovative it's also considered "green." Explore their Chinatown and Little India. Stroll the street markets, and dine on memorable multi-ethnic cuisine too.
6. Kuala Lumpur, Malaysia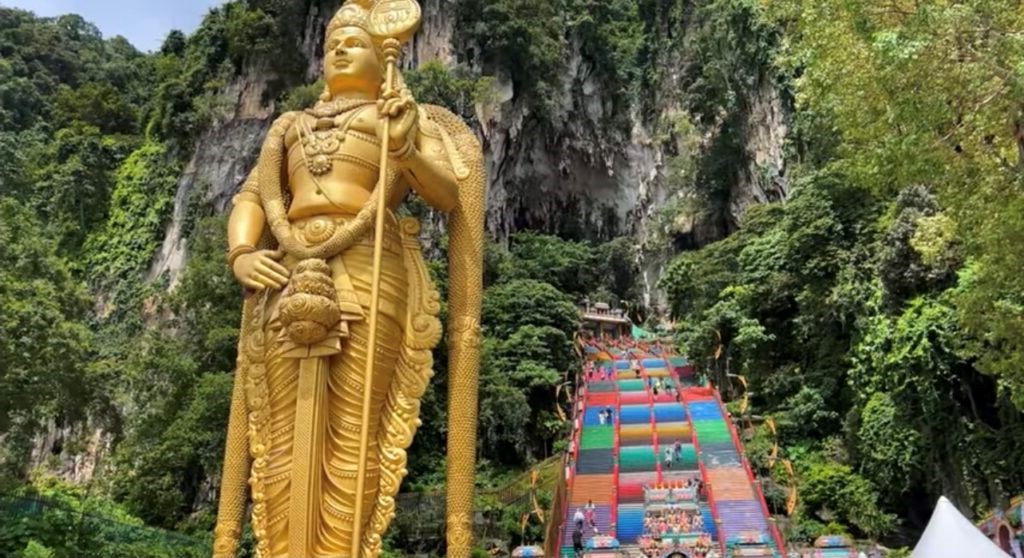 Lively Kuala Lumpur garnered 13.79 million guests. Enjoy this multicultural metropolis complete with its own Chinese, Malay, and Indian communities. See the distinctive architectural assortment of mosques, temples, and high-rises. Experience both the modern and traditional in its striking street markets and high-fashion shopping malls.
7. New York City, United States of America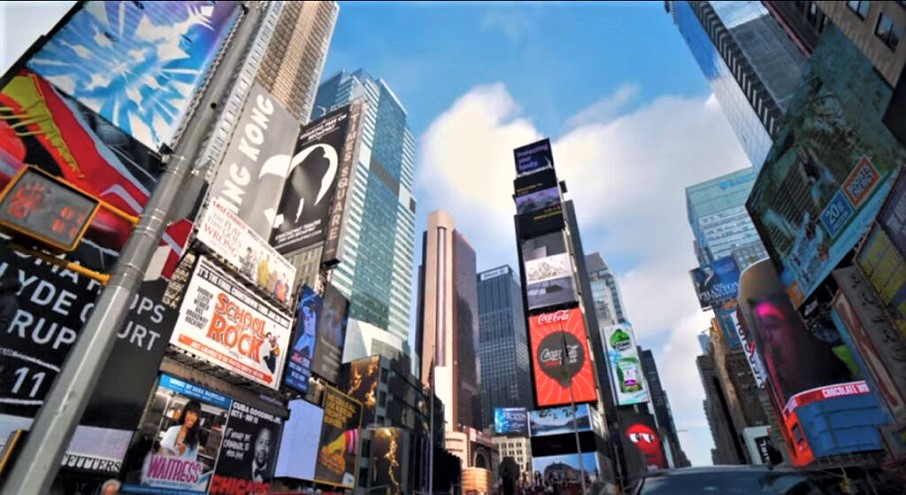 13.60 million came to see the city that doesn't sleep. This major metropolitan mecca's "must-sees" include the Empire State Building, Times Square, the Metropolitan Museum of Art, the Statue of Liberty, the Staten Island Ferry, Broadway, and Central Park.
8. Istanbul, Turkey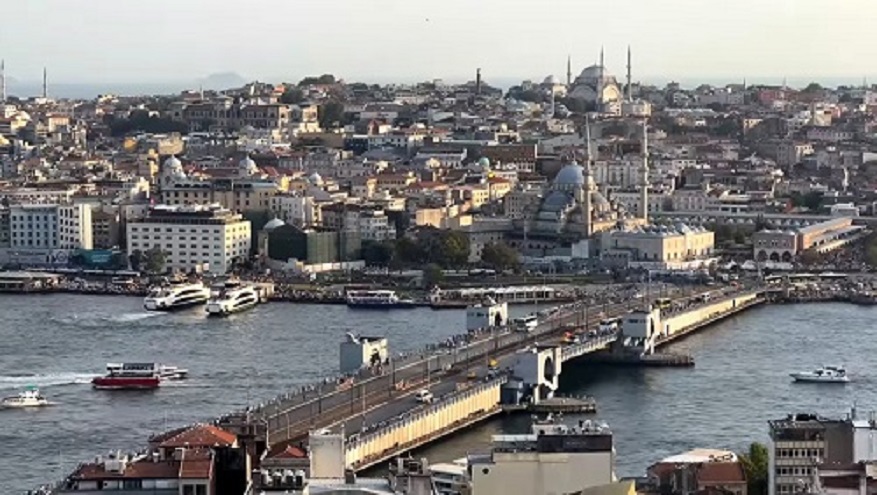 The once strategically-located Istanbul attracted 13.40 million travelers. While its skyline features many modern office towers, its multi-empire history is evident in its imperial mosques, Byzantine churches, interesting museums, and art galleries. Experience the culinary collaboration of European and Asian flavors here as well.
9. Tokyo, Japan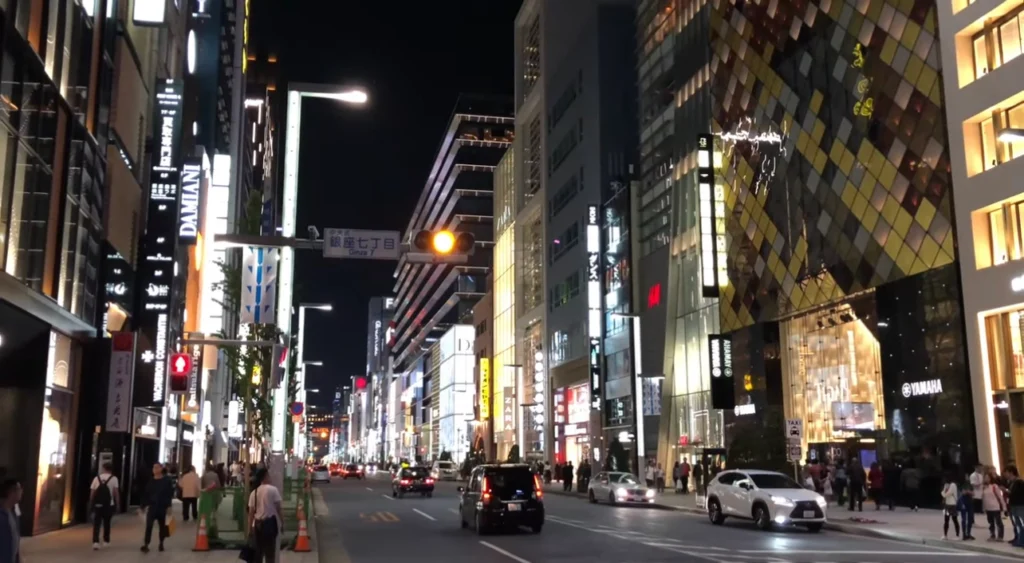 12.93 million visitors experienced this city's chrome skyscrapers, clean streets, and constantly moving crowds. While electronics and technology encourage high living standards and trendy cafes, beyond the neon lights of Shinjuku Gyoen, you'll discover virtual oases of the natural and the spiritual such as the Meiji Shrine.
10. Antalya, Turkey
12.41 million arrived in Antalya last year. It's Turkey's largest international sea resort and a romantic getaway too. Noteworthy sites include the historic monuments of the Clock Tower, Hıdırlık Tower, the City Walls, the beautiful Düden Waterfalls, and the exceptional Antalya Aquarium and the Antalya Museum.
11. Seoul, South Korea
The cultural hub of South Korea, this city greeted a gang of 11.25 million. This youth-driven place is South Korea's cultural hub and is larger than Paris and London. Visit the museums in Gyeongbokgung, Insadong's Korean-influenced tea houses, the N Seoul Tower, and stunning palaces.
12. Osaka, Japan
Friendly Osaka said "Kon'nichiwa" to 10.14 million tourists last year. Culture vultures should enjoy the National Bunraku Theatre. If you're a fan of fish there's the Osaka Aquarium Kaiyukan in Osaka Bay. For more excitement, go for a spin on the 369-foot-high Tempozan Ferris Wheel.
13. Makkah, Saudi Arabia
10.00 million arrived here on the Arabian Peninsula last year. Mecca is more than a popular pilgrimage destination. You can visit the Zamzam Well, home of the renowned water spring, the striking Jamarat Bridge, and the 1,972-foot-high Abraj Al Bait Towers.
14. Phuket, Thailand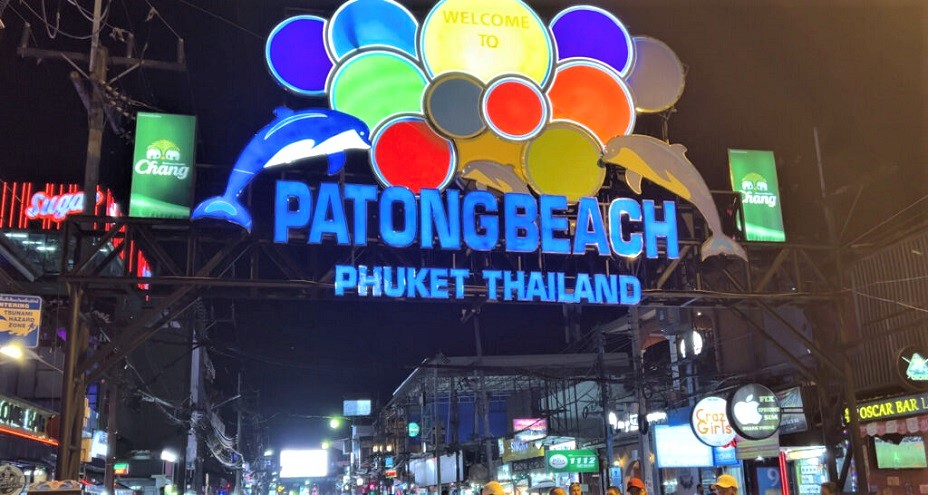 Many of Phuket's 9.89 million visitors enjoyed the popular Phuket FantaSea cultural theme park, The Chamber of Secrets, and the awesome Upside Down House. Other highlights include open-air dining at Baan Rim Pa, beautiful beaches, and the "anything goes" nightlife featuring gender-bending theatrical shows.
15. Pattaya, Thailand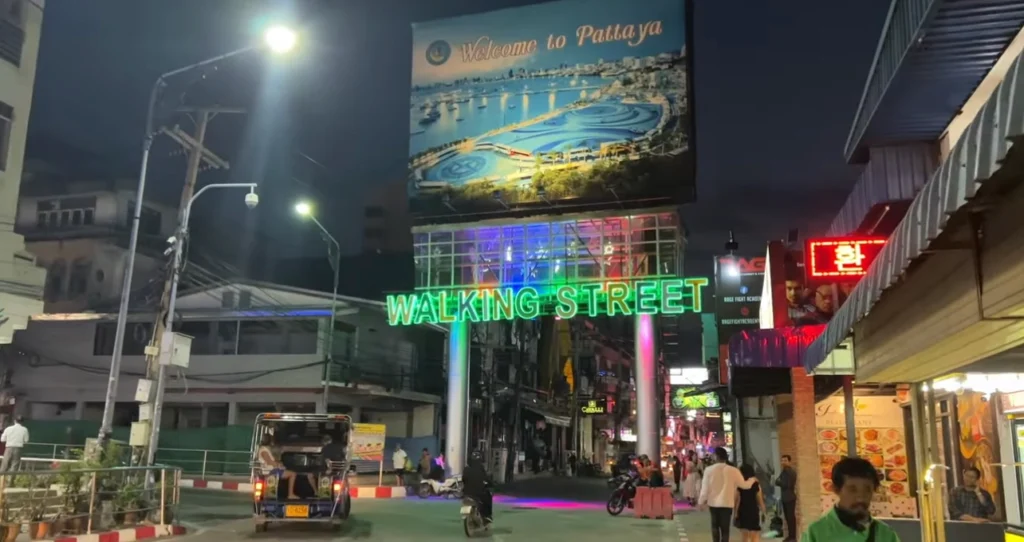 Pattaya received 9.44 million visitors last year. Yes, it offers hedonistic pleasures both on and off the beach, but it also includes such popular places as the Sri Racha Tiger Zoo, Nong Nooch Tropical Botanical Garden, and the Cartoon Network Amazone water park.
16. Milan, Italy
Last year, 9.10 million people said "Ciao" to the artistic city of Milan. Milan has much to offer including the Brera Art Gallery, The Duomo nightclub, the La Scala opera house, and museums where you can see such works as Leonardo da Vinci's "The Last Supper".
17. Barcelona, Spain
Barcelona greeted 9.09 million tourists last year. Known for its incredible architecture and seafood, it features many "must-see" attractions including the L'Aquarium de Barcelona, the Picasso Museum, and the Magic Fountain of Montjuic. If you "love the nightlife," visit the exciting El Raval neighborhood!
18. Palma De Mallorca, Spain
Last year, 8.96 million people traveled here. Be sure to explore Old City. The maze of streets here reveals the city's Arabic past. See the historic Banys Àrabs (Arab Baths), the Convent of the Cathedral, and the gorgeous gardens of Ca'n Fontirroig.
19. Bali, Indonesia
This Indonesian province entertained 8.26 million travelers at the last count. Bali has become a trendy travel destination. It's popular for its beautiful water, exotic food, marvelous markets, and unusual wildlife. The southern section is also a hot honeymoon spot complete with exceptional resorts!
20. Hong Kong, China
Last but not least, is Hong Kong which hosted 8.23 million tourists in 2022. The city's high-rises actually obscure much of what's unique here. Highlights include the West Kowloon Cultural District, Victoria Peak, Tian Tan Buddha, the Kowloon Walled City, the Green Plaza, and Hong Kong Disneyland!