Singapore Airlines Record-Breaking Success Sparks Salary Bonus For Staff
Singapore Airlines Ltd., the renowned flag carrier of Singapore, recently announced that it would reward its hard-working staff! It is an exceptional bonus equal to around eight months' salary. This generous payout comes in recognition of the airline's remarkable annual profit. And the unwavering dedication and sacrifices made by its employees during the challenging times brought about by the pandemic. Below are the details of the remarkable salary bonus, highlighting the airline's annual profit-sharing formula's significance and exploring the positive indicators for future growth.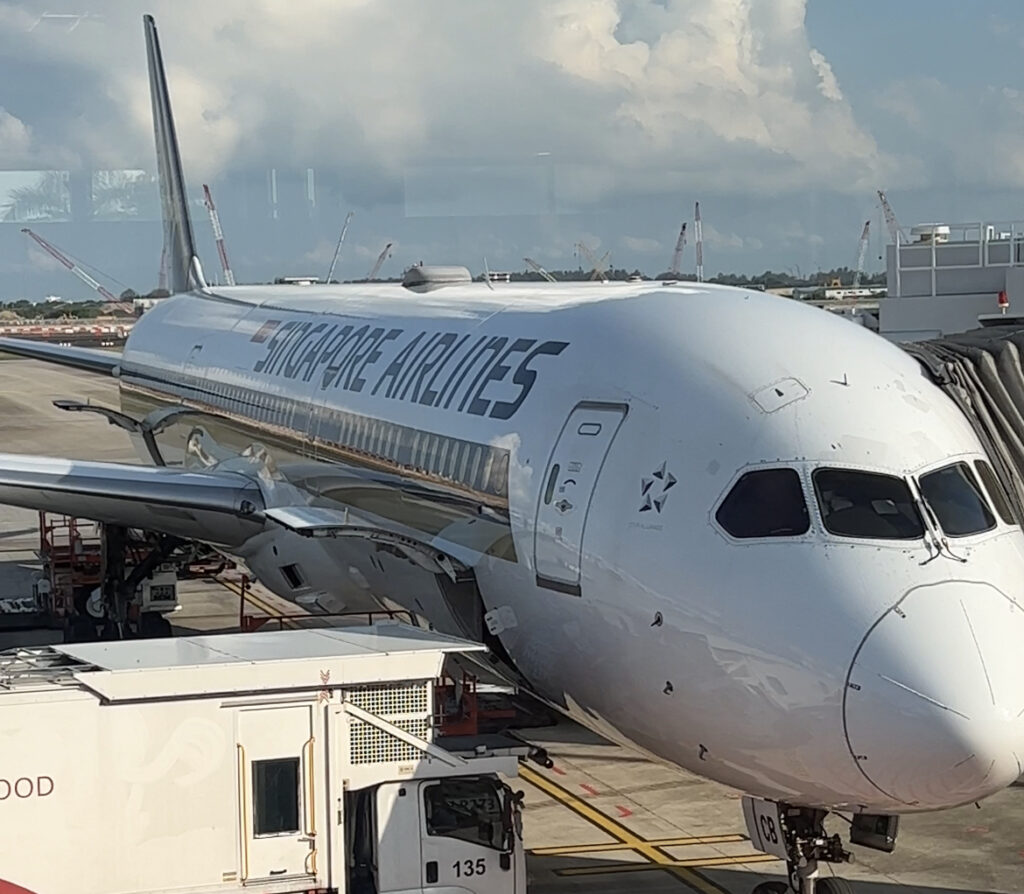 Record Profit and Employee Recognition
Singapore Airlines' extraordinary financial performance has set the stage for an advantageous salary bonus for its deserving employees. The profit-sharing bonus, equivalent to 6.65 months' pay, will be given to qualified staff and an additional ex-gratia bonus of up to 1.5 months' salary. These bonuses serve as a token of appreciation for the unwavering commitment and sacrifices made by the airline's workforce during the pandemic's trying times.
According to a spokesperson for Singapore Airlines, the bonus structure is based on a long-standing annual profit-sharing bonus formula established through mutual agreement with the staff unions. It ensures that the bonus allocation is fair and equitable, rewarding employees in accordance with the company's performance and contributions.
Acknowledging Hard Work and Sacrifices
Like many others, the aviation industry faced unprecedented challenges during the COVID-19 pandemic. Singapore Airlines had to navigate a period of reduced air travel demand, stringent travel restrictions, and operational disruptions. The airline's employees demonstrated exceptional resilience and adaptability throughout these trying times. They go above and beyond to maintain safety standards and provide excellent customer service.
The salary bonus reflects the company's gratitude for the unwavering dedication of its employees. It acts as a testament to the sacrifices and hard work made to keep the airline operational. And ensure the well-being of its passengers. By acknowledging their efforts, Singapore Airlines fosters a sense of pride and motivation among its workforce. Reinforcing its reputation as a caring and employee-centric organization.
Forward Sales and Positive Outlook
Singapore Airlines' robust financial performance clearly reflects its adaptability and resilience in the face of distress. The company reported a net income of S$2.16 billion ($1.62 billion) for the year ending March 31. It illustrates its ability to successfully navigate the challenging business environment. The forward sales across all cabin classes are displaying promising growth. It also has notable bookings to popular destinations such as Japan, China, and South Korea.
Several factors drive the positive outlook for Singapore Airlines. Passenger confidence is gradually restored as global travel restrictions ease and vaccination rates increase. Singapore's strategic location as a major aviation hub further strengthens the airline's position to capture the rebound in travel demand. Singapore Airlines has a reputation for exceptional service and safety standards. It is well-positioned to regain momentum and capitalize on the resurgence of the travel industry. For a positive outlook, you might want to read our article Best Things To Do in Singapore 2023.
Conclusion
Singapore Airlines' decision to reward its staff with an impressive bonus equivalent to around eight months' salary showcases its commitment to recognizing and valuing its employees' contributions. This generous payout acknowledges the dedication, hard work, and sacrifices the airline's workforce made during the pandemic. Furthermore, the remarkable financial results and positive forward sales indicate a promising future for Singapore Airlines.